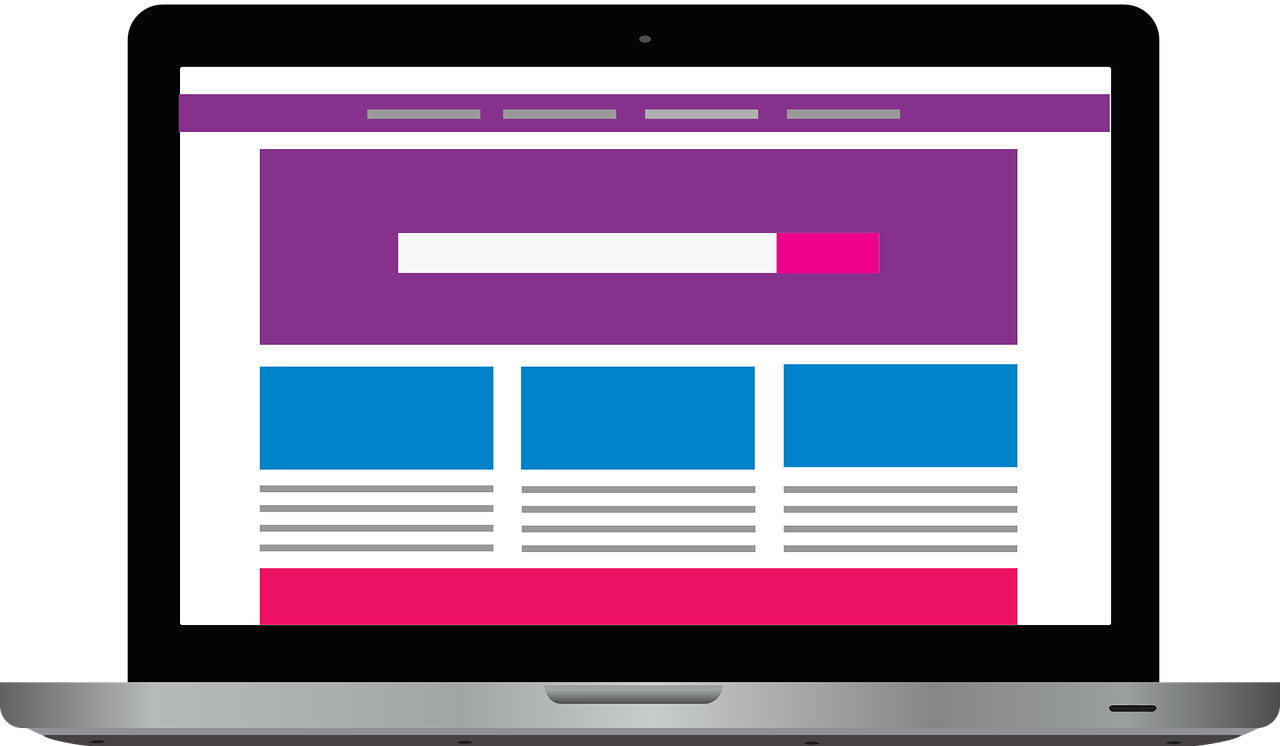 Domain Authority
Domain Authority is one of the many factors that influence how well your website ranks on search engines, which basically translates to how much traffic your site will see. This boils down to a few key factors, and once a website effectively optimizes their settings, they can increase their Domain Authority and thus, their websites exposure. We will be discussing how you can improve your domain authority.
How is Domain Authority Measured?
The power of domain authority is largely built upon linking. Websites with more high quality links will see a large increase in the overall domain authority score.
For example, websites like Wikipedia, Google and Facebook have a domain authority score of 100. This is to be expected, as these sites see huge amounts of daily traffic. The majority of other major websites sit in between 90-100 on the Domain Authority scale.
The rest of the popular websites (blogs, for example), score at around 80.
How to Increase the Domain Authority of Your Website
Strategy, strategy, strategy. Building your Domain Authority takes wit, patience and creativity. You'll need excellent content that is unique as well as relevant to today's times and trends. Visitors like a well put together website that can effectively use images, videos and themes to present content in an appealing and entertaining manner.
The key factor in designing all of this is time. Websites seldom reach the first page of a Google search within the first year of launch, but, by continuously adding amazing content, it will only be a matter of time.
Good content follows a few basic rules, generally:
Content is unique.
Writing contains keywords, meta data, and a good amount of words (keep the word count above 600)
Content is informative, engaging, and professional.
Utilize Search Engine Optimization
Another method of improving a website's domain authority is by making sure the website can communicate properly with search engines.
Websites that contain proper coding (HTML), quality content, keywords, and contain trusted information all rank high on search engines such as Google, Yahoo and Bing. These search engines are constantly searching through websites and picking out information. This is known as "crawling". A good website will be structured to allow a search engine to crawl through it effectively.
A few tips for SEO:
Keep keywords light, but not too light, try to use them in around 1-2% of all the published content.
Make sure all content uses heading tags and titles that are highly searched terms.
Research highly popular keywords and insert them into the website's content.
Include keywords within the meta data of your site.
Use highly search images for even more optimization.
Additionally, make sure visitors can navigate easily around the website. The focus is to draw traffic to your website, and then keep visitors there. A process known as internal linking (simply the ability for users to view other parts of the same website) will aid in the search engine's ability to crawl through your website.
Easy Mistakes Webmaster's Make
Work too fast – Building a high quality site filled with amazing content takes time, dedication and patience. Throwing together a website quickly is affordable and easy these days, but often at the cost of cutting many corners.
Opt out of Social Media – Instagram, Facebook and Twitter are highly growing, emerging industries. As a content provider, you'll need to make the most of these sites. Facebook and the likes all have amazingly high Domain Authority, and garner huge audience reaches. Cross posting your websites content to Facebook and Twitter will result in more traffic and overall exposure.
Where to Check Domain Authority?
Moz is responsible for establishing the Domain Authority ranking system, so naturally they offer a free tool to check a website's DA score.

To check Domain Authority, head over to:
https://moz.com/researchtools/ose/
It's good to remember that while Domain Authority constitutes an important factor in increasing website exposure, it doesn't account for all of Google (or Yahoo's) search engine results. Frequently, websites with less domain authority can still be pushed in front of their higher scored counterparts. Domain Authority makes up just one of the many dozens of factors for search engine rankings.
Factors in Rankings
Keywords match the search terms or frequency of terms
Website itself is more detailed and has more engaging content
Well established linking within website (keywords are crucial here).
Visitors view the website for longer durations of time.
While Domain Authority remains one of the many factors in overall search rankings, it is still a highly important factor for your website's success, and therefore requires careful planning, strategy and attention. You will be amazed at the results of optimizing your site's Domain Authority.