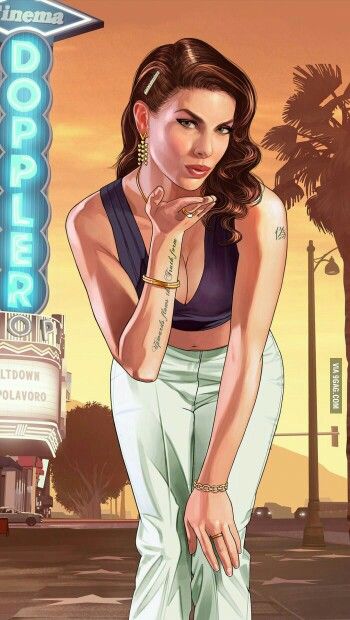 What Women Regard as Disrespectful Behavior and Why
In the society we live in, women have always been the heart of the community around us. While most men might be quick to deny this, the bigger question to think about here is whether sometimes men tend to be disrespectful towards women without even noticing.
We all know that women have always been beings that pay attention to the smallest of details and therefore a little disrespect could easily put them and next thing you know, you're waking up on the wrong side of the bed while approaching women. Unfortunately, if you keep repelling women, then you're probably preparing your own bed of lonesome for a couple of years to come.
What to Always Avoid
Looking at most men out there, whether single or taken, the character is everything when it comes to opposite sex. Just as long your character is out of place than most women will always try and find something worth the hunt, which will only leave you simping for women.
One thing men should never forget is that being a simp is certainly categorized on different levels. Being a level one simp may not be as bad compared to the upper levels. Level one simp could be joking around on slightly sensitive issues such as a lady's makeup or maybe just cracking dad jokes that most women find annoying.
Simping for women will only end you up in the friend zone, or it could be even worse. Approaching women has always been more of a skill that is drawn from our personal views and character and therefore you need to know who you are and what you're looking for in women.
Why Being a Simp towards Women Will Make You a Fool
If men want to have the best standards when it comes to dating and relationships, the following guidelines should do the trick if observed keenly:
A. Women Are Attracted to Intelligence and not Stupidity
A man can think that women are always okay with fun and games, but most women just prefer an intelligent man that is easy to understand and define. Women vary, and that is why letting them see your intelligence more often will automatically earn you respect.
B. Most Women Prefer to follow your lead
When you look at Michael who plays as a character in Grand Theft Auto V, most of the actions he makes are not wise. Filled with anger, he always seems to find himself arguing with his wife and nothing seems to ever work out. Being is such situations will tempt women to give up on you, and that is why as a man, it's important to take charge in such situations and find solutions.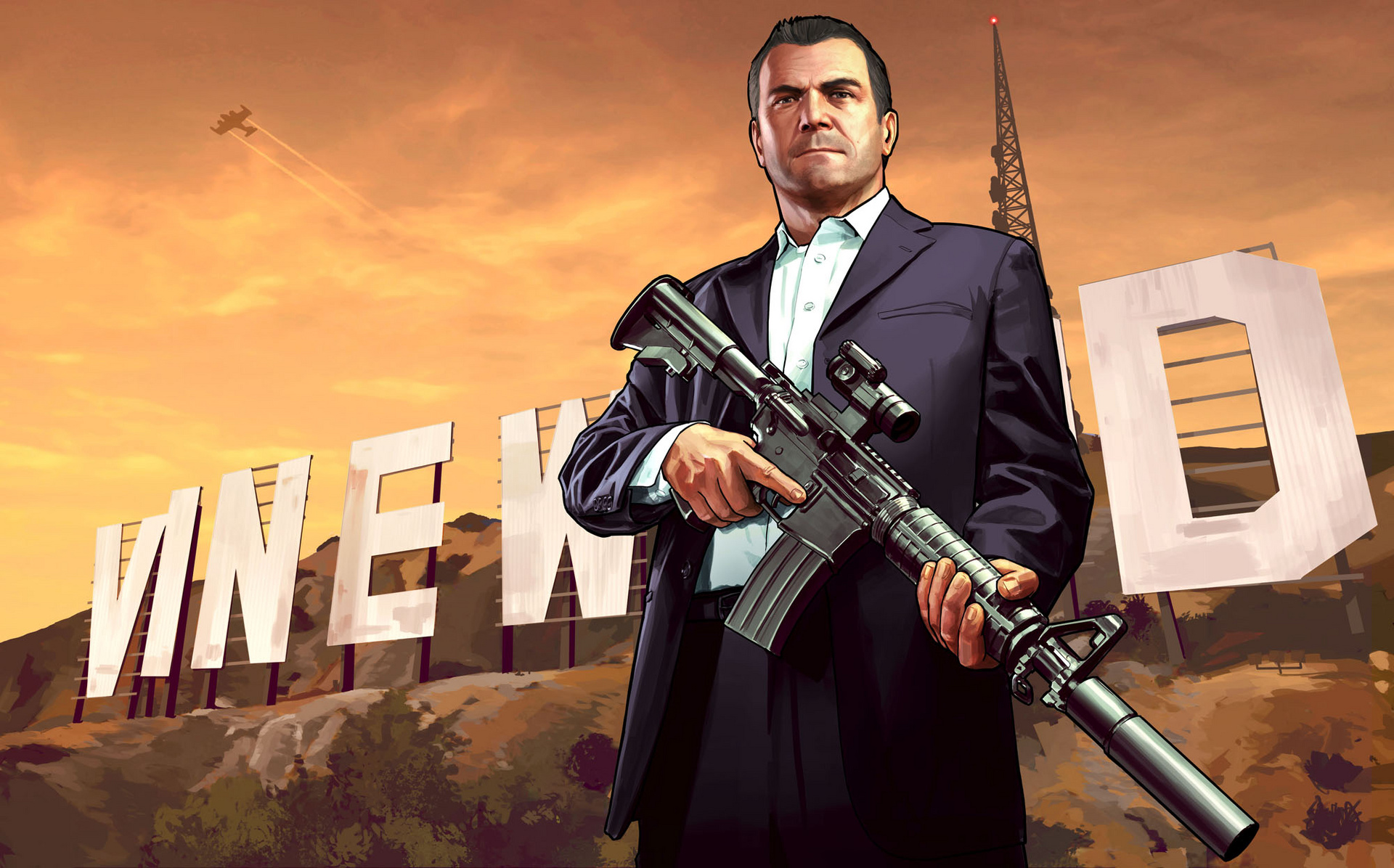 C. Women Will Always Pay Attention to the Serious Things
Still looking at the GTA V, Franklin is also a man that has trouble getting back with his girlfriend because of his career decisions. Instead of being part of a sensible business, the gang errands and illegal car business he does seems always to chase him away from his lady.
This shows that men need to have a decent career and work hard to assure their women of a hopeful future.