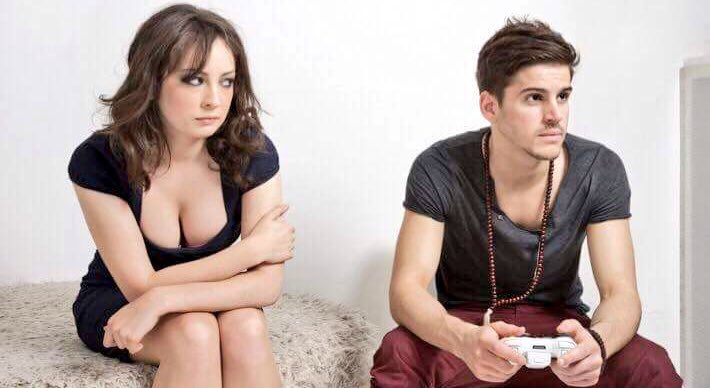 The Annoying Girlfriend
As gamers, nothing could be more frustrating at times than interrupted game play. The pivotal moment when you're head to head in a first person shooter, going for the win. Or about to defeat that pesky boss, and you've been at it all day. Only to be interrupted with a question of no real importance, like where you put the remote control. For most, video games are a nice break from the day to day dulls of life, and an adventurous journey into the digital realms, where our imaginations can run wild and we can get into all sorts of trouble. But sometimes these trips are compromised by the nagging girlfriend. You know, the girlfriend who needs your around the clock attention and can't believe you would rather slay some Orcs than listen to her dissertation on pumpkin spice lattes.
Face it, your girlfriend is awesome, sort of. She's kind, caring, and hopefully pleasant on the eyes. But there will be times when you, "just need to stop wasting your life on those stupid games", and, "stop telling me to get good, what does that even mean"?
Maybe it's time to ditch the girl and devote your extra time to slaying the fictional beasts. Here's just a few reasons why men should give up their nagging girlfriends, and play video games instead.
Video Games Are More Interesting
With video games, there are endless possibilities and outcomes. Life, as great as it is, just cannot compete with the amount of fun to be had on screen. A trip to the park with your real world girlfriend might be nice, but will it ever compare to hunting down a Griffin as Geralt, the master Witcher? Or stealthily sneaking around as Sam Fisher in Splinter Cell?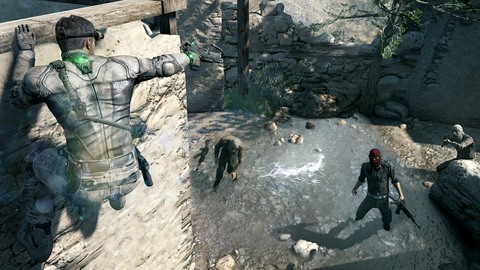 Your life is more limited in the real world compared to video games. There's only so many things to do with your time and girlfriend that just cannot compare to the amount of awesome contained in modern video games. Girlfriends are great, but it's always more fun to strap a rocket on a cow, and blast off through the skies in Just Cause 3 than it is to go watch the latest action movie, and at least this one you can direct.
Video Games Never Get Angry at You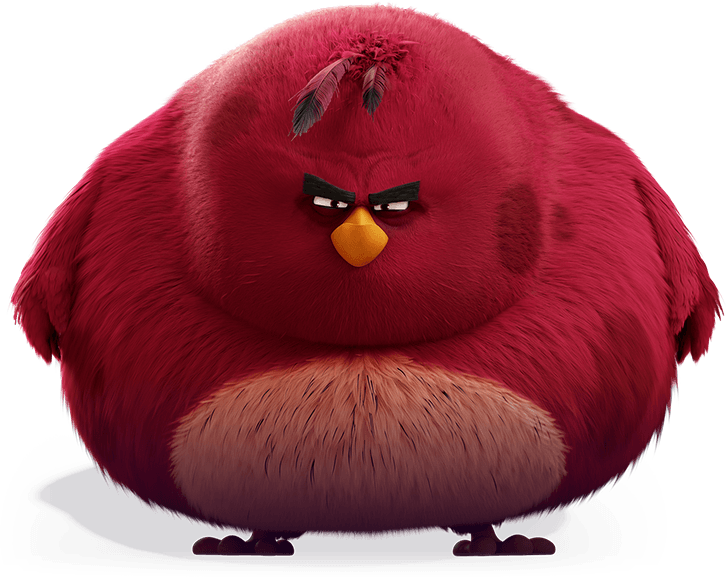 As manly and tough as you always are, you feel when someone is mad at you. Mario, Bowser and Peach will never get angry at you for not having enough time to play, and this only strengthens your love for them. Video games are just like a puppy, never mad, and always happy to see you. When you don't have time or the desire to play a game, you don't have to deal with it.
Your girlfriend will want plenty of attention. Hell, sometimes she will demand it. And this can be quite overbearing.
You Don't Have to Change
Hey, it's your Xbox One. I just wanted to say, you are amazing just the way you are. I'm always here for you. Don't change.
Video games don't care who you are, what you do, or who you will become. Now, it may be nice to have someone constantly keeping you in check, but at the end of the day, that's your job and you don't need anyone trying to change you. Video games will never give you flack for missing a day of shaving or not going to dinner with their parents.
Want Something New? No Worries
So you're tired of playing the same game all the time, and there's a deal on that awesome new game you wanted to check out. It's as simple as heading down to the game store, or ordering it from your console or online. You don't have to sneak around, or prepare some longwinded speech about how things "just aren't working out", and that "it isn't you, it's me". You can cheat as much as you want on Grand Theft Auto 5 if you want to play The Last of Us. After all, video games are art, and you are the curator.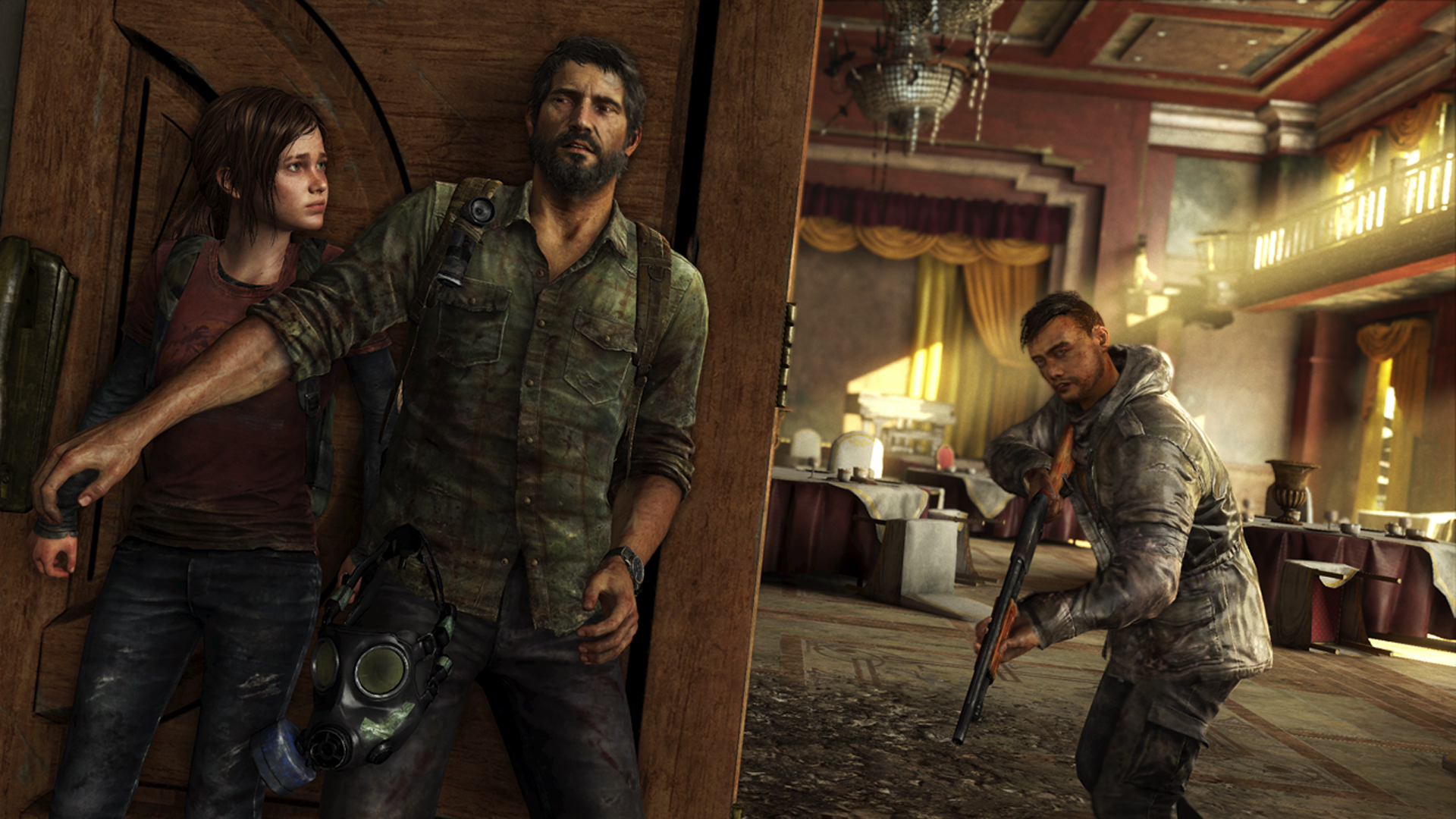 There's no hassle if you want to explore other options. No stress, no fights, and no one will think that you're a scumbag for "cheating" on your beloved Rainbow Six game. Video games offer hundreds of hours of fun with virtually no commitment, that's not something you could typically say about a girlfriend. You can amass a nice collection of various types of games without anyone batting an eye, and you can loan your games out to friends for them to enjoy. Good luck finding a girlfriend that's cool with that.
The Latest Updates
Your girlfriend may be cool, but she doesn't have a dedicated team of professionals keeping her up to date at all times. Her bugs, glitches and storyline are more or less the same throughout your play thoughs. Video games offer something your girlfriend just won't be able to match: constant change.
The good games are ones that offer plenty of content over time. They are constantly improving themselves, releasing new maps, weapons, whatever. Each game, especially now, offers way more opportunities and content than your girlfriend could ever hope to bring you. Factor in the cost of acquiring each game and you can easily see how far the dollar can stretch here.
And, you and your friends can talk about how amazing (or bad), the game is, without bringing jealously or hatred into the mix. At least, not on the weird level of girlfriends and dating. Seldom has someone been murdered because they were wrapped up in a Breath of The Wild love triangle.
Video Games Are The Future
Video games offer way more than the typical girlfriend. Affordable, compassionate and far less stressful, you can be more of yourself around your favorite titles, and have hundreds, if not thousands of hours of fun, without any worry or unnecessary drama. Video games are evolving and bring so much to men's lives in a way that girlfriends never can, and video games will never leave us.