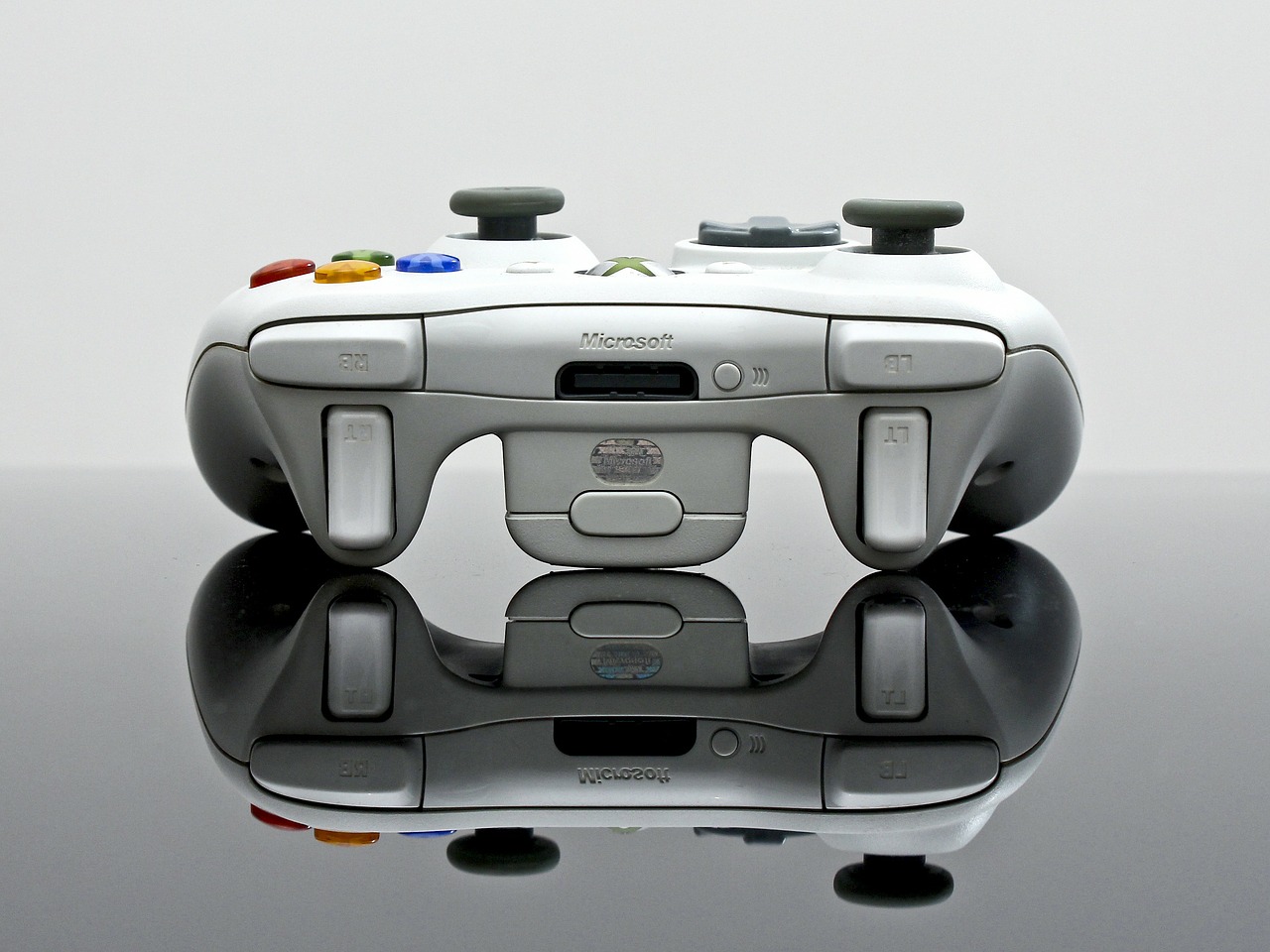 Over recent years the need for video game review websites has made itself clear, I mean who wants to spend $59.99 on a video game only to find out it is need of a few updates to make that on-line multiplayer as enjoyable as it possibly could be, or that they'll have to shell out another $49.99 for a season pass, just so they can continue to play with their friends? Any true gamer knows how important it is to read a review, or at least a preview, before even thinking about purchasing that game. That's why gaming websites have become so important, they let us know what to expect and when to expect it, here we're going to take a look at some of the best gaming websites out there at the moment for news and reviews.
IGN

Launched way back in 1996 IGN, formerly Imagine Games Network, is undoubtedly the most popular video game website offering news, reviews, previews, amongst a whole host of video game focused content. With it's presence in the Alexa ratings top 300 it is safe to say the IGN is the most popular video game website, this is due to a whole host of reasons; the well-trusted reviewers, a myriad of cheat codes, walkthroughs and Wikis for almost every video game released over the past 20 years.
Gamespot
Gamespot is another quality website offering news and reviews from a team of well-trusted reviewers. Launched in 1996 and growing to be one of the most popular video game review websites out, Gamespot is particularly popular amongst gamers because it allows user-submitted reviews as well as user-submitted blogs. The importance of user-submitted reviews is something that any true gamer should hold important, while it can be said that a professional reviewer's opinion is invaluable, it is always nice to see the opinions and thoughts of one's fellow gamers, those who are really out to enjoy the game, not just those who are simply doing their job.
Gamingbolt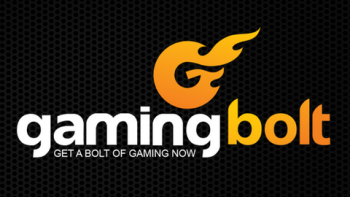 Gamingbolt, founded in 2009, is slightly different from the other two websites featured on this list, in that it markets itself as a "by the gamers, for the gamers" review site, and really gives that feel of an actual gamer as opposed to a professional critic reviewing the games. The friendly, honest feel that comes from having a fellow gamer, someone who deep down truly loves gaming is why Gamingbolt is feature on this list.
Gameranx

Founded in 2011, Gameranx offers well-trusted reviews for the two most popular current-gen consoles, PS4 and Xbox One, as well as reviews for PC games as well. Amongst the news and reviews on this site you will also find handy walkthroughs to help you finally finish that pesky final boss, or to hit that final achievement.