| | |
| --- | --- |
| Posted by Jason on September 1, 2017 at 5:50 AM | |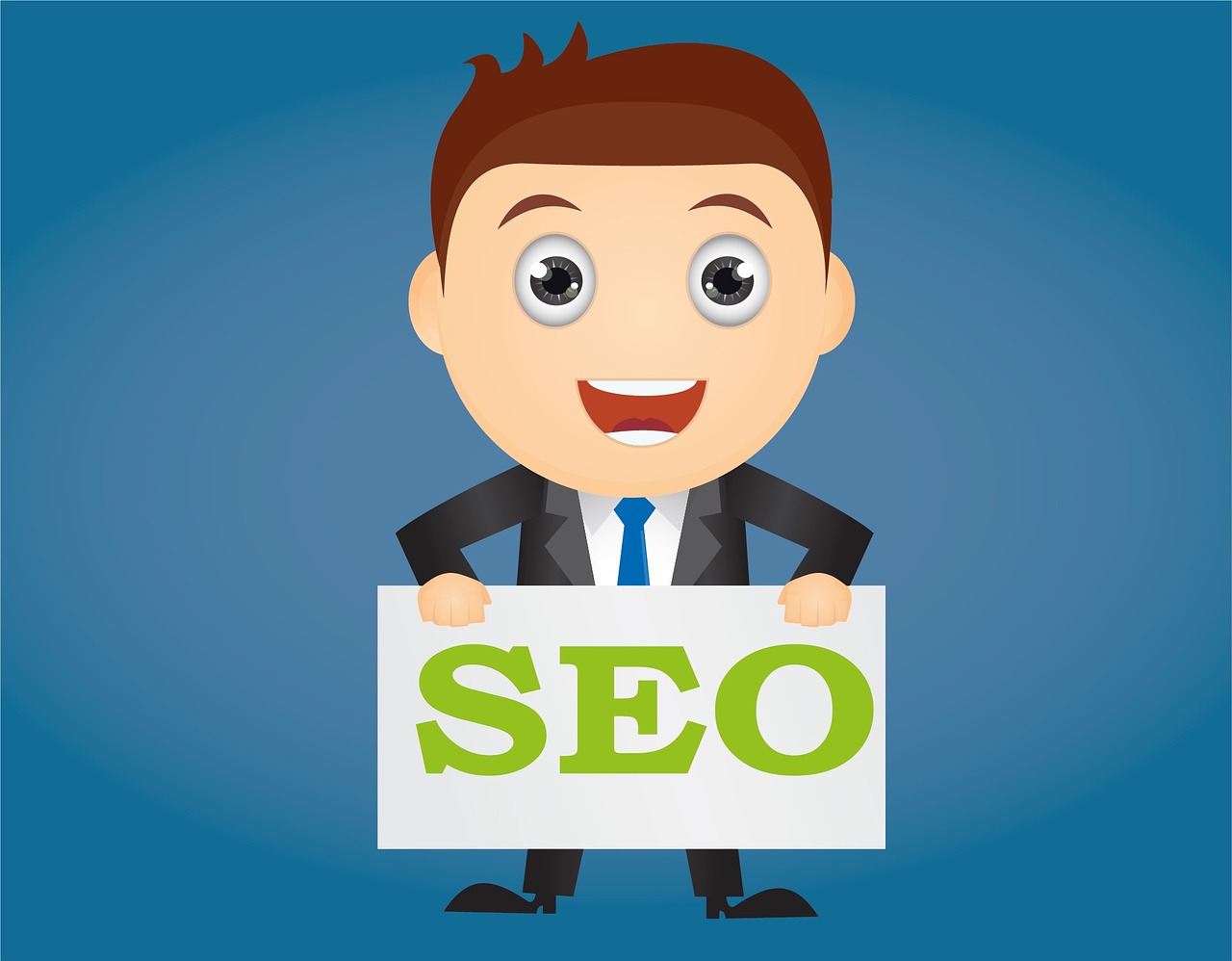 Blogging is one of the strategies that most websites use to hook in visitors and convert leads into sales. For a blog to be successful, it must be able to obtain organic traffic. Organic traffic refers to the unpaid traffic that comes from search engines such as Bing and Google. This traffic is associated with Search Engine Optimization.
The question on most people's mind is whether bloggers, gaming websites in particular, should blog daily for huge organic traffic. The answer to this question is no. Website owners do not have to blog daily to get huge traffic. The trick is to ensure that they blog consistently. They should upload a new blog every 2 to 3 days. They should focus on the quality and not the quantity of the content they upload on their site. They can achieve this by taking their time to research on the topic and the keywords that are trending at a certain point in time. A good blog post that drives traffic should also have quality links, a captivating title, images and a call to action.
Every website is out to make money by capitalizing on the browsing craze that exists today especially among young people. Business websites are quite competitive and therefore monetizing them requires one to work smart. The market is quite vast, and if a website wants to get into it, it needs to narrow down to a specific target audience. Niches are many to choose from in every industry; just need to research and choose. There are various ways in which the sites can acquire organic traffic . These include;
Advertising on social media platforms such as Youtube. Youtube visitors are many and the number increases every day. Channels have hype at times which also goes away with time. Which means start-ups have room to sell. One viewer can be a member of many channels meaning there is no need to choose. A business website can do reviews, come up with a ' news' channel or do tutorials.
The way a site owner does their research on keywords will also to some percentage determine the traffic is visiting their website. Using a keywords tool software will give them a rough idea of what most gamers are looking for and the competition on it. A good keyword normally should be one that is being keyed in a lot of times but has low competition.
The website should also ensure that it uploads high quality content. This is because internet users want to read content that will be worth of their time. There is nothing that will make them leave a site faster than poorly written content.
A site should also strive to rank well on search engines. It can do this by incorporating links into its content, looking for opportunities to rank well and using relevant keywords among others. One way of getting quality links is through guest blogging. It can expose a site to a new audience which will be good for business.
Basically, there are many ways in which a gaming website or any other site can drive organic traffic to its site. The key is to blog regularly and utilize SEO principles to their advantage.