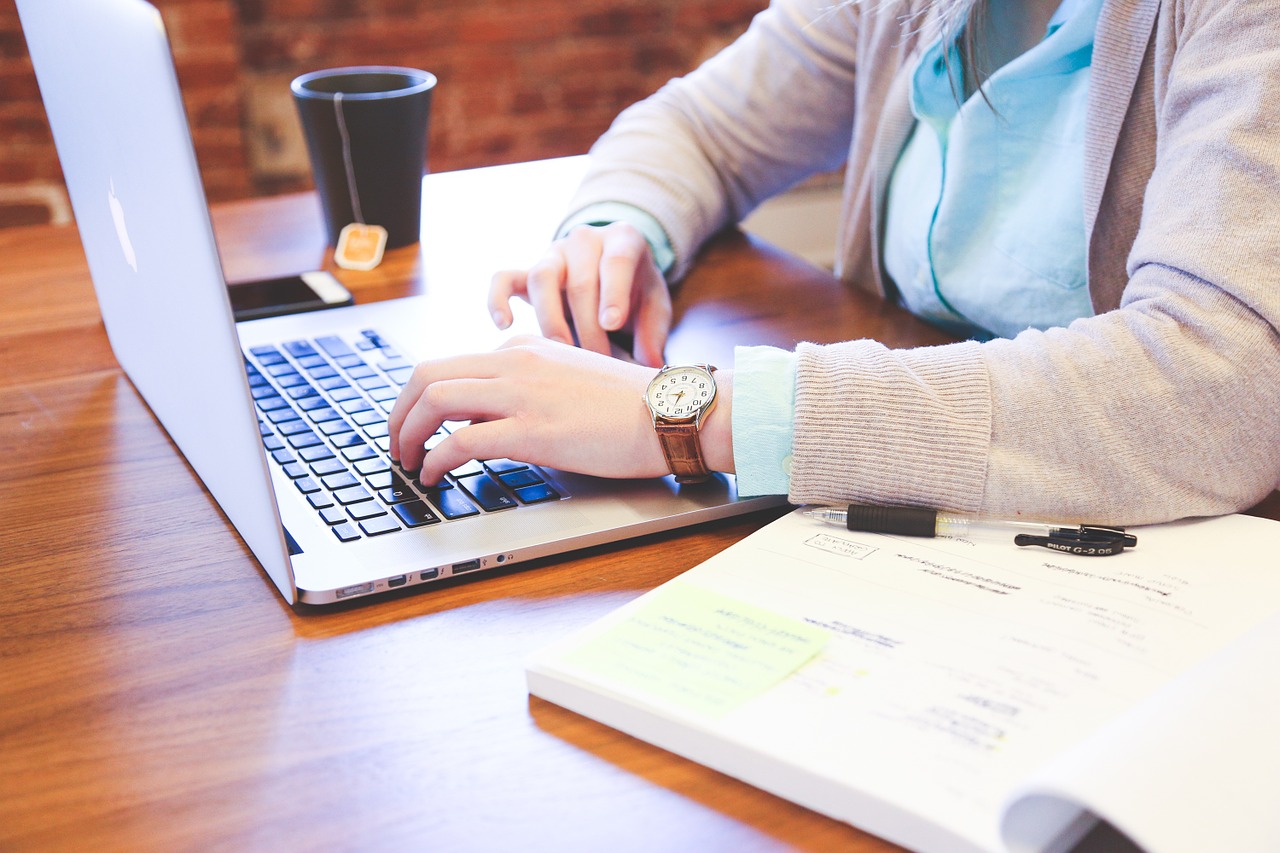 The gaming landscape has drastically changed. In fact, the changes are taking place fast. With the emerging and new technologies, it's quite difficult to keep up with the vast information. The case is especially true if you're a gaming addict or you need new information or want to remain updated or learn about upcoming trends.
In all these situations, having access to the best website for reading gaming news in 2017 is of utmost importance.
Here are some of the best websites to not only get the latest news on gaming but also explore related products:
#1: Destructoid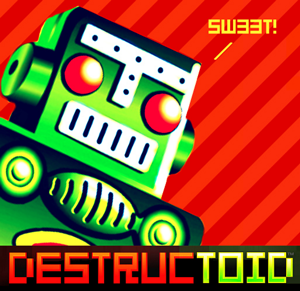 Destructoid is one the top-most gaming websites that gaming geeks visit for their day-to-day dose of gaming journalism. In addition to 'unfiltered' news, the site is a rich source of information for videos and reviews for the gaming world. The best attribute about the platform is the fact that it hosts an active community that's always busy discussing and debating various games.
#2: The Guardian

One of the most popular gaming blogs, the Guardian Gaming blog is popular for its versatility. Different gamers narrate an array of stories and news from all over the world. On the proactive blog, gamers share their enthusiasm and personal experiences regarding their most loved games. It's definitely a relatable and entertaining in multiple ways.
#3: Touch Arcade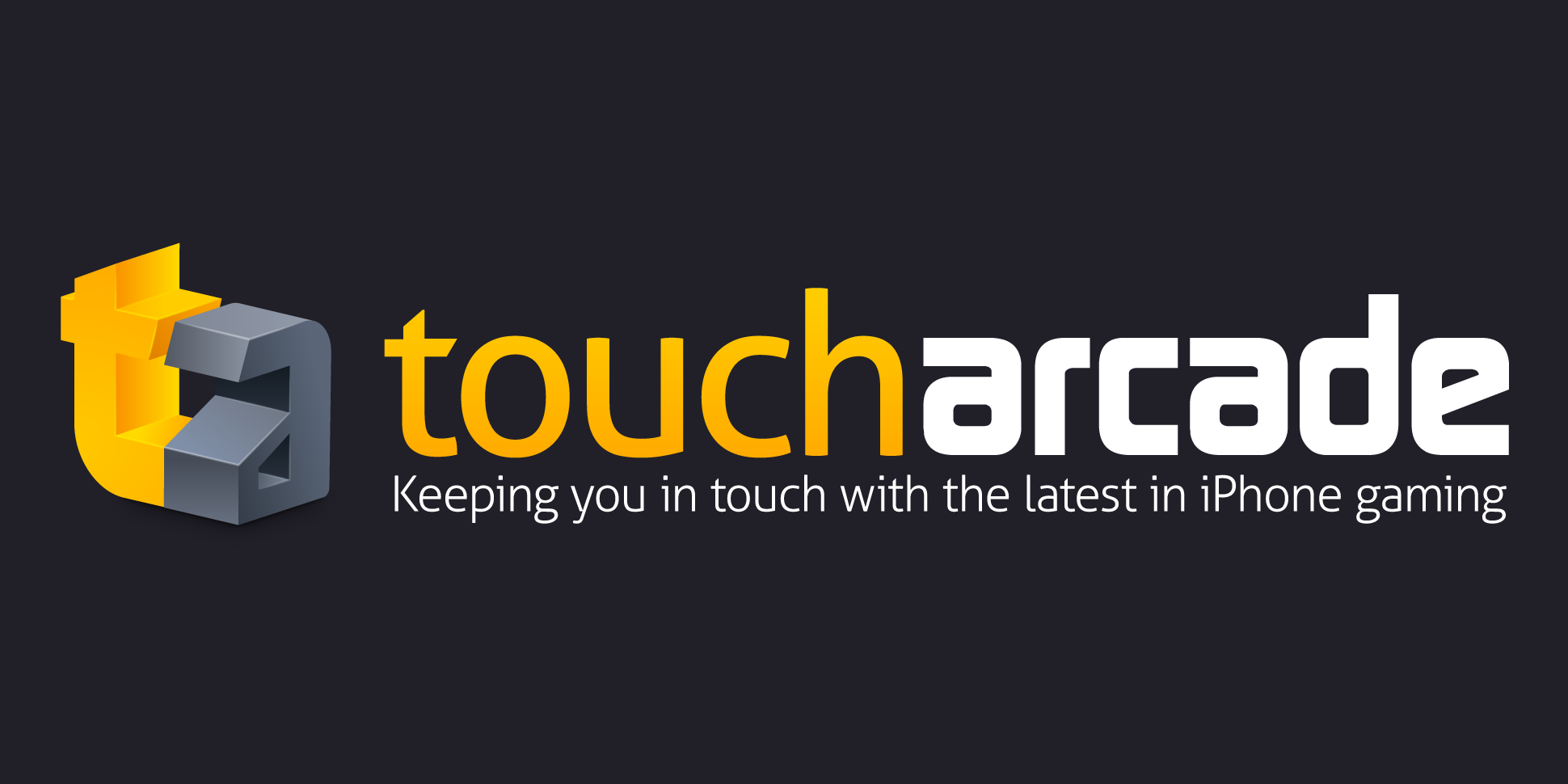 This is unquestionably one of the best platforms to turn to in regards to being informed about developments in the world of iOS gaming. It features a section, Hot Games, that's dedicated to talking about most popular iOS games. You can listen to podcasts or watch game trailers on the Watch List section.
#4: That Video Game Blog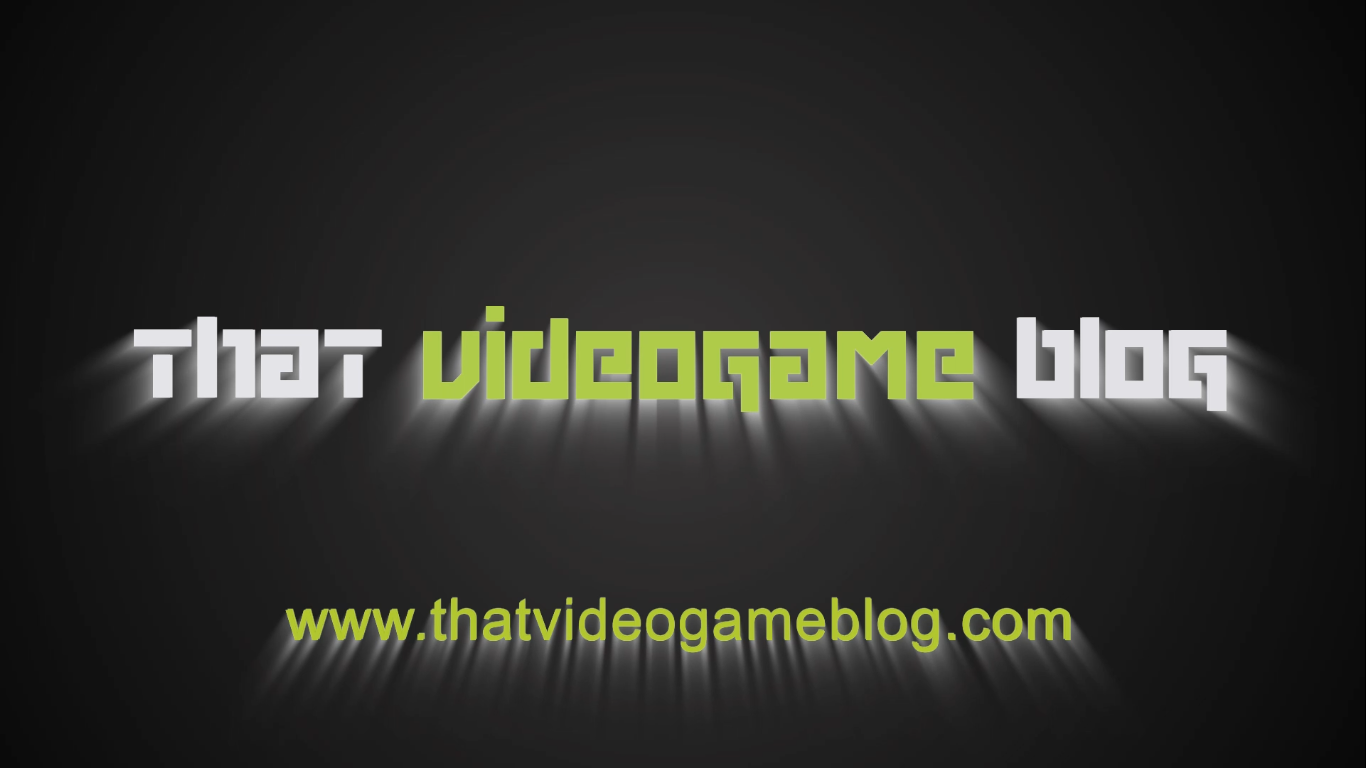 The VideoGame Blog is a gaming geek heaven, to say the least. A team of experienced and passionate hardcore gamers runs the website. A great way of learning more about this site is by joining gaming discussions or visiting the blog. The blog is ideal for anyone that wants to find out latest opinions and news about PlayStation, Xbox, and PC games. The platform is also home to captivating reviews on the gaming culture.
#5: Shack News

The Shack News gaming website focuses largely on the latest reviews and news from the gaming industry. It's regularly updated with gaming guides, videos, and articles. The platform also presents gamers with an opportunity to purchase Shack News merchandise as well as take part in discussions on the site.
In summary …
As gaming continues to be bigger and more worthwhile, the number of gaming news websites will continue to grow. Confining the purpose and role of such websites to reviews and news broadcasting would be an understatement. The above gaming news websites will continue to strengthen the legion of gamers and geeks.