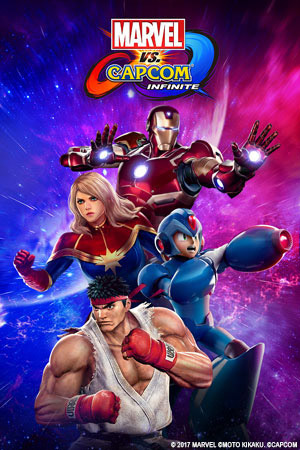 With an expected release date of September of this year, Marvel vs. Capcom Infinite has a lot to live up to. This game franchise has been on the favorite list of every type of gamer, and is one of the most popular fighting games in console history. Over the years, the Marvel vs. Capcom games have offered the beautiful barrage of fighting physics, the combos, the mechanics, the rivalry. Combine that with the ability to play as your favorite superheroes and fighters, and you've got one hell of a game.
But the road to fighting game domination has been a bumpy one, to say the least. Capcom is coming off a tough previous year with the release of Street Fighter V, which lacked many of the basic settings that gamers love about fighting games. Capcom found themselves backpedaling to make up for the backlash, and although the issues were eventually resolved, many gamers criticized them for not releasing the game complete to begin with.
Street Fighter V lacked the necessary content when it was launched. It lacked many basic features that made the game enjoyable, such as arcade mode. In addition, the constant server issues kept players frustrated and in the dark. The game even missed its sales goals within the months following the release.
Even when the game was updated, the lack of communication to the public from Capcom, destroyed all hope their gamer base had in in the first place. An issue that they eventually addressed, with promises to be more transparent in the future.
What we are all hoping for, is that Capcom will cease to keep repeating their past mistakes. The gameplay issues may not be such a simple fix, but at the very least they can establish better communication with the public.
Communication breakdown
Upon announcement of Marvel Infinite, many gamers were excited. This was a retribution by Capcom to appeal to their consumer base. Former players of the Marvel vs. Capcom series really couldn't wait. On all accounts, the hype and excitement was real. Initially four characters were revealed. Ryu, of the Street Fighter game, and perhaps the face of the franchise, as well as Mega Man, another crowd favorite. Followed by Iron Man, who has easily risen to mainstream popularity in the past decade, and Captain Marvel. This was proceeded by some basic information on the game.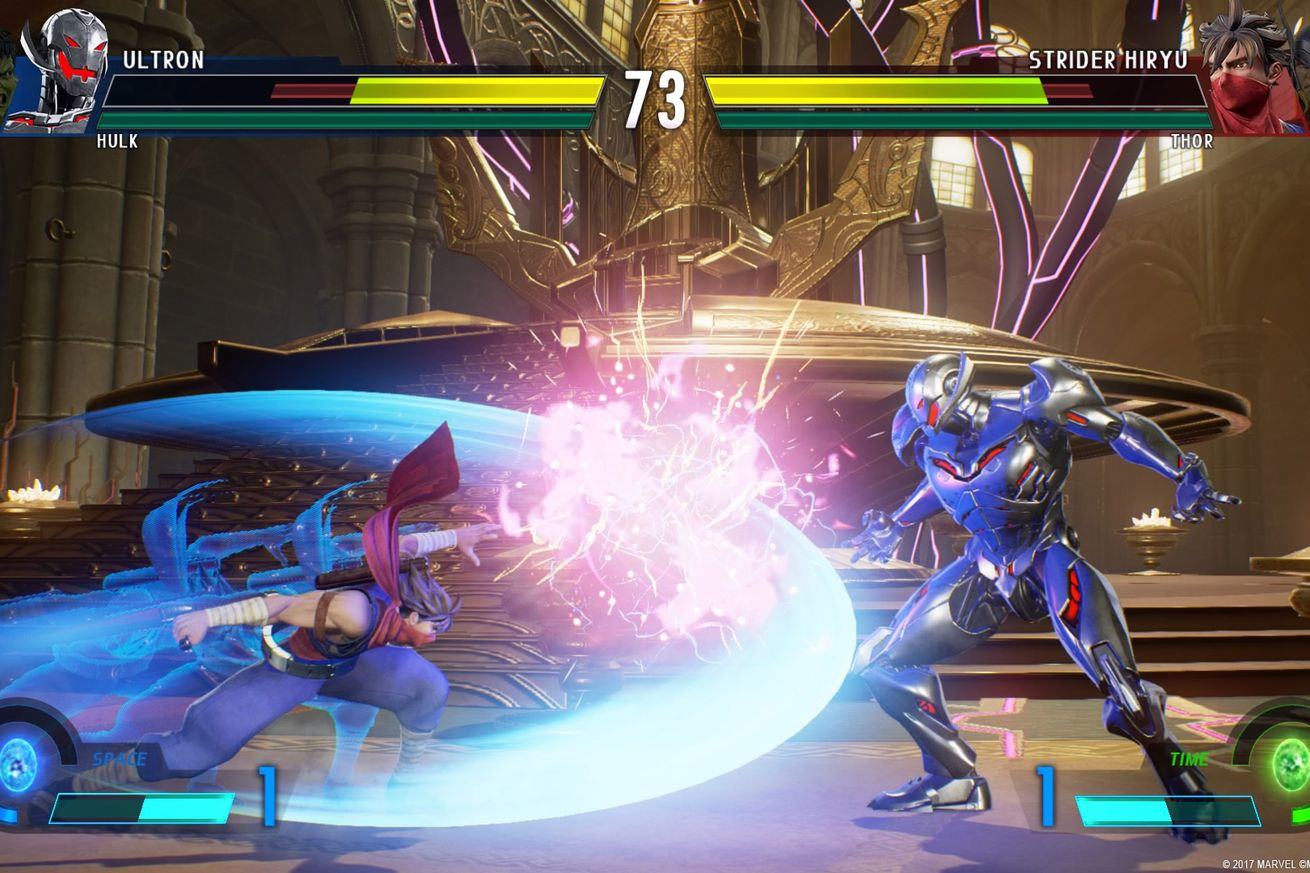 Fans of the series were then able to attend various interviews with the developers and find out exactly where the game was headed, including news on future playable characters.
For all intensive purposes, Capcom seemed to be headed in the right direction.
After the initial announcement, Capcom seemingly disappeared. There was no news on the development of Marvel vs. Capcom Infinite. If we've learned anything from gaming, its that lack of communication is never a good sign, especially from a major development studio.
Hurry up and wait
Social media has had many Marvel vs. Capcom gamers posting about the game. It would seem at this point, that they just want an enjoyable game, free of issues, at launch. The game has been notorious for having not so great fighting mechanics, things like mix-ups that are unreadable, amongst others.
For some gaming connoisseurs, these type of problems always draw criticisms. For others, it simply follows the path that they've always known and always loved. But a game should work as intended and as advertised. With consoles becoming more and more powerful, more pressure is being put on studios to have games that are as seemingly flawless as the machines they run on. Marvel vs. Capcom looks to be a wonderful game, but the little inconsistencies in fighting mechanics and seemingly buggy gameplay can not be overlooked time and time again.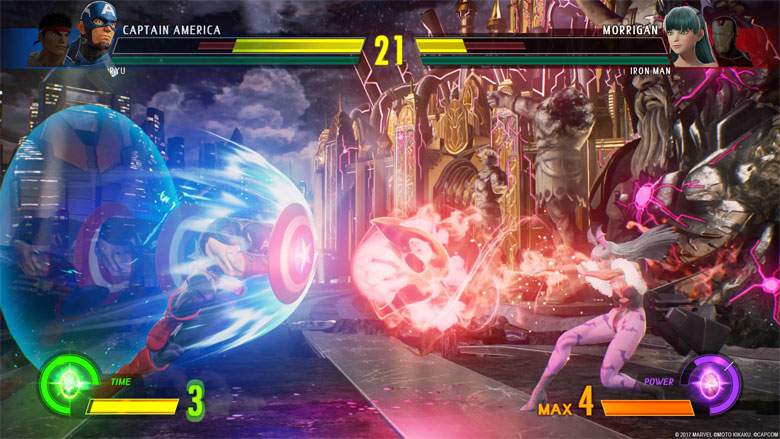 This is an excellent opportunity for the developers to take their time and work out all the existing issues. Fans are expecting the single-player side of Infinite to be a game in and of itself. A running theme amongst the greatest of video games in recent times is that every aspect of the game is phenomenal. With Marvel vs. Capcom, the single player side of things should be just as good as the competitive gameplay that brought this game its popularity.
Capcom can only grow from the mistakes of the past. Despite the lack of communication, Capcom certainly appears to be listening to their audience, and that shows courage in the face of adversity. Capcom doesn't seem to be taking this lightly either, they really seem to want this game to be perfect.
Should the game be delayed?
Should Marvel vs. Capcom Infinite be delayed? Absolutely.
Capcom is coming off of a tough run with previous games, and they need this next release to be spot on, without issues. And although fans at this point would probably be content receiving the game in September, they need this one to be flawless.
With gaming popularity on the rise, new studios are joining the ranks and producing excellent games. There's this element of natural selection occurring with game development companies, and Capcom needs to get back into action.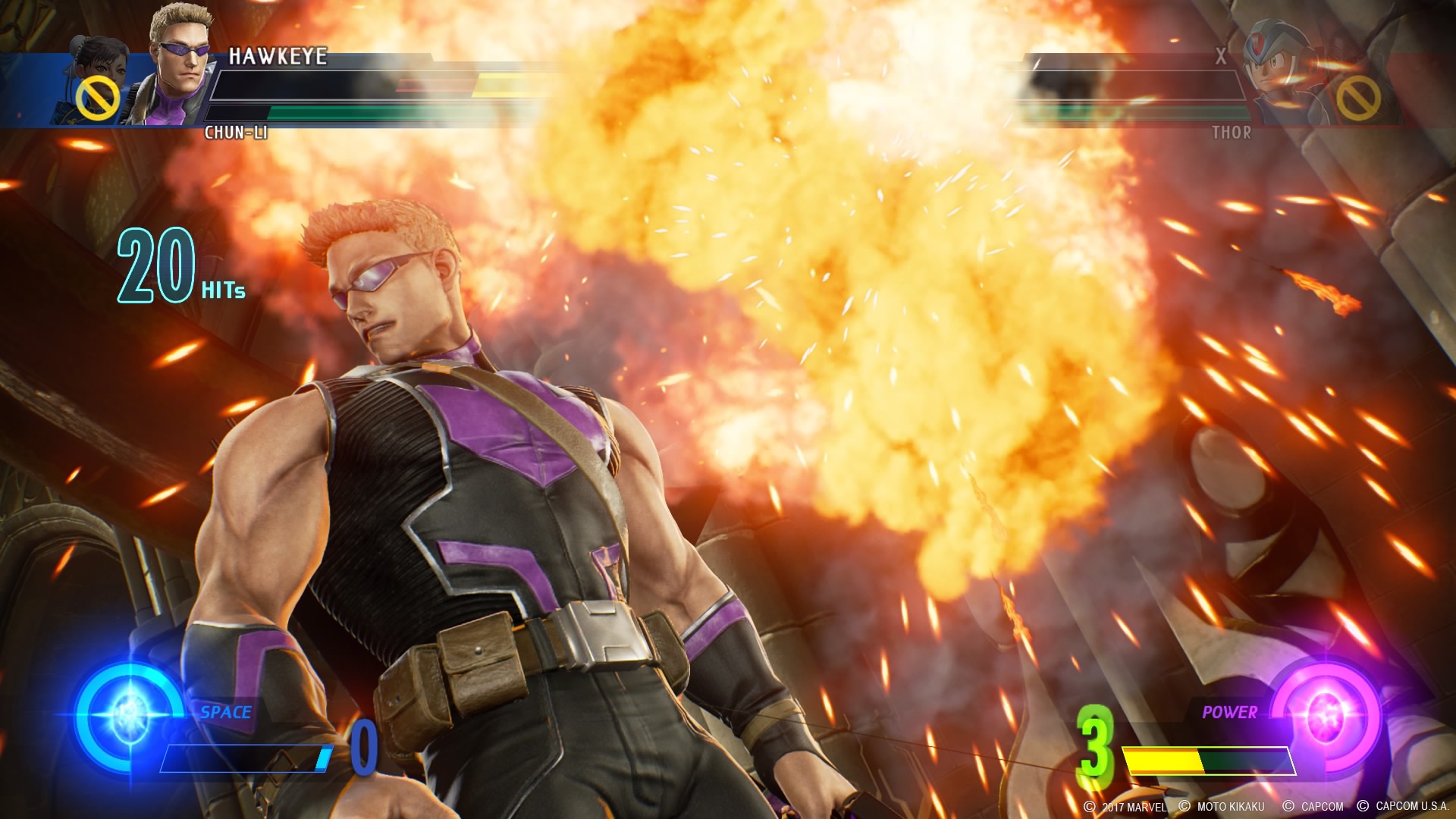 Capcom still has work to do on Infinite. Fans have criticized some of the work thus far. The character modeling seems off, and the voice acting is shoddy at best. Is this really what we would expect from Capcom? The studio that brought us the Resident Evil and Megaman franchises? They are a great studio, but they need to step their game up and communicate better with their fan base.
They also need to ramp up those graphics. With the new 4K consoles, any issues with the graphics of Marvel vs. Capcom Infinite need to be addressed and quickly.
The fans want a delayed game, it would seem. And Capcom should want a delayed game as well. It's only right, and a proper release of Marvel vs. Capcom free of graphical issues, problems with gameplay mechanics, and the overall feel of the game is exactly what Capcom needs at this point in time. The fans are prepared to be patient on this one.