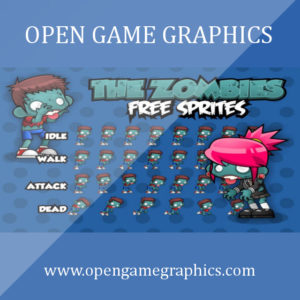 Building your own computer game requires a bit of knowledge and skill, but what it really requires is the ability to find top resources for everything that you need. Sure you'll have to do a lot of the coding and come up with the design, but you're definitely going to want some help coming up with the graphics and the music, which is where these groups come in.
One Stop Shopping
If you're looking for one place where you can get the graphics and the sounds that you need for your game then this is where you want to be. There's a little bit of everything available and you can get on with your game.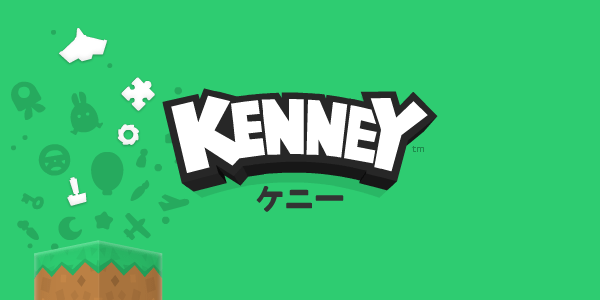 Based in the Netherlands, this program helps you get whatever you're looking for. You can browse anything and everything you might want, since it's all grouped by category, and you can download any of them to use however you want because they're part of the public domain.What's really cool is this website also offers sound and game sources so you'll have a little bit of everything you need to create a great game. It's a great website for game graphics and more.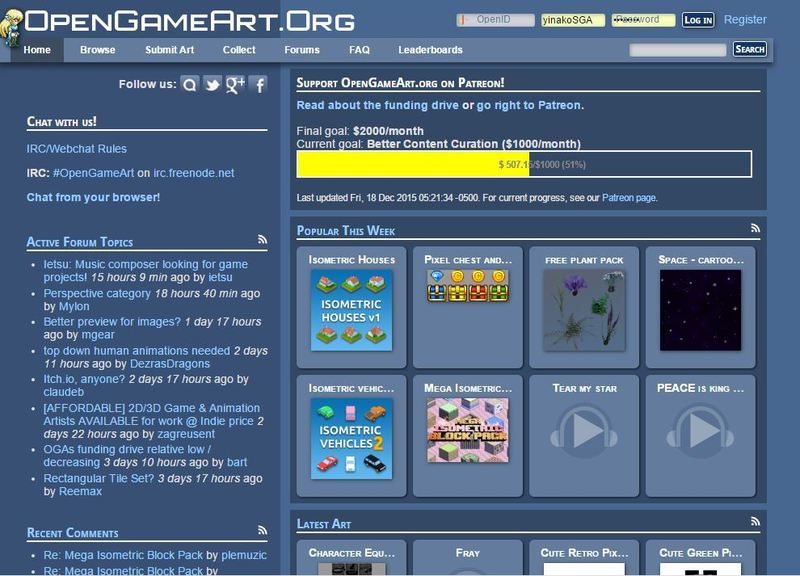 Here you can get a lot of graphics and a lot of sounds and you'll be able to see everything the way you want because it's organized by category to make it easier to find the stuff you're looking for. Even better, this one is constantly updated so if you don't find exactly what you're looking for today you can come back tomorrow and it might be there. There's also content in 2D and 3D options so you can get the right form and you can check out their forum to get some informatino or advice whenever you need it.

Here you're going to get 8 bit source files and a whole lot more. It definitely creates a unique style of game and it's entirely free. The creator does ask that you credit him in your game and if you use a lot of his graphics he does expect something in the form of payment, but it's entirely up to you how much you want to pay. There's no preset amount for the ability to use the graphics.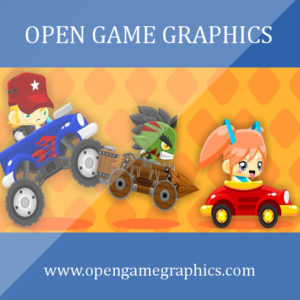 With this website you're getting a ton of game assets to choose from because they actually compile anything and everything they can find online and offer it in one location. You can download entire asset collections and individual options so you'll get everything you're looking for (and probably even more).
Top Graphics for Gamers
If you're good at creating the rest of the game but need some help on the graphics then you're definitely going to want to look at these resources that will not only help you get the graphics but they'll do it for free too. These are some of the best resources for creating games, whether you're looking for free or paid options.
Want to make an RPG? Well then you're in luck because that's waht this website specializes in. They can get you a ton of images that are completely free and their specialty is 2D game sprites. If you want to get a whole bunch you won't have a problem because they have hundreds and they'll let you download images from every angle so you can do whatever you want with them to get the perfect character for your game.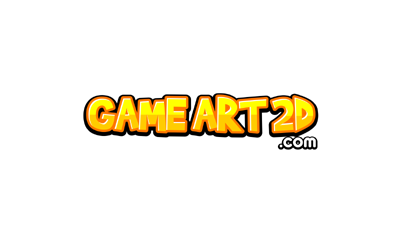 Here you're going to find a lot of image assets that are really great to look at. You can find some that are entirely free and you can definitely find a whole bunch that are going to be paid. This is definitely one of the best resources for creating games because it has such great graphics and you know you're going to get what you pay for. There are free sprites, tilesets, GUI assets and more to choose from for your game.
If you liked this game while it was online you're giong to want to check out the website that is now offering all of their game graphics for free. It's pretty gcool as a website for game graphics, especially since you already know what it all looks like. There's over 10,000 assets and you can download everything as a set or you can download individual pieces to get only what you want.
Here you get a whole bunch of fun graphics that are totally free as long as you remember to credit the original source somewhere in the game. You'll find a whole bunch of sprites and tilesets that are all easy to download from zip files. The artist is a freelance game designer and developer himself too, so you know everything is good quality.
Top Sound Effects for Gamers
If you're looking for some great sound effects you need to know the best website for game sound effects. These are some that definitely make that list and that you'll want to check out yourself.
This is where you're going to find a ton of samples that you can use for anything and everything. in fact, professionals have been using this source for a long time and everything you find is entirely royalty free. You get to search by keywords, if y know what you're looking for, the type of license available, the type of file download and a whole lot more so you can narrow things down to what you want. This is possibly the best website for game sound effects.
You'll get all kinds of free downloads right here as well and everything is generated by users. It's all royalty free and new options are uploaded each month, so you'll always have something new to choose from. You can get sample packs with anything from sound effects to actually background music styles. Plus you don't even need an account to start downloading.

Here you get free sound samples that are designed for specific genres of games, so you can find what you will need quickly and easily. It's actually designed and engineered by a professional sound designer and composer, so you can be sure you're getting something good and plenty of options at the same time.
Want to get a little eclectic with your music? Then you're going to want to check out this website that has a whole lot of eclectic music. It's also got royalty free music so you don't have to worry about how you use it or what it's going to be doing on your game. What's really cool is you can download individual tracks from a song to use however you like.
No matter what you're looking for, you'll definitely be able to find some great resources for each aspect of your game, and you can even use multiple sources to make sure you get the best of the best. Just make sure to check out V-Play for even more website options for graphics and sounds.