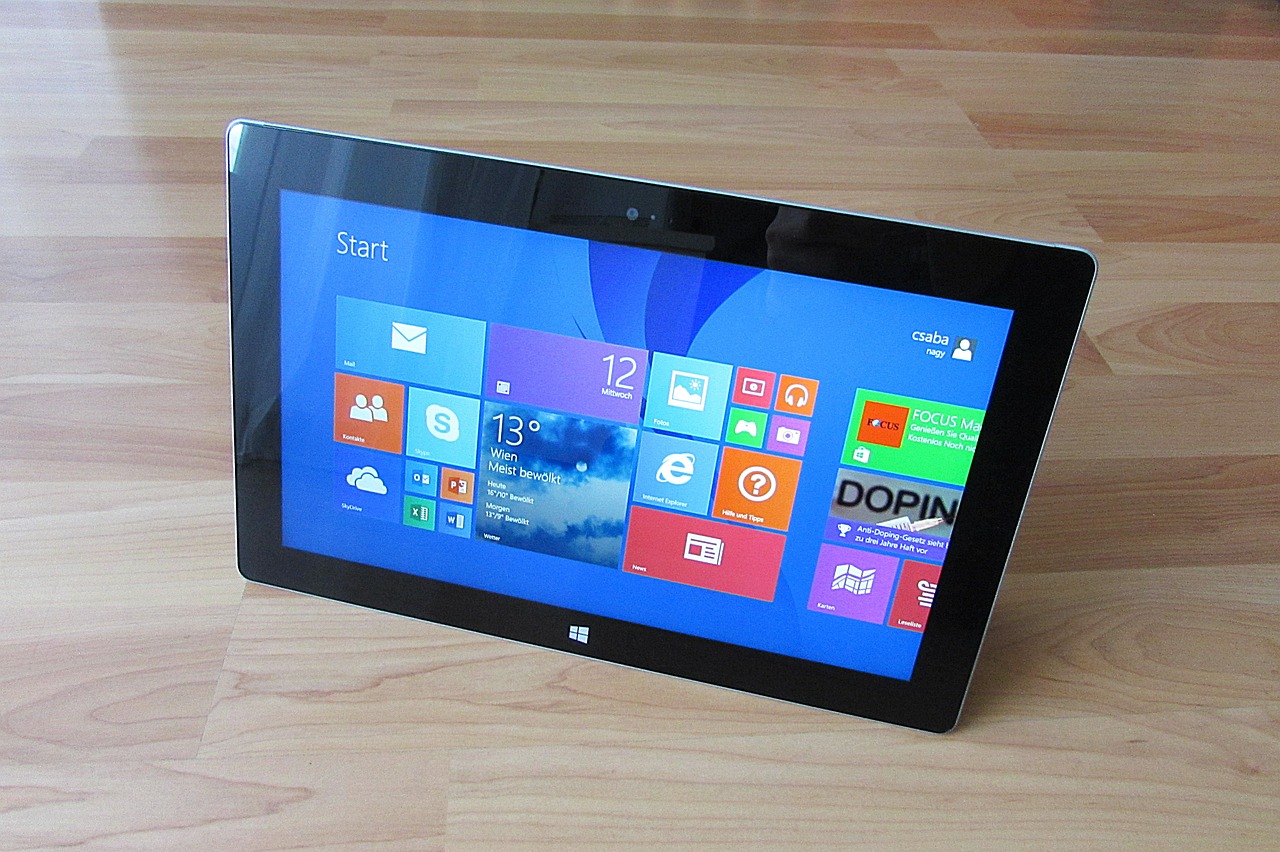 Most people are moving from 32-bit operating systems to 64-bit versions. These new operating systems, like Microsoft Windows Vista, Windows 8, and Windows 10 are reshaping the way gaming is done on home PCs. You can run more RAM and have more robust gaming experiences. Every gamer today needs to be able to take full advantage of their system and one of the very best ways to do this is to purchase a PC with a 64-bit processor and an operating system that is 64-bit, too.
With awesome new games coming out that take full advantage of the 64-bit architecture, there is no better time to update your computer and its operating system to 64-bit.
Microsoft Windows operating systems like Vista, Windows 8 and Windows 10 are all 64-bit.
The question is, should Microsoft focus soley on developing Windows 64-bit as their premier gaming platform for PC games?
WHAT IS 64-BIT?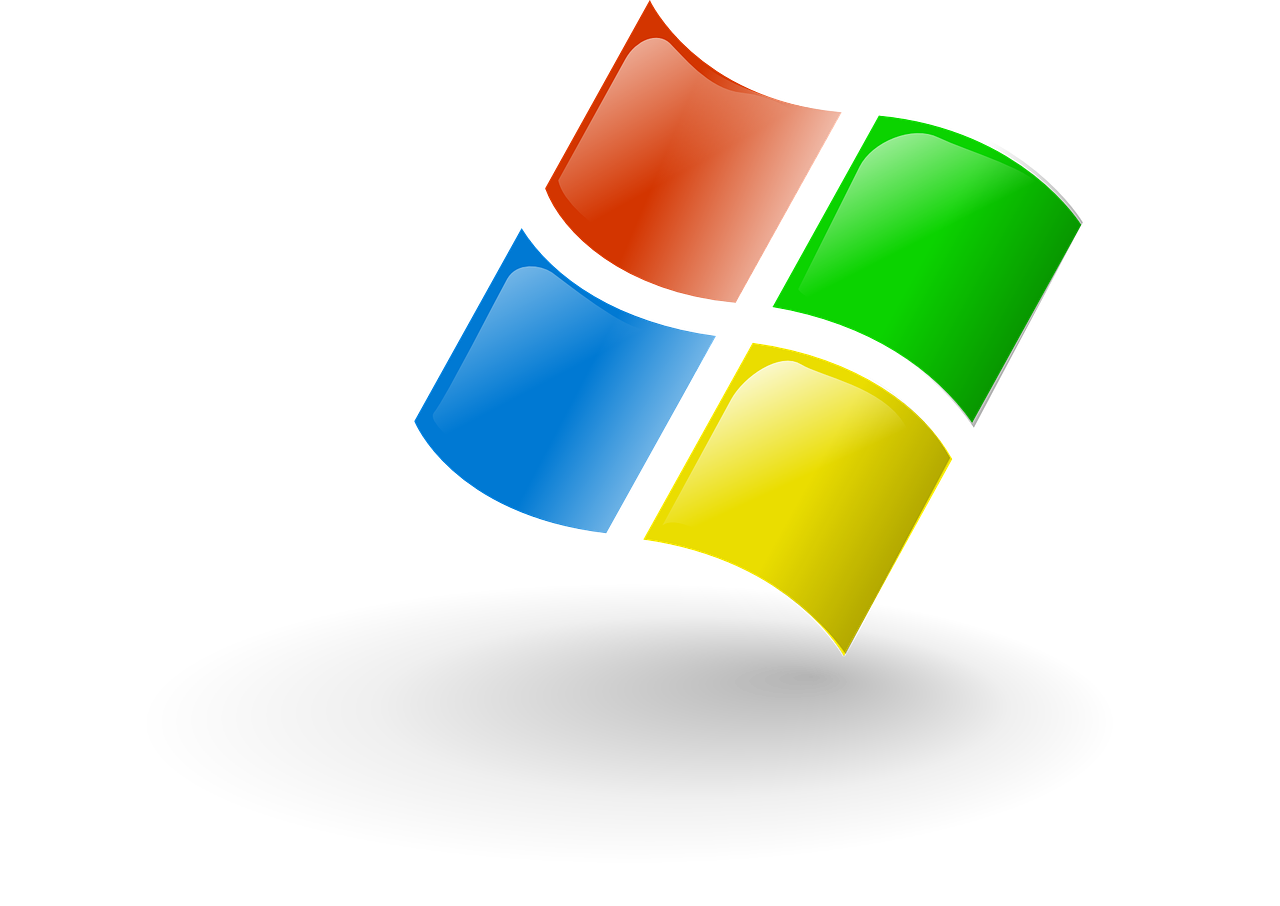 As a Windows owner, you may have noticed that there are two folders for Program Files: "Program Files" and "Program Files (x86)".
There are two folders because there are two different kinds of architectures used when manufacturing computer processors now. It also means there are two different ways to code programs and apps.
All programs and applications use shared resources on a Windows PC. They are called DLL (Dynamic Link Libraries) files. They are pooled libraries of common resources that different programs can use. These DLL files are designed in different ways because they are programmed to use either 32-bit or 64-bit programs.
So why use 32-bit on a 64-bit system? Shouldn't Microsoft just ignore 32-bit altogether? The problem here is that 32-bit (x86) architecture has a long history and has been around quite a while. There are still many programs that use 32-bit processing. These systems were once the best as they could address 4 GB of memory at once. Most newer programs, though, access more than 4 GB to complete their tasks.
THE HARDWARE
The CPU register is a small storage space used by the CPU when it needs to access date quickly. The bits (32-bit, 64-bit, etc.) refers to the width of this register. 64-bits, therefore, handle more data than a 32-bit processor register.
The larger the space in the CPU register, the more it can do in terms of using system memory. This will show as an increase in speed for the end-user. A 32-bit CPU, for instance, will have a ceiling of 232 addresses in the register and so can only access 4 GB of RAM at once.
Over the past few years the problem of a lack of 64-bit processors has been solved as most new desktop and laptop computers sold today have 64-bit processors. This means they can take advantage of newer operating systems like Windows 8 and 10, which take advantage of the 64-bit architecture.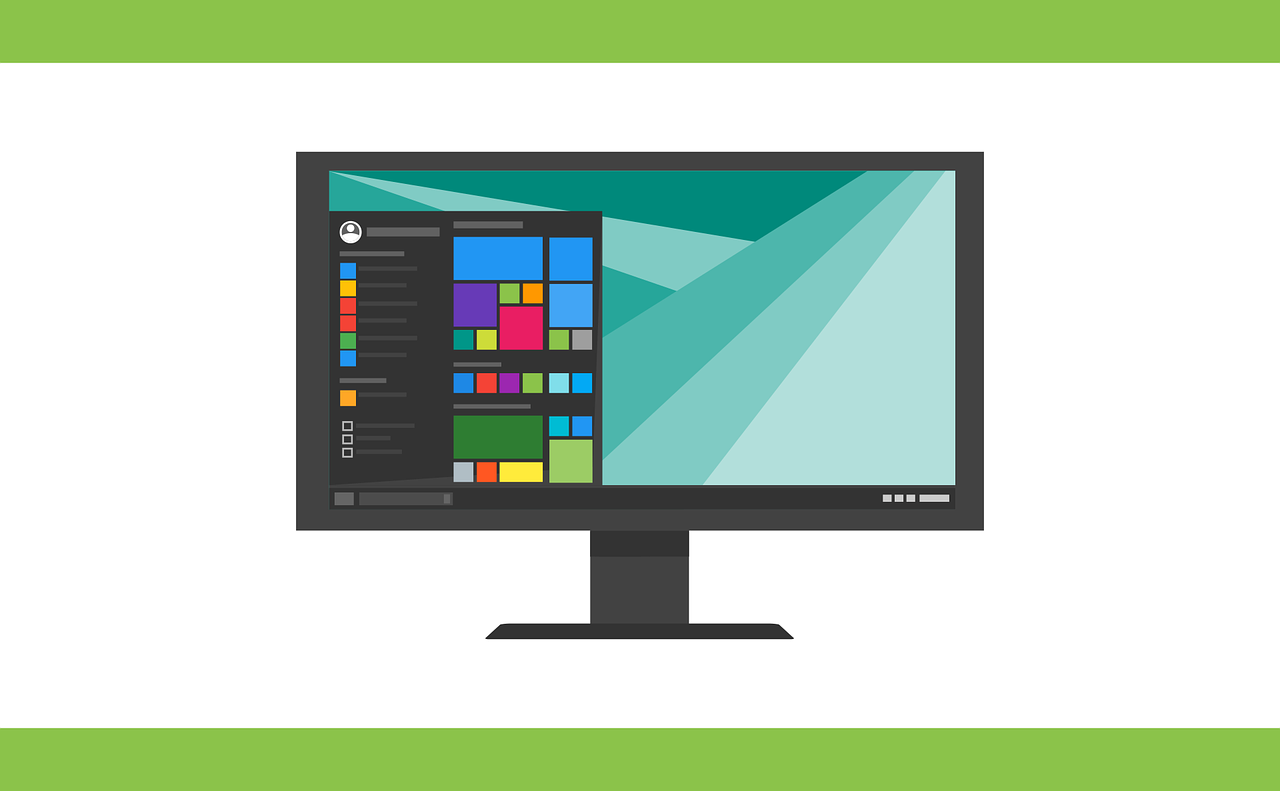 If you have 8GB of RAM on your computer and you're facing lag time when starting up or booting... or starting programs, then you are probably using a 32-bit processor that isn't able to utilize the power of the extended RAM.
Microsoft began to take advantage of 64-bit processing with Windows XP and other operating systems afterwards.
Windows operating system that are designed for 64-bit processing are designed to support that extended RAM. Gamers especially are able to fully appreciate the full advantage of this 64-bit processing power and the RAM that it's able to access easily and quickly.
INSTALLING 64-BIT VERSIONS OF GAMES
You will need a processor that's capable of running 64-bit versions of Windows first. You'll experience the best benefits of using 64-bit when you have a lot of random access memory (RAM). This usually means more than 4 GB. 64-bit versions of Windows handle large amounts of memory much more efficiently than older 32-bit operating systems.
Using a 64-bit operating system will also mean more responsive results when switching between and running multiple programs at the same time.
SHOULD WINDOWS SUPPORT ONLY 64-BIT COMPUTERS FOR GAMING?
http://www.windowscentral.com/windows-10-64-bit-now-most-used-os-steam-pc-gamers
As of spring of 2016, and within eight months of the launch of Windows 10, most users on the PC gaming platform Steam use 64-bit systems.
The Steam hardware survey for March of 2016 showed that the SKU in the number one position was 36.97, which was an increase of nearly 3% from the previous month.
The smallest amount of RAM you can have in a 64-bit operating system is 2 GB compared to the 1 GB minimum with a 32-bit operating system. If you are surfing the Internet and using Excel or Word, then that should be fine. But, if you are a gamer, then you will need a 64-bit operating system that will take advantage of 4 GB of RAM and higher.
On the high end, you can use 128 GB of RAM in a Windows 10 environment. In fact, with Windows 10 Pro, you can use 2048 GB of RAM without a problem. Although, that is excessive.
You will have to install a 64-bit operating system on your computer to take advantage of the processing power of a 64-bit processor.
Microsoft should definitely focus on 64-bit for gaming systems as it is future proof and allows gamers to take advantage of the latest technology. Games these days require a lot of fast RAM, and only 64-bit can provide that.
WOODSTOCK PRODUCTIONS 64-BIT WINDOWS GAMES
BEAUTIFUL NEW HIGH-POWERED GAMES - PLANE GAME
Woodstock Production games has created a beautiful plane game that is one of the best for Windows 64-bit systems.
This new 64-bit game, Plane Game Reloaded, has six incredible levels in which you deliver supplies to a variety of islands simple in theory, but the game is full of awesome gameplay and mechanics that you'll have to master like missle attacks, time-slowing, and an incredible laser blast attack.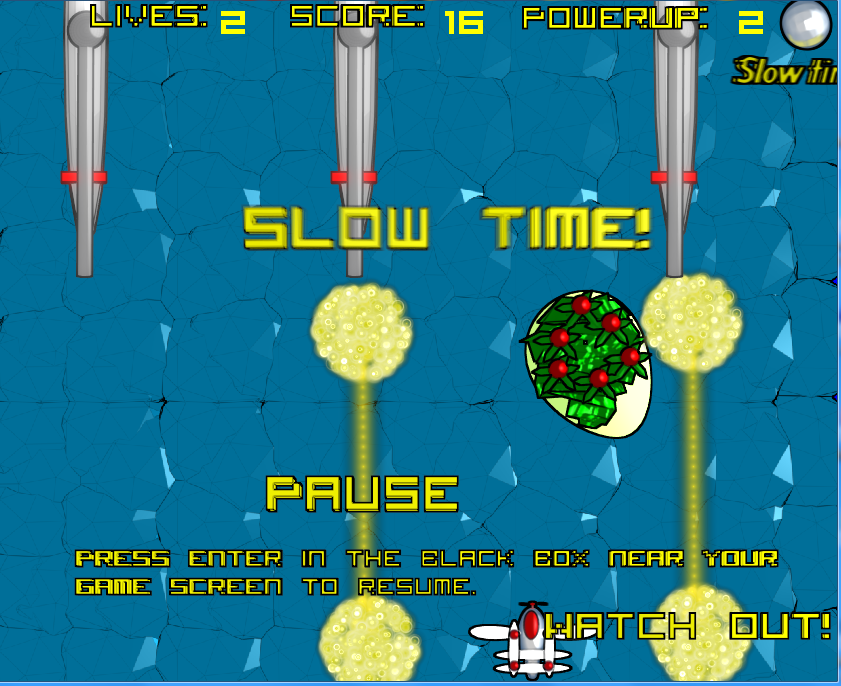 You'll love a lot about the game as it's optimized for 64-bit Windows computer systems.
This is a game that will be very nostalgic for most gamers. This is a classic flying game with quick, fast-paced 64-bit graphics that will have you playing all day long.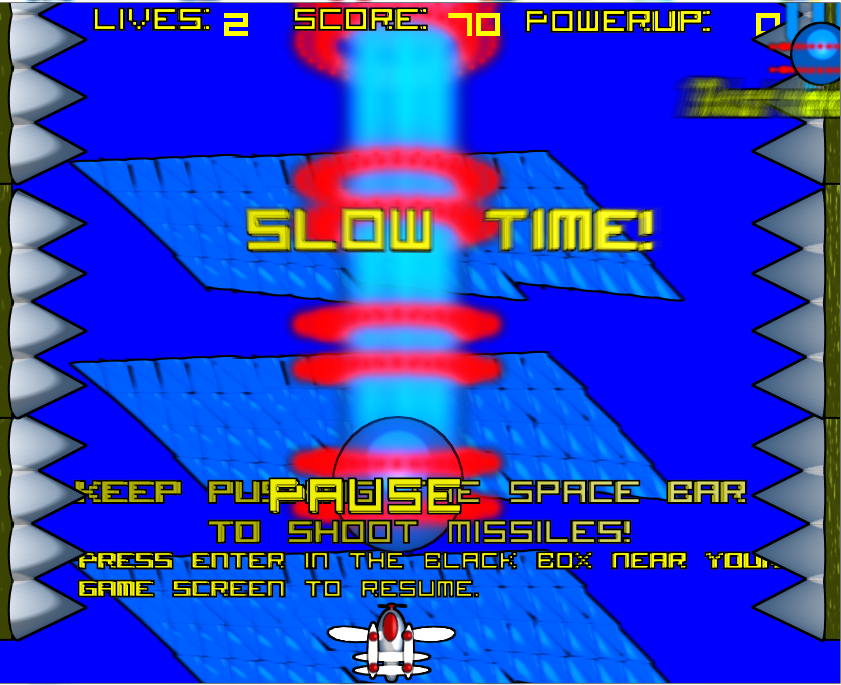 It will take some skill to get used to, but once you've got them, you'll be laughing while you twist and turn through each of the amazing levels.
SPACE GAME 2
Space Game 2 isn't just a regular shooter game. It has tons of features that you usually only find in a console game!
Every level has something new and awesome, like special attacks that your turret can use. This creates an ever-changing challenge as you move forward.
You can also use combo attacks that will yield you high scores. When you master this, you'll achieve a critical combo, which allows you to gain even higher scores!
Huge bosses will fill your screen as you defeat them by finding their weaknesses! You'll also need to be a quick learner when you face these massive monsters on screen.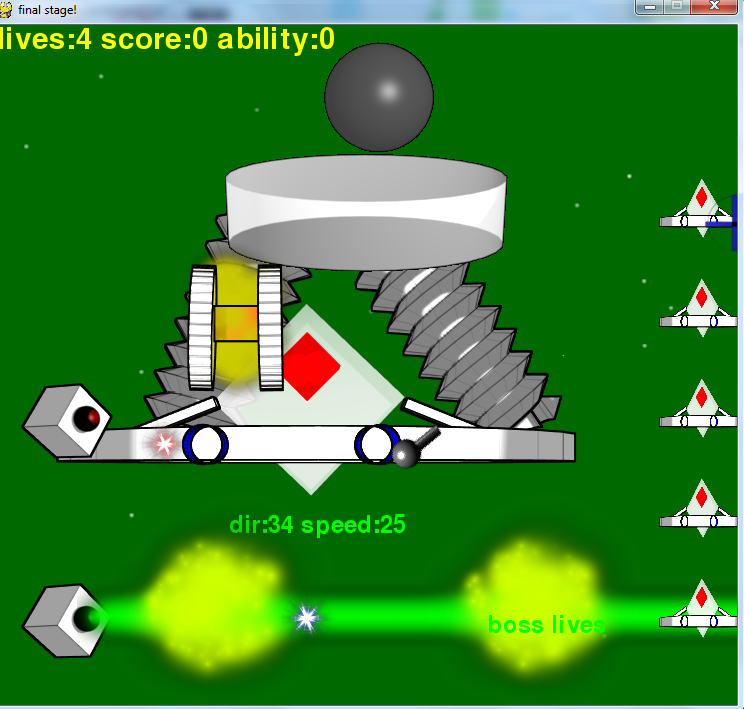 A story mode and a challenge mode add increased replay value,making space game 2 still fun to play even after its been beaten.
There's also a story mode and challenge mode that will give you hours and hours of gameplay. So, even after you beat the game, you can come back for more.
The awesome soundtrack has ten tracks with some cool techno beats that you can listen to when you're doing other things like surfing the net or working.
SPACE GAME 2 OFFERS THE BEST 64-BIT GAMING EXPERIENCE
Lots of games are addictive, sure, but they're also awesome at helping you develop your motor skills, memory, and more. Many gamers over the last few decades have enjoyed many evenings and late nights gaming. Many new games are focusing on movies and comics to create all new experiences.
Some popular games today are shooters, also known as shoot-em-ups or SHMUPS. They allow players to control their ship and fight enemy hordes on screen as they fly and aim. This model of gaming is still very popular with both gamers and developers alike.
Many of the very best strategy space games for computers usually have a free demo that can be played in order for the player to see if they will purchase the entire game. Many gamers today enjoy this model as they can see if they will like the game and if it's right for them. Successful games provide great demos that give each and every player a good feel for the gameplay and mechanics.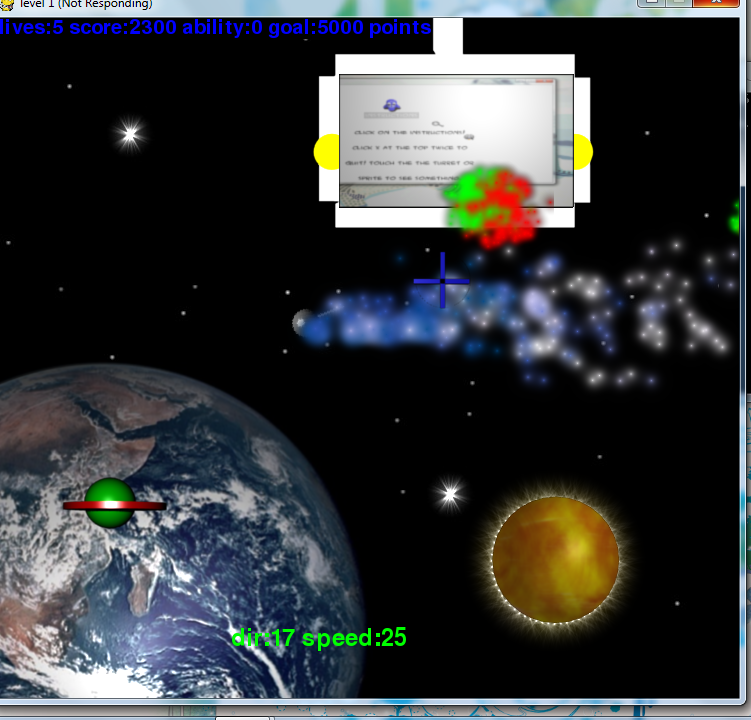 Today's most popular space games combine skills of strategy and hand-eye coordination. Games without very much depth can lose the attention of even the most casual gamer, so the best games are increasing the challenge, giving gamers more to work with and strive for. When looking for a new game, always try it out with a demo and see if it's up to your standards.
Space-themed games have been popular since the dawn of the video game age, starting with Atari and arcade video games. Star Wars and Star Trek popularized the space them, and this is why many video game players opt for a good space strategy game now since it makes them feel a part of a space exploration story or a space war story. Most gamers want to be emersed in a new space-themed world that allows them to experience all of these things from their favorite movies and TV shows. Space Game 2 delivers on this, giving gamers what they want.
Now imagine fying through the immensity of space with enemies all around you. You're navigating through star fields filled with danger and fending off enemies! Take control of your turret and blast away as you go through mission after mission of awesome gameplay.
Now, with Space Game 2, you are playing the latest fast-paced shooting space strategy game on the market for Windows 64-bit systems. With 64-bit technology in the OS and processor, you are getting face-paced action that cannot be beat! You'll be hooked right away.
Jump into Space Game 2 and find more of the same action plus more and better options and enhancements. Every gamer will find something they love with this game that was designed with the player in mind.
Buying a new Playstation, XBox or Nintendo game will run you $60 or more, but now you can get the Space Game 2 demo for absolutely free! Try it at at www.woodstockproduction.com, because we know you're going to love it.
After you've blasted your way through the demo version of Space Game 2, then you can purchase the game from the comfort of your own home. And guess what? It's under $10. No outrageous prices here. You can enjoy the latest 64-bit space game for far less than a normal game would run you at your local game shop. And you're getting the most awesome online experience with awesome strategic action that is always high-energy and making you manouver quickly.
You can download Space Game 2 for only $9! You can see what all the fuss is about by grabbing it while it's hot, and we know once you sit in the turret seat, you're not going to come back to reality any time soon! It's too addicting and awesome, and any seasoned or casual gamer will have a fun time with this 64-bit Windows game.
Our new Space Game 2 gives you three different modes of gaming fun for tons of variety and there are dozens of levels and missions for you to complete. There are also bonus challenges that will have you coming back for more!
Many other space games are way too slow, sluggish, out of date, or lack variety. You won't be disappointed with Space Game 2 though. It will blow you away with its originality and many stages of fun action and challenges. You will also enjoy the incredible techno beats with our new soundtrack.
WINDOWS FOCUSES ON 64-BIT ACTION
So as you can see, Windows should definitely be focusing on 64-bit computing for gaming. Space Game 2 is one of the best new online space strategy games because we stopped at nothing in order to give you many hours worth of fun outer space excitement.
You don't have anything to lose, so please, download our demo and try out Space Game 2 and Plane Game Reloaded today! We can't wait to watch you embark on this new adventure with us as you blast your way through the enemy hoards or nagivate your plane through the skies!
See more at: http://www.woodstockproduction.com/