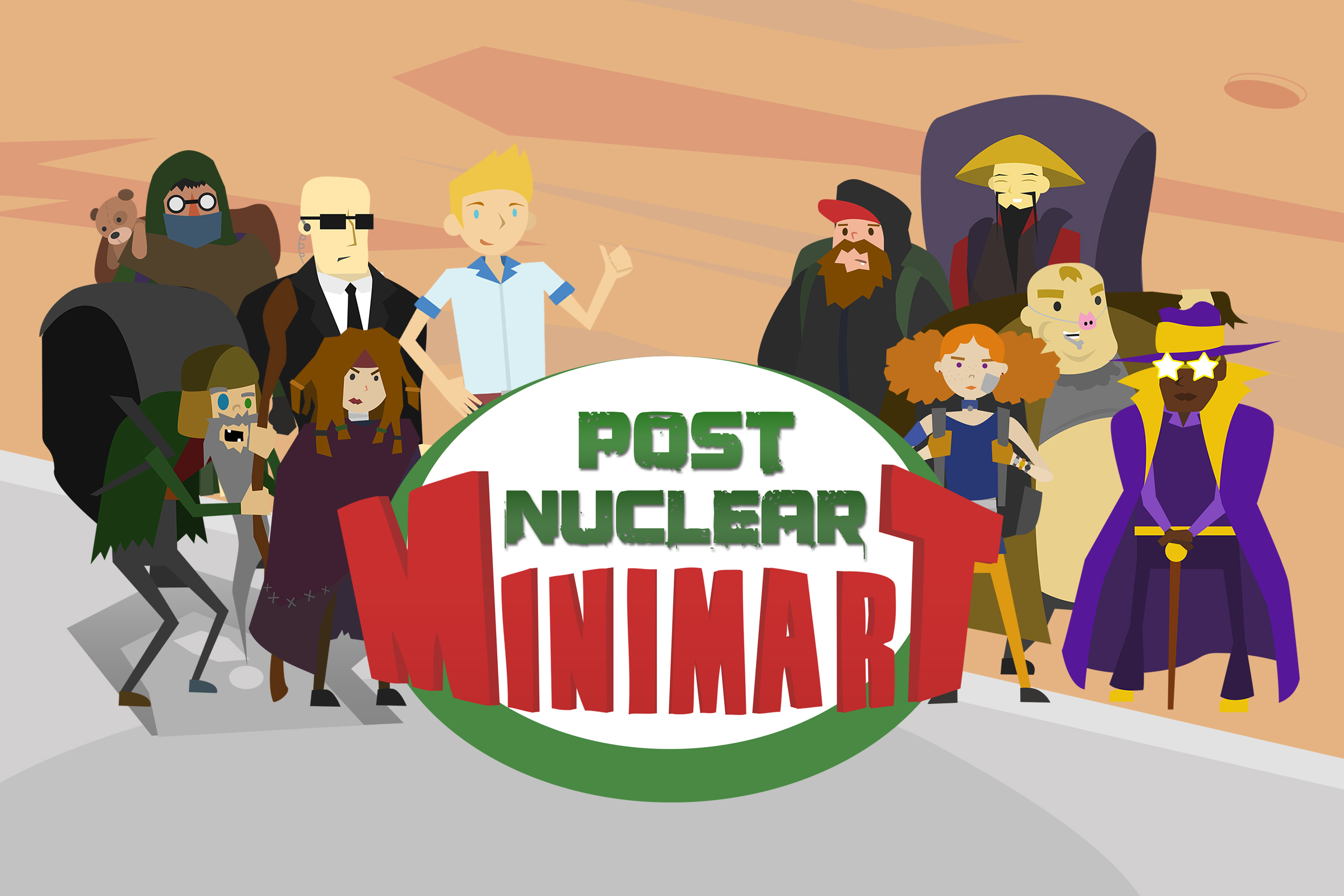 Stock up on some canned soup cause you're gonna need it in this survival adventure simulation indie game! You will play as Rick, our blue-eyed boy wonder and all in all good guy who has just survived a nuclear blast. Although Rick was lucky enough to survive the blast, he is still about to face an even bigger challenge . . . STAYING ALIVE!
Help Rick to stay alive by trading with other survivors and scavenging the different locations of Nuclear City. Trade, scavenge, craft, and stay alive long enough for you to meet all the crazy survivors and discover the many secrets of Post Nuclear Minimart!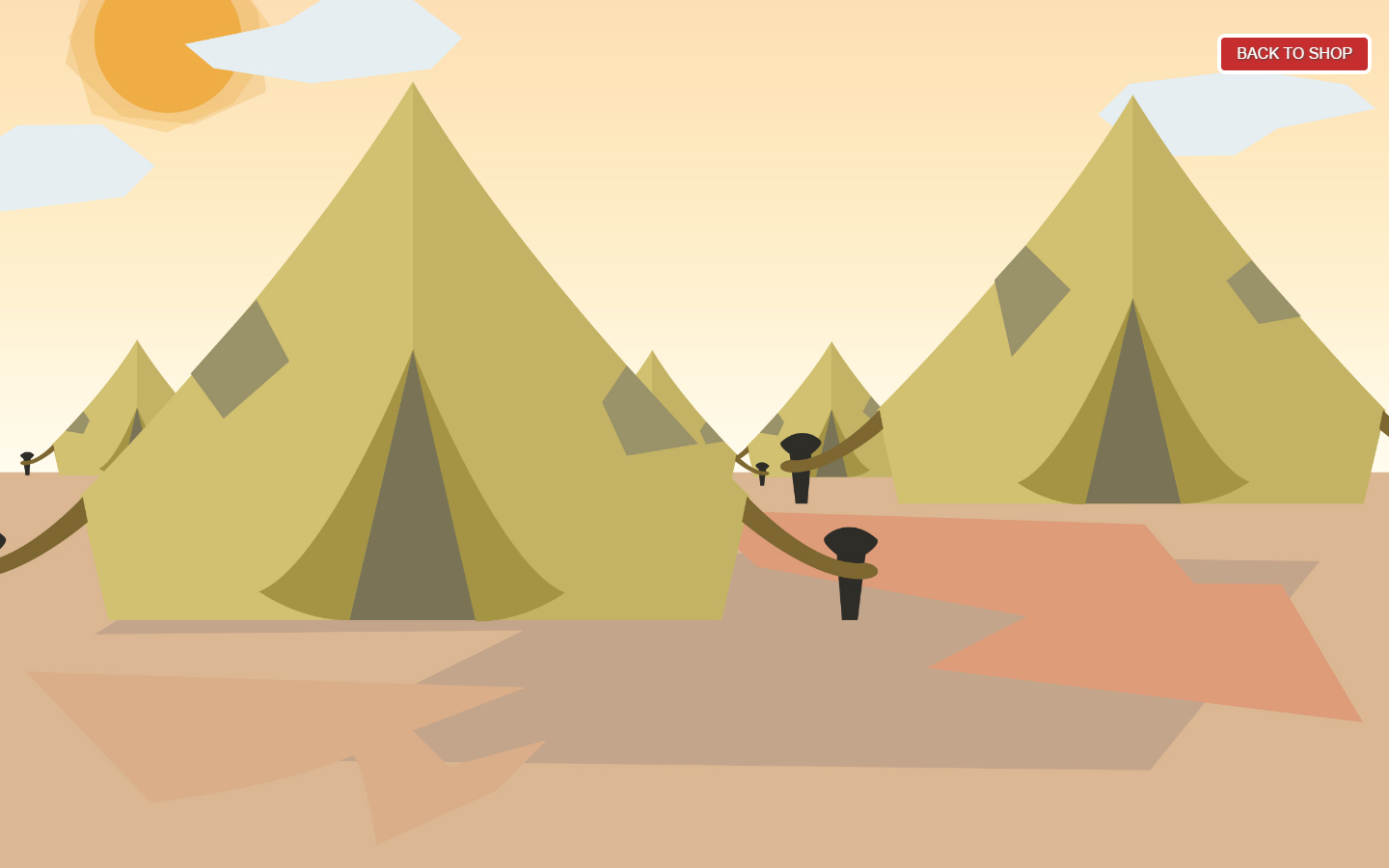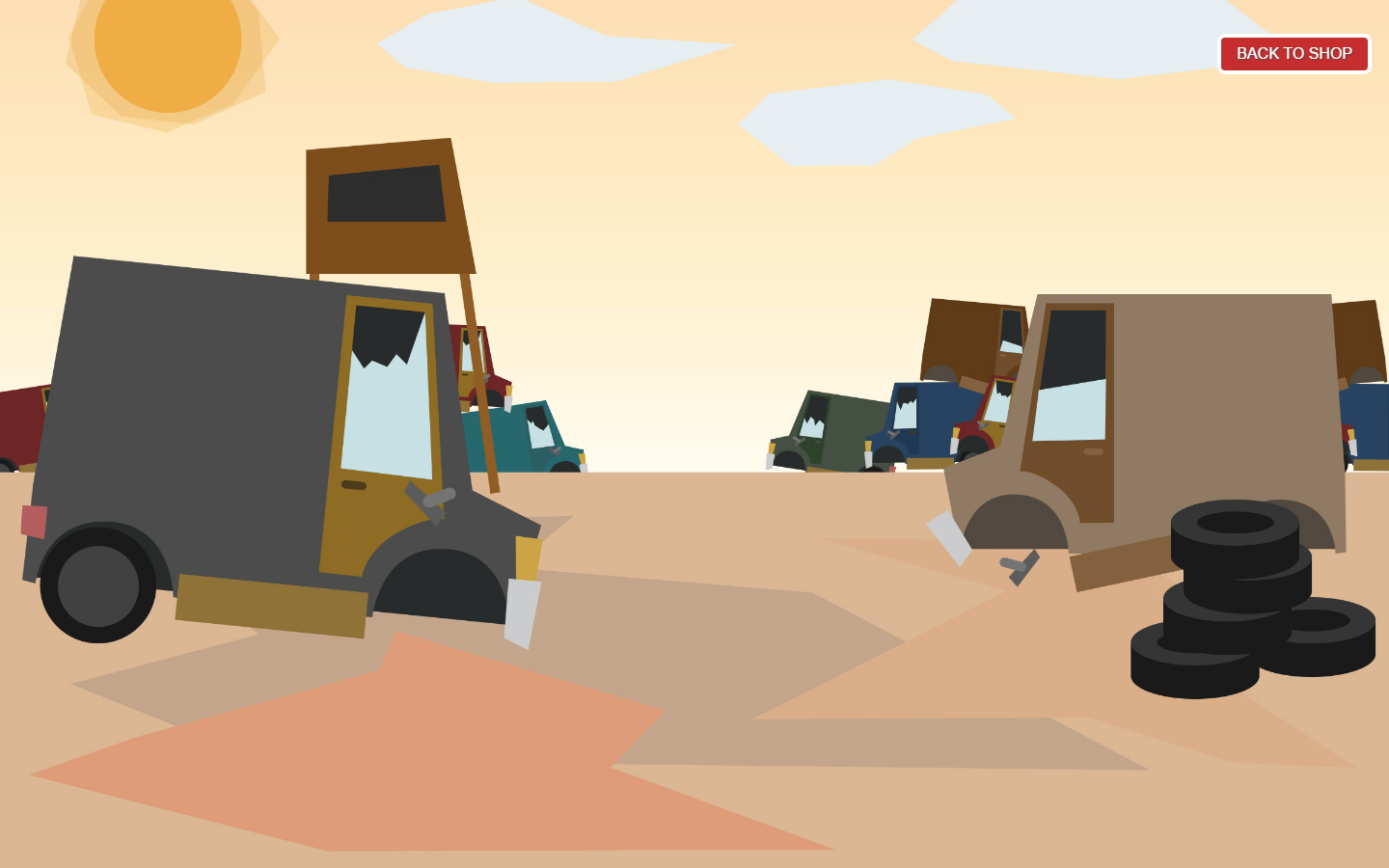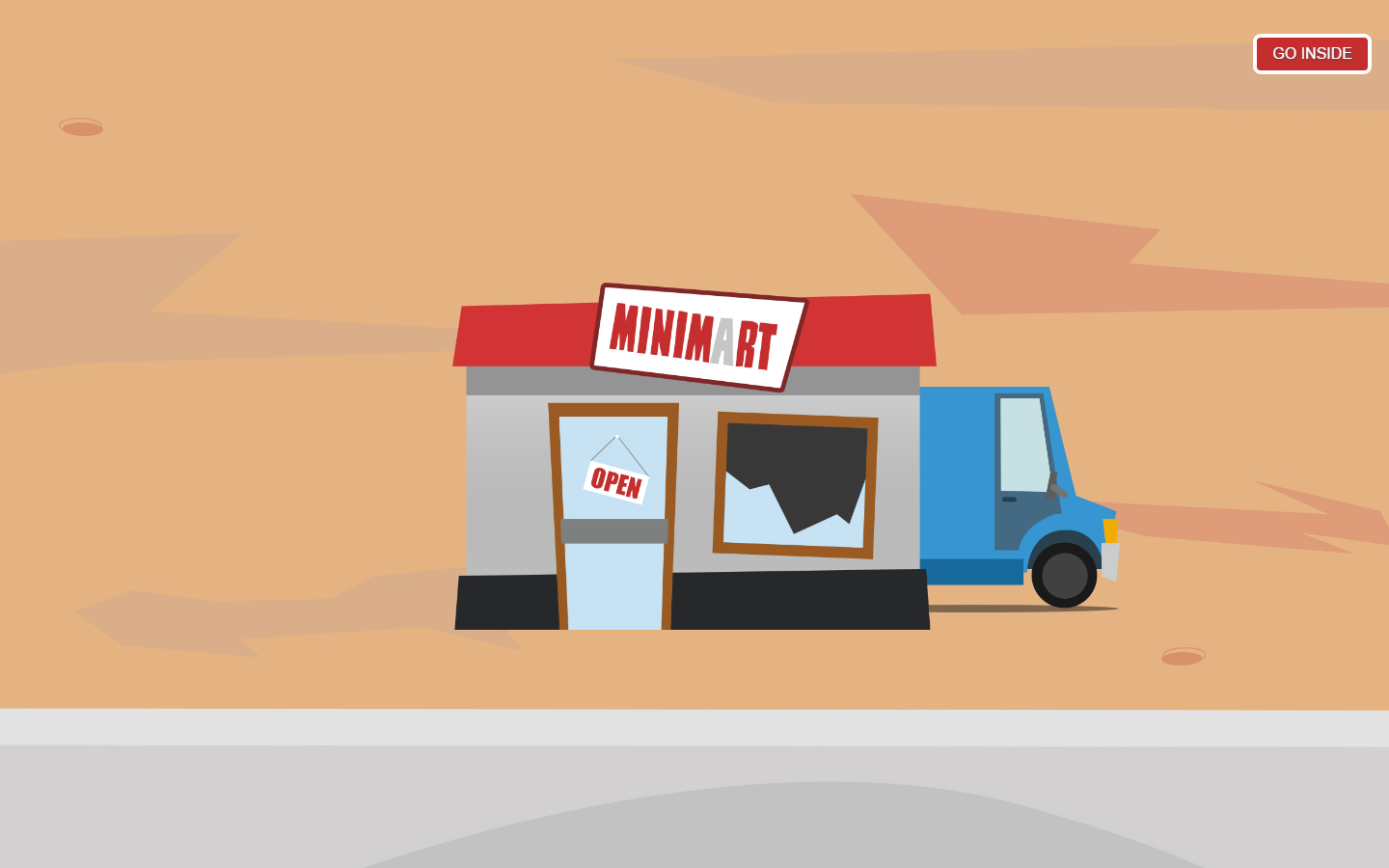 Story
Rick has just been given his 2nd employee of the month award at his home town's local gas station. Although Rick was proud of his current success, he had even bigger dreams. Rick has always dreamt of being a Manager at a Minimart in the City, the thought of serving the friendly and civilized people of the city excites him so much. One morning, Rick decided, "This is it, I'm moving to the city!". So he packed his bags and drove his grandma's solar powered van to the City.
In the distance, Rick can see Nuclear City, such a magnificent sight it is. But wait, what is that thing falling from the sky? Is it a bird? Is it a plane? Oh my . . . it's a nuke.
Features
-Survival is the first thing you need to take care of. You will need both food and water, so you will have to trade with other survivors and scavenge the different locations of Nuclear City.
-Trading with other survivors to gather food, drink, and materials.
-Crafting items to unlock upgrades that will help you survive.
-Random Events that occur throughout the game. These events can either be positive, negative, or story related.
-Multiple Locations all throughout Nuclear City are available. The more locations you unlock, the more you can scavenge and discover.
-Meet other survivors, learn their stories and unlock the secrets of Post Nuclear Minimart.
Design
The game has a simple 2D design that uses lighter shades of color compared to other post-nuclear type games. This helps provide the fun and vibrant feel that matches with the story and personality of the characters.
Gameplay
Post Nuclear Minimart is a 2D adventure simulation game. In this game, the player will need to survive by having both food and drink in their inventory before ending the day, which is a challenge since food and drink are very scarce. The longer the player survives the more they will progress further in the story and unlock the secrets of the game. Players that do not have enough food and drink at the end of the day may be able to repeat their last day only since multiple saving is purposely not implemented so that players should make every decision a vital part of surviving. From what to trade, who to trade, where to scavenge and more.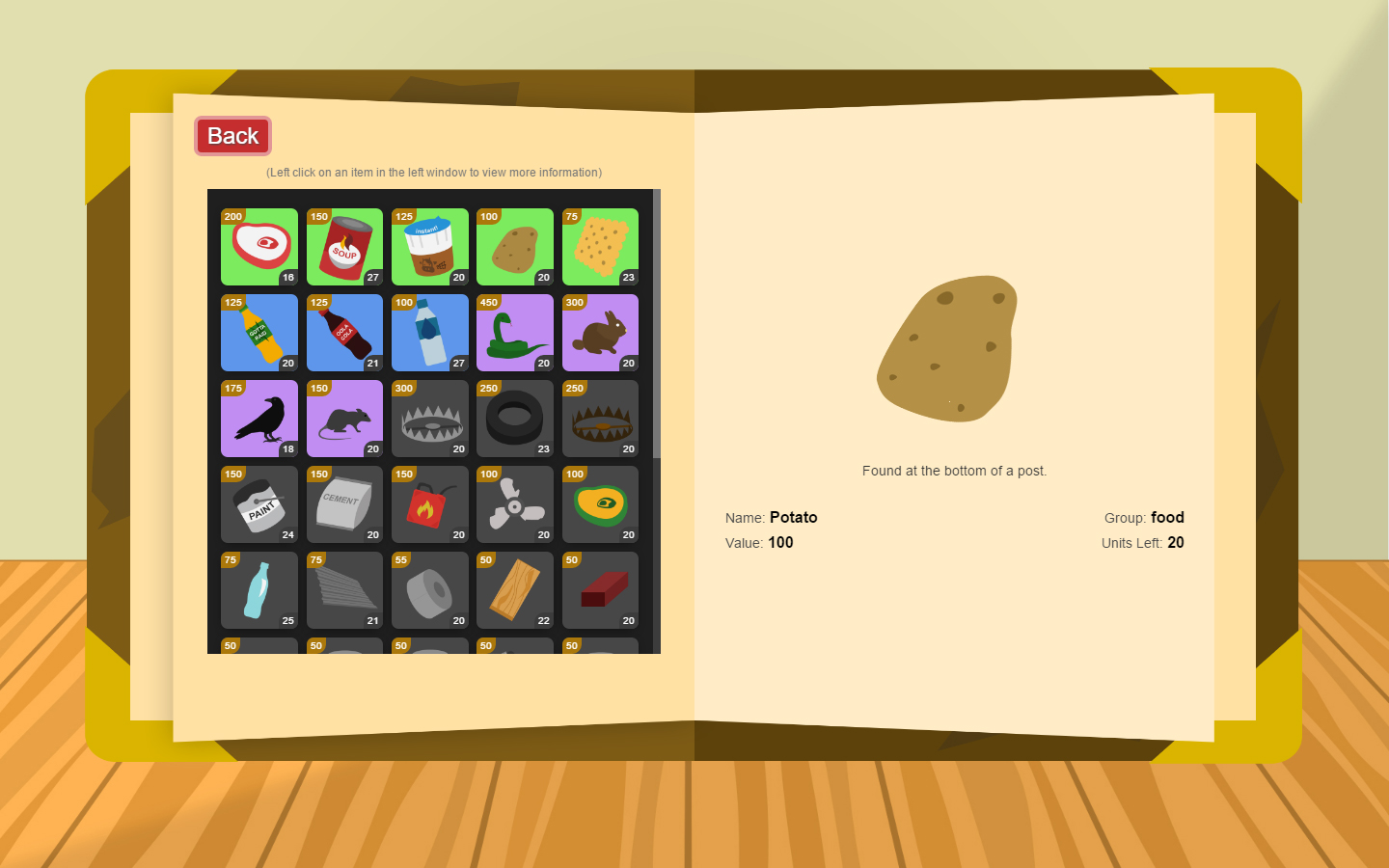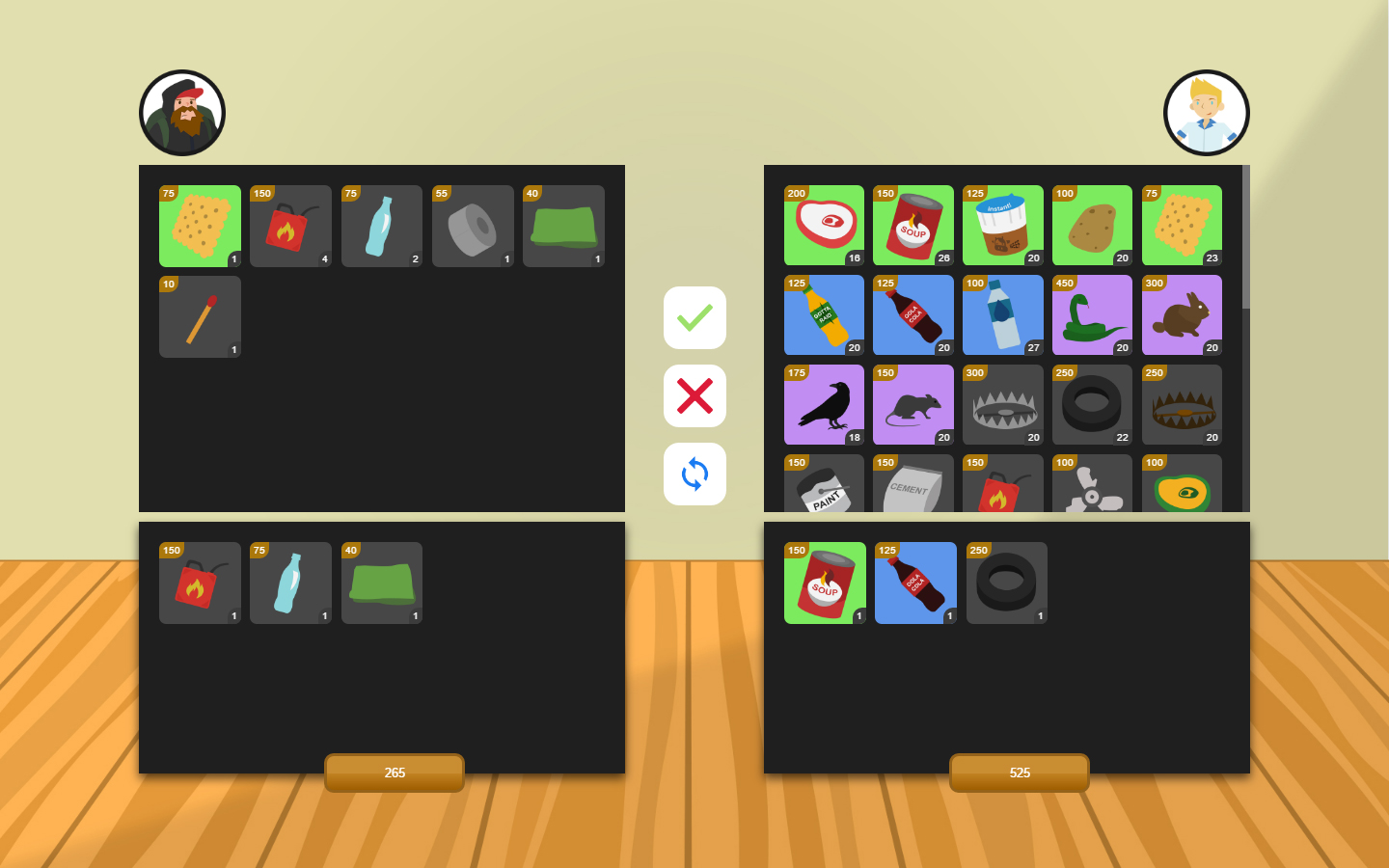 The primary way for players to gather food, drink, and materials are by Trading with other survivors at the Minimart. The second method is by Scavenging the different locations on the map. The third is by Crafting at the Minimart's workshop and unlocking survivability upgrades. The last method is by Gambling. Players can play a simple mini-game of Find the Rat with Pigman, but players should remember that he only accepts food and drink as bets. It's also good to remember that some items can only be acquired either by Scavenging, Crafting or by Random Events.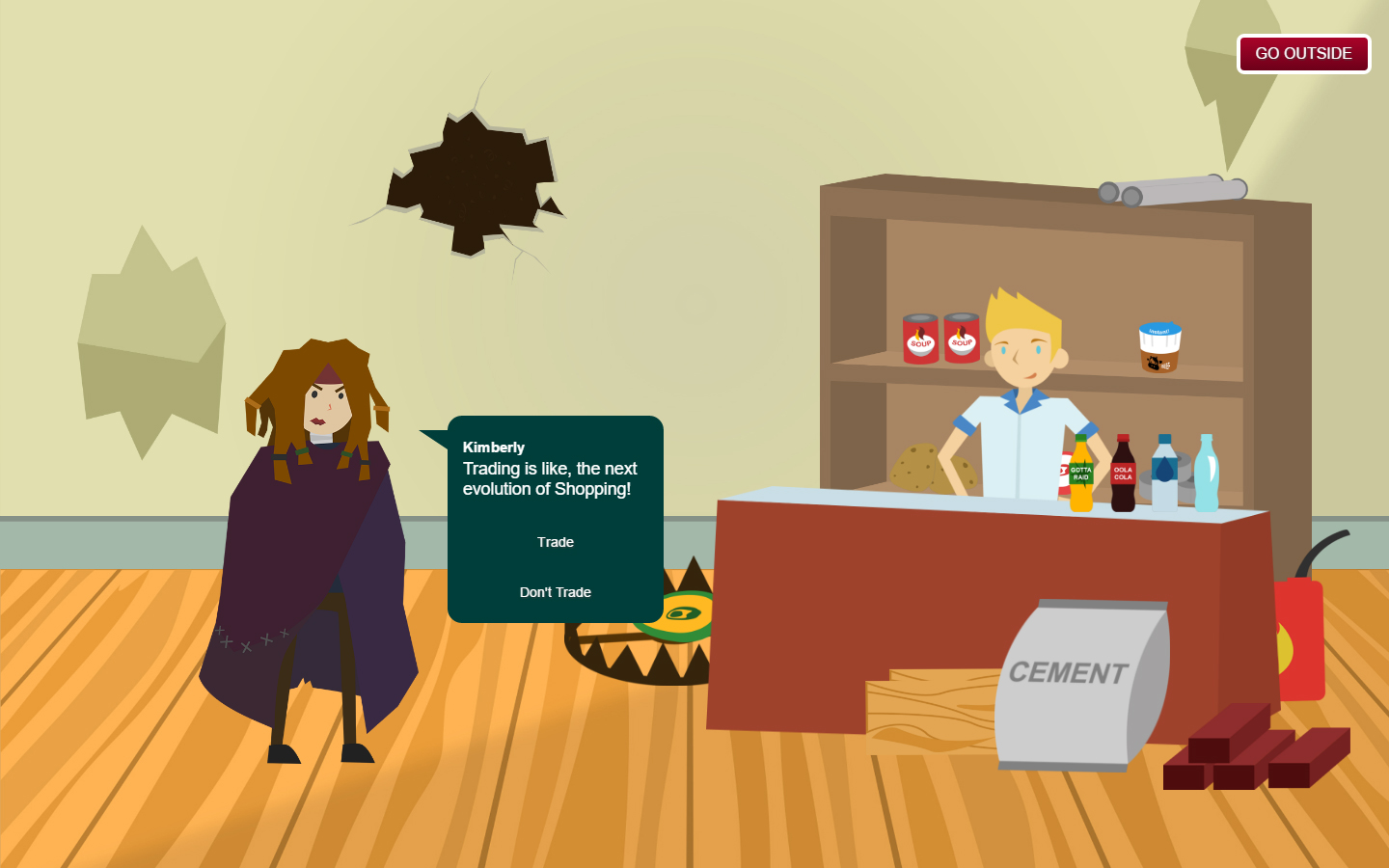 There are multiple locations players can navigate to, including a Refugee Site, a Junk Yard, an Abandoned Secret Government Facility, and much more! By navigating to these different locations, players will also be able to unlock special events such as meeting other Survivors and finding Tools for crafting.
There are multiple systems that help improve replayability of the game, Random Events, Items for Trade, Scavenging Results, and Alternative Endings:
-The Random Events are discovered during the start of the day and is focused on inventory gain or loss. There are also random events that are story related and has no major effect on the player's gameplay experience.
-The items survivors trade with you (Items for Trade), are a mixture of both fixed and randomly selected items. This mixture will provide players with a different player gameplay experience every time and will also challenge the player's survivability and inventory management skills.
-Scavenging generates random results each time. Players may get food, drink, or materials.
-There are also alternative endings that players can experience that are already mapped out for development with all endings connecting to future plans and projects.
Support and Follow
If you like Post Nuclear Minimart, then please help it get Greenlight on Steam. You can check it out here: https://bit.ly/post-nuclear-minimart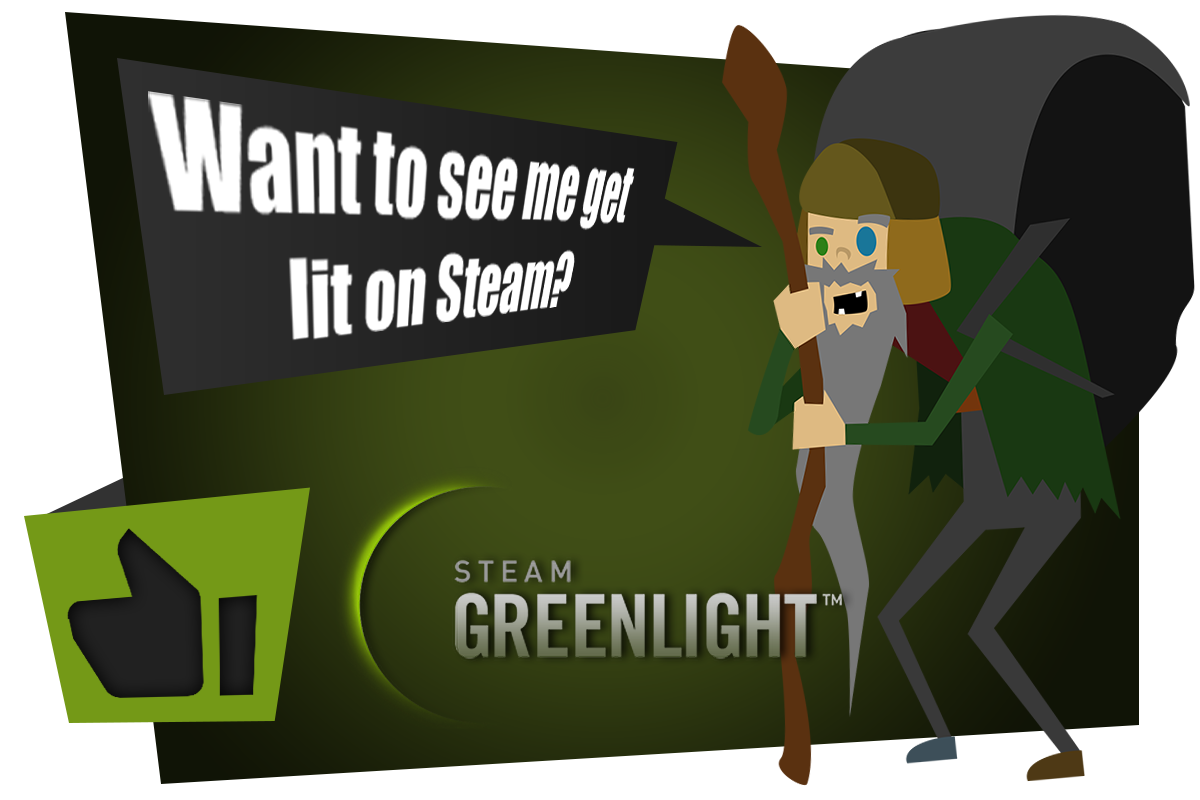 We are also on Social Media, follow us and get the latest updates of Post Nuclear Minimart:
Twitter: https://twitter.com/FirstgenStudio
Facebook: https://www.facebook.com/FirstgenStudio
IndieDB: http://www.indiedb.com/games/post-nuclear-minimart