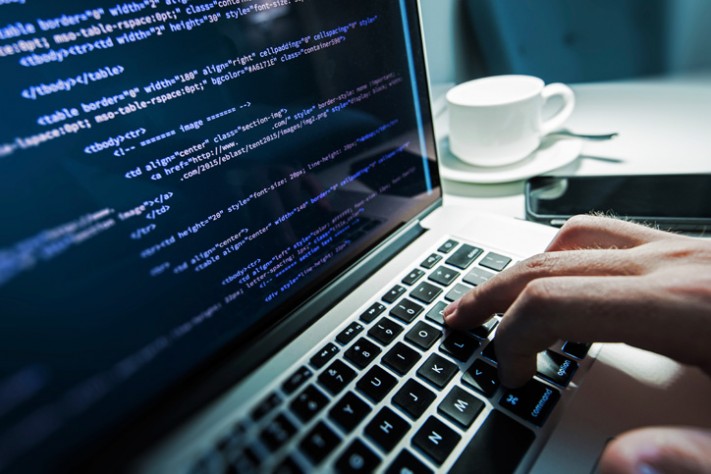 I am studying to be engineer and I work as a freelancer. I am 20 years old and the first time I used a computer was when I was 11.
Does this sound like you? Maybe you are like this too. Maybe you have been like this. Maybe you want to be like this. Whatever, today I want to talk with you about the life of a game developer.
A bit of my background
I have talked a bit about myself before, but let me introduce myself. This will help you to understand this article better. My name is Alberto and I am a Spanish guy who is studying to become engineer. I am 20 years old and I have been using the computer since the first time I saw one which was 9 years ago.
Maybe you're are thinking: "He is too young to be a developer, what is he going to accompolish?" Well, obviously I am not the most experienced developer. But I have been working on several projects for a long time. I think my first project (my first serious project, more or less) was published when I was around 14 or 15 years old.
Since that time I have experienced several moments and situations,worked on projects with teams, worked on projects alone, worked for a boss, worked as a boss, lived under the pressure of deadlines and I have enjoyed a launch product.
And that is why I am here today to talk a little about what it is like to be a developer.
Well then, what do you have to tell?
When people meet me while I do a project; some of them ask me about how they can do the same.They want to create apps, games, or they want to become freelancers.They ask me how they can achieve that.
Before I answer their question, I usually ask them something. Something I am going to ask you too. If you want to be a game developer,how much are you ready to give in exchange?
It sounds cliche, but the life of a developer is not an easy path. I can tell you that you will have really hard times. You will have several nights without sleep. You will feel like you are in front of something impossible to do. You will want to give up.
That is why I am asking you how much are you ready to give.
Because in those bad times is when you keep pushing hard when you are tired.You drink another coffee and keep trying to solve the problem. If you fight until the end because you really want to see the project finished,then maybe this could be your perfect job.
I can't tell you how satisfied I am when I'm looking at my finished project.To see how my app, game, website, or project starts getting users.
Does becoming a professional game developer mean I suffer alot with no income?
No, I don't want to say that. If you look on the Internet about the average salary of game developers, you will see it is one of the jobs with a better salary and it is growing every year.
What I want to say is that it is not a job for everyone. It is a job for someone who really loves game programming.It is for someone who is able to do everything what I have said and maybe more.I think if you are here and still reading this, it is because you are one of these people with high possibilities to achieve your dream.
So what now?
I just wanted to motivate you to keep fighting for your dream if you want to be a game developer and give you my congratulations if you are one ,because you are doing something awesome.
When I talked about who I am and what I do, I wanted to tell you there is no limit.If you want it bad enough, you can achieve your goal. Just keep fighting and when you think you can't do anything more, then push harder. Because at the end, the reward will be awesome.
If you have any questions or you just want to say hi,just comment below this article or contact me here and I will be happy to answer you.
Thanks for reading!
 Alberto website:http://nautadev.blogspot.com/