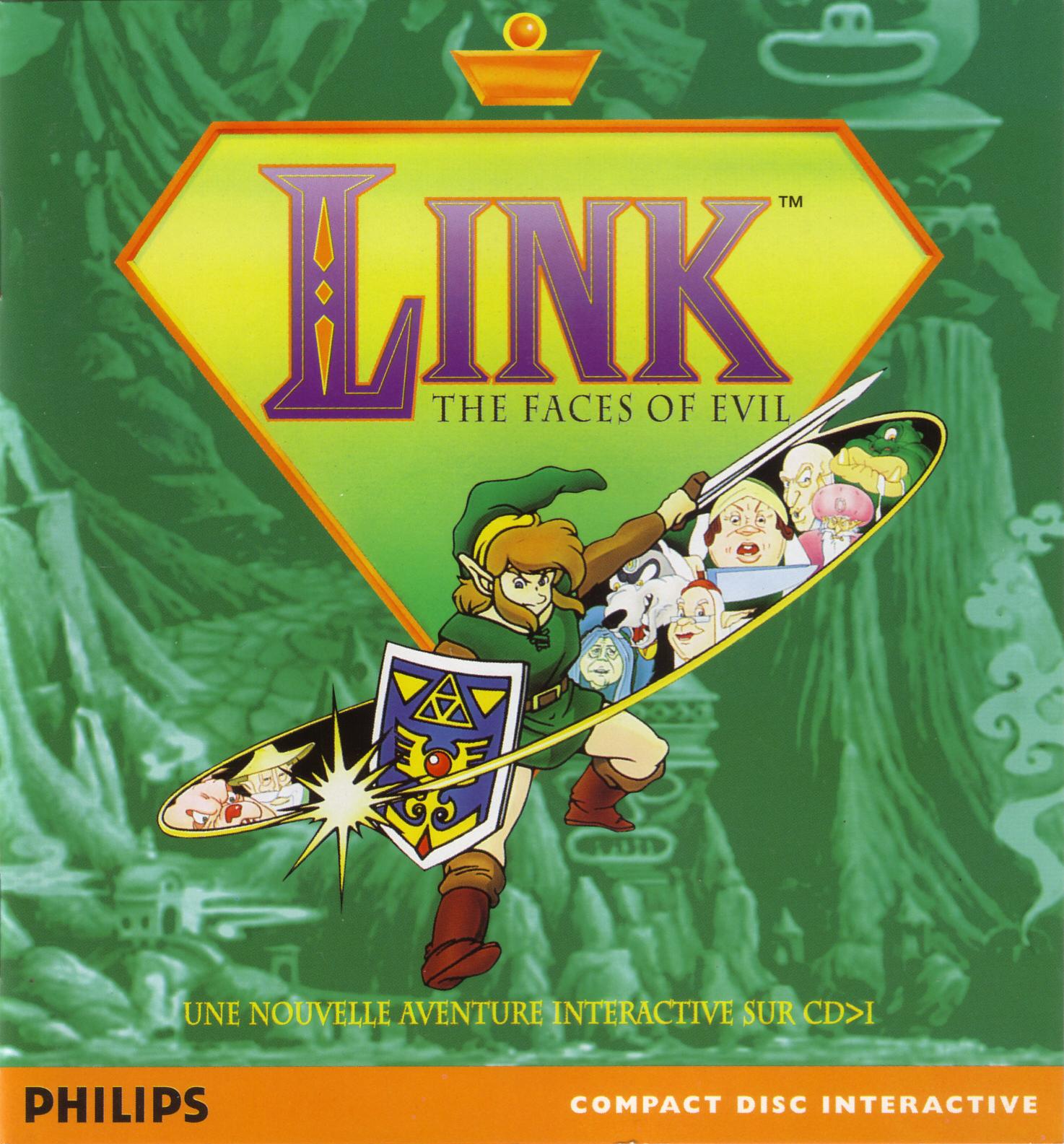 So, everyone knows it's hard to make good games, and alot easier to make crappy ones. However, it's a very sad few that become so bad from a design standpoint you have to just step back, take a good hard look at it, then cry to the heavens, pleading for an answer: Why, God? Why does something like this end up coming into being, rather than the cure for cancer, or at the very least, a game that doesn't make me want to gouge my eyes out? Sadly, there's never any response, and you're left there with some smash-faced, short-sighted, and most of all infuriating excuse of a video game. The Steam storefront itself could provide thousands of examples of such awfulness, and so could hundreds of other terrible console games.
Today, we just want to focus on three stand-out examples of terrible game design games. More importantly, we want to humanize these games. What if these rancid, sickening excuses for entertainment were real people? Could they be saved?
We think they could. With a little love, care, affection, and most importantly, game design rehab. There, they can get the necessary counseling, support, and love that they obviously didn't get when they were being created in the first place.
Friday the 13th (NES, 1989)
Jason Voorhees is a bad boy. But in many ways, like the NES version of his exploits, he's a guy who... didn't react so well to the way life treated him. Jason freely and indiscriminately kills teenagers on screen like he kills our sense of joy in video games. The terrible game design has players meandering around Camp Crystal Lake with no sense of direction and saddling them with a time limit in which to find and take down Jason before he can kill all the incredibly-generic-sounding camp counselors.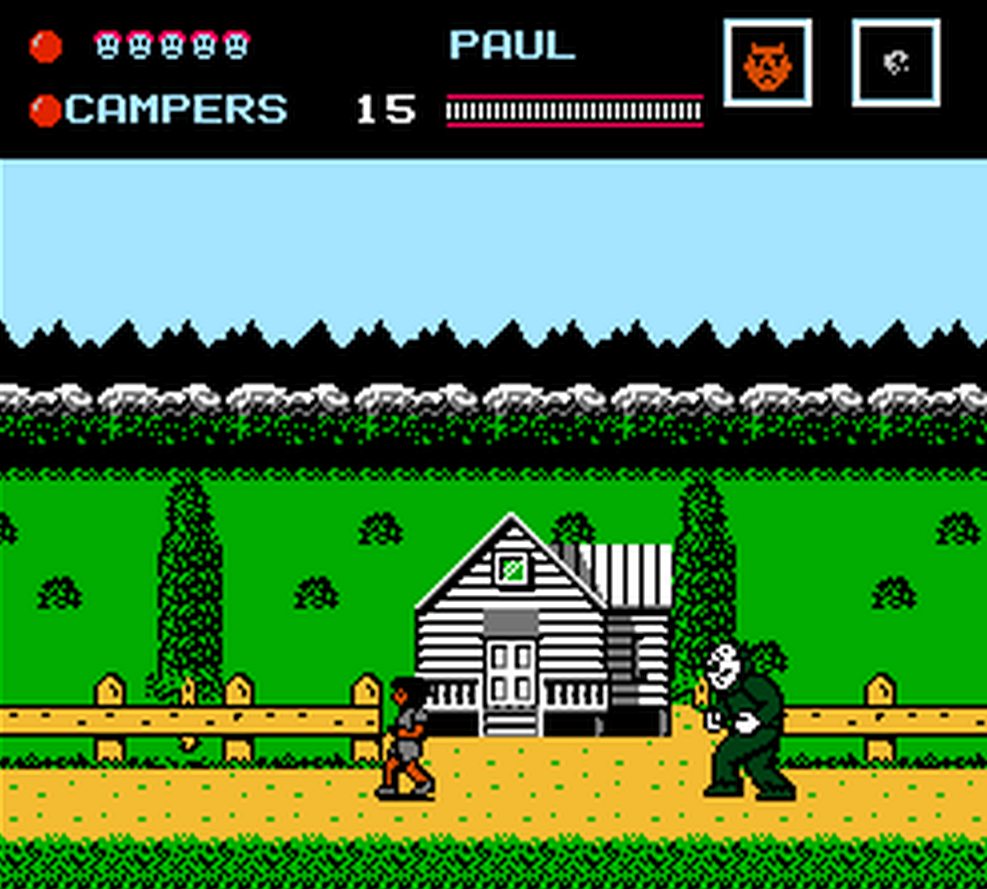 The only problem is that the game is impossible to get around in, all of your weapons are useless, and for some reason features pointless shifts in perspective. The majority of the game is side-scrolling, but when you enter a cabin to save a counselor or fight Jason (or his mom for some reason...?) it becomes this odd hybrid of first-person and 3D dungeon crawling. This style of play on the NES is hard to do well normally, but here it's just sad. There's no way to figure out where you are in the cabin, which is maybe two rooms, and once you're in, it can be almost impossible to get out. Sending Friday the 13th to rehab may help it, but it's killed so many hours of free time that it's probably spending life in prison.
Ride to Hell: Retribution (PlayStation 3, Xbox 360)
Open-world outlaw games are/were the bread and butter of the last console cycle and are still popular today. Unfortunately, games like Grand Theft Auto IV or Saints Row IV end up producing knock-offs like poor Ride to Hell. The biggest thing that RTH would be trying to deal with in rehab is finding itself. It tries so hard to be something that ticks every single cliche in the "doing bad for good" stereotype: loose, objectified women, seemingly needless violence, a ridiculously incoherent narrative based on revenge, vehicle combat, the list goes on. The levels are terrible, repetitive and frustrating to navigate. There's sex, but it often happens with no justifiable premise. It's just a reward for doing morally-questionable stuff, which is a great message to send to the people playing this game. There's no reason for it to be this terrible, but it is, and I don't know if it'll ever get out of rehab. If it does, we definitely won't recognize it.
Legend of Zelda: The Wand of Gamelon/Faces of Evil (Phillips CD-i, 1993)
Yes, we know this is two games. But both of these games were developed at the same time, using the same art and animation assets, so really they're two sides of an incredibly terrible coin. These games were developed when Nintendo decided to let third-party companies use their intellectual properties however they wanted as long as they saw some of the profits. Unfortunately, this was disastrous for pretty much every franchise Nintendo had going at the time, giving us crap like Mario is Missing and these two.
These games suffer from terrible controls, ridiculous storylines (and that's saying something for Zelda games), unforgiving enemy difficulty, and dense, convoluted, hard-to-navigate levels. They're absolutely terrible experiences, and they destroy the lives of anyone foolish enough to play it. Putting these games in rehab would be a very My Name is Earl-type situation. Their "making amends" section of their therapy will take them the rest of their natural lives, as they apologize until their throats dry.
So there you have it - three games that are in desperate need of help. Unfortunately, most of these games have gained some form of fame from being terrible, so they may never get the help they so desperately need. Guess we should go play better video games instead.