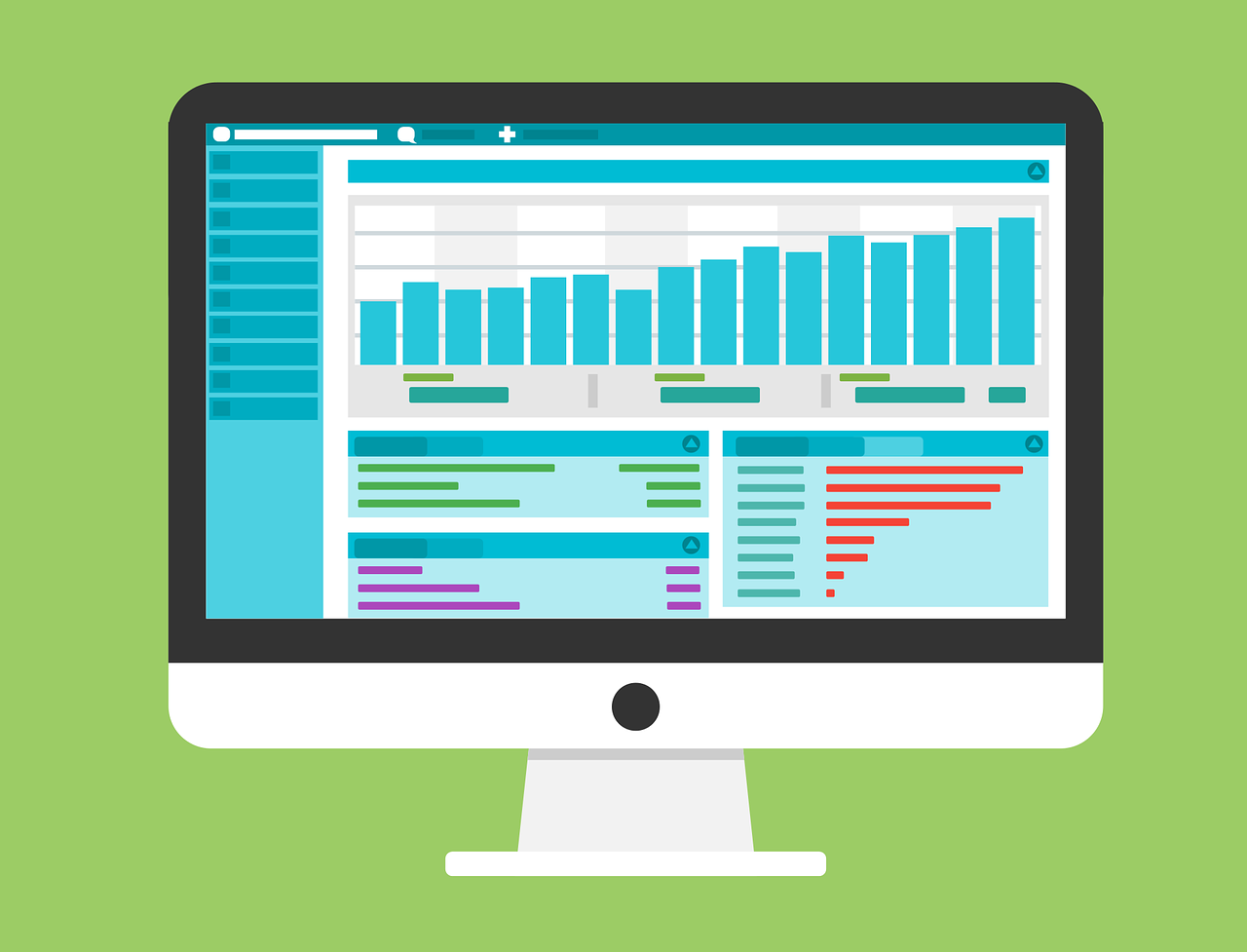 If there is one business that is unpredictable and complex, then it must be that of gaming. A lot has been witnessed in the gaming industry of starting from the rise and the ultimate fall of Zynga, and the overnight success of others.
Whenever a gaming website fails to reach the goals that its creator had set out for it, then it can be called a failing website.
Here are some of the reasons that have contributed to pitfall of numerous gaming websites:
Failure To Create A Different Content
Currently, there is no real differentiation in the gaming market. One of the things that have been witnessed in the gaming industry is a situation where most game development studios produce same thing. A lot of games are released every time, and in them, there are those that come out with mechanisms that are unique. These games, however, do not last long in the market because they get absorbed to other numerous games that tend to share the same themes and even characters. Some terrible websites for games even have the same story as well as similar progression, which do not make them unique again.
Many game producers fail to create games that are different in the market because they do not carry out a thorough market investigation. As a game developer, you will be only able to produce a different game if you know what the current market is offering. Most developers have defied this, and that's the main reason why gaming websites no longer make profits.
Lack Of Enough Finances
This appears like a universal problem across many businesses, but it remains one of the common reasons why gaming websites no longer make profits. Many developers are not ready to take chances on the projects that they undertake. Corporate bodies and other goodwill people tend only to finance that is tangible since they claim their market is identifiable as compared to gaming industry where the market is not so easy to identify.
Lack of capital has affected many games developing websites, as they are unable to continue releasing more contents to their audience.
Poor Marketing And Bad Internet Presence
Another factor that can be interlinked to these two factors is a wrong location. For a gaming website to continue thriving in the market, it should have the right space. Having a good space involves right online positioning where a website can attract more audience, failure to do that results on the downfall of the site.