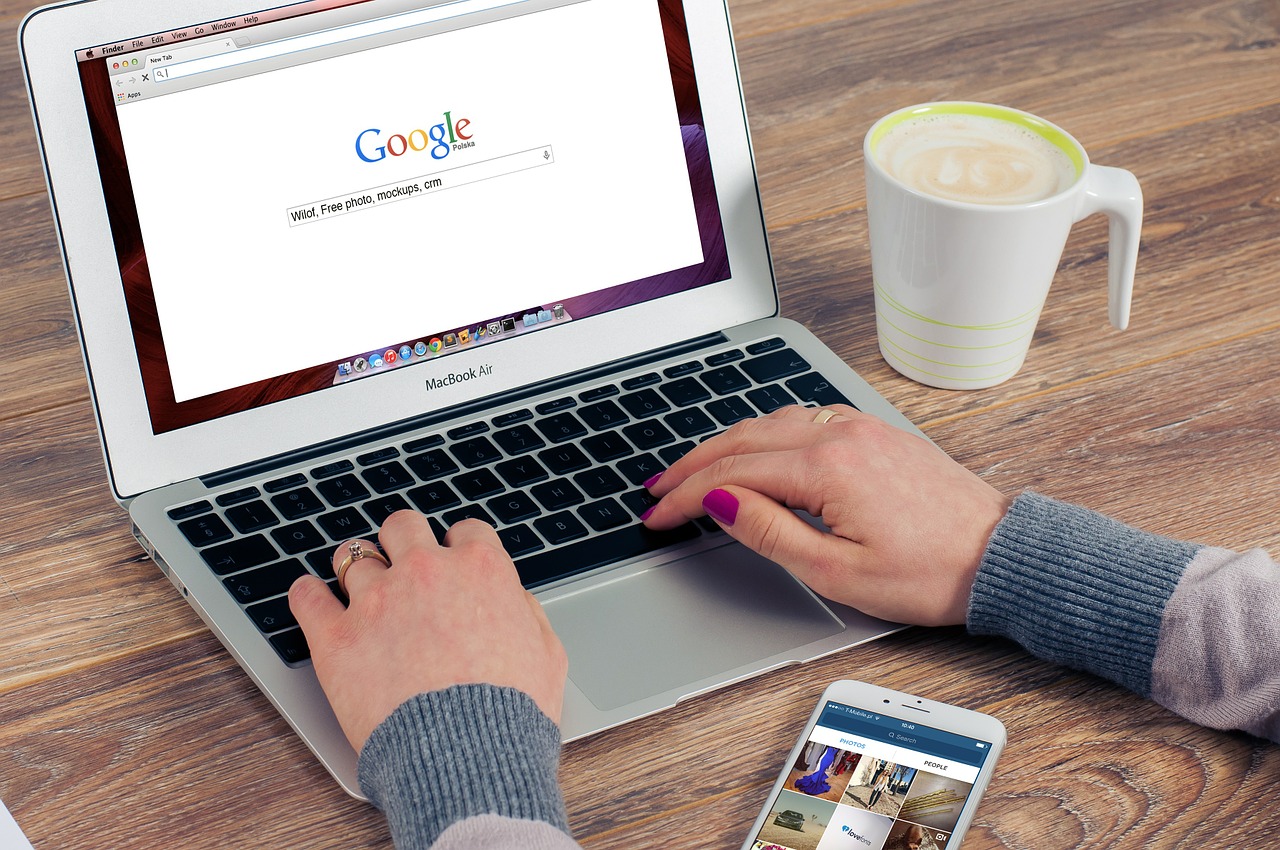 It's a great and wonderful feeling to be able to develop and design a game. It is something that has been a dream for many and some have been able to fulfill this dream. If it is something that you have desired to do and have been able to do successfully you know how it feels to be eager to launch the game you have developed to your gaming website. While you may be anxious and ready to get it done right away, it is important for you to know what you are really doing. It's important for you to be able to properly launch your game; you don't want to put in a lot of work developing it only to improperly launch it. Here are things that you should do before you launch the game you have developed.
Things You Must Have
There are some things that are considered must haves before launching a game. Here are these things and why it's important for you to have them.
Website: You should have a website for your company and for the new game you are launching. When you have this, gamers will be able to know you by the brand name you have created along with your games you have developed.
Blog: You can have this incorporated to your site or you can choose to have it elsewhere. When you have a blog you will be able to have gamers track the progress of the game you've developed and it also gives them the opportunity to see that you are indeed a real person… they can have an inside look at who you really are.
Facebook & Twitter Accounts: Social media is really big these days. Facebook is seen as a media display for you and the game. It also allows you to connect with others that are like you; when someone goes to Google to look up your game your Facebook account will be at the top of the results; it's important that you keep your Facebook page updated with proper information. Twitter is one of the best ways that you will be able to announce news about your game. When you have things you want to announce to gamers, you should definitely do it here!

A Press Kit: You will also want to have a press kit. Anyone that is interested in your game is just that, interested in your game. They don't want to go through a series of links trying to find what they are looking for. It's a lot more simple for them to be able to click on one link and have everything they are looking for right there; they won't have to waste time searching around to find what they'd like to see, and that's where a press kit comes in. In order to have a great press kit you will need to have these things:
Video: You can have a link that will lead to a high-resolution download or you can have a video from YouTube that has been embedded in. You should have videos that show game play sequences that are critical and that showcase different features that will help your game standout.
Screenshots That Are Relevant: You want your screenshots to show all of the best that your game really has to offer. Send stills of the magnificent moments that your games have… solving a puzzle that is really difficult, fighting a difficult character you have.
Game Info Sheet: You want to have a summary of your team; it should only be one page, it should only contain facts and it should be worded in a casual manner. You can give the history of your team, other games you have developed along with your current game.
Press Coverage: This will help your press kit… whenever you know that someone has written something about your game put this in your press kit. Make sure you keep on track with this and update it often.
Fact Sheet: This sheet will show any releases you've had prior to this one (if you've had any), and you will also put links to your blog, website, Facebook account, Twitter account and also have your email address in just in case someone needs to contact you.
Awards and Logos: Show off your professional logo if you have one; if you have received any awards for your game make a simple list and display the awards you have gotten.
When you have completed your press kit it's important to notify the press and let them know you want them to open it. You should write a short email to them and let them know about your game. There are some websites that have been dedicated directly to independent game developers and they are some of the best places that you can have to aid you in spreading the word about your game.
These few tips are things that you should do before you launch your game website.