| | |
| --- | --- |
| Posted by Jason on January 15, 2017 at 4:40 PM | |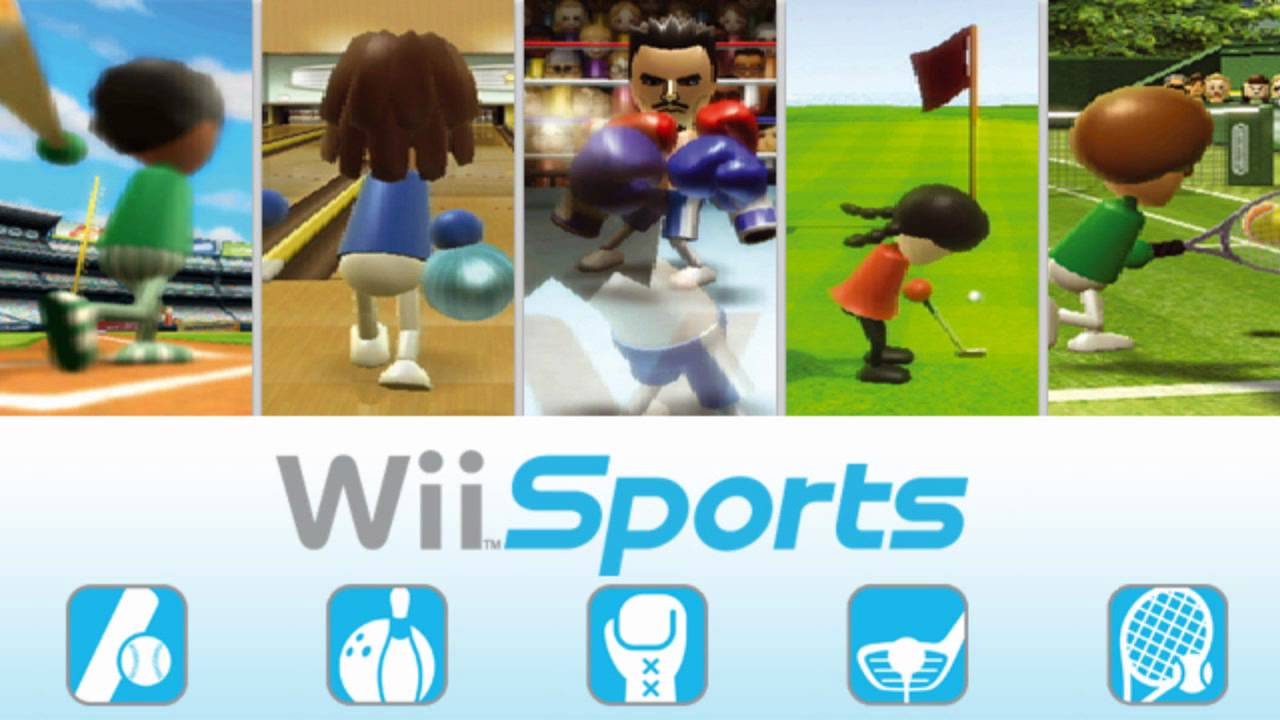 The gaming industry has been part of American and global teenage life for decades. Over the years, players have gone from developing hand-eye coordination on 2-D screens to fully engaging in a 3-D world and beyond. In 2006, the Japanese gaming conglomerate Nintendo released a new game that took the world by storm and has changed the way gamers play ever since. The game was Wii Sports. The gaming industry across the world embraced kinetic games after that point, resulting in an experience for gamers that they could never have gotten before.
The Release of Wii Sports
Wii Sports was released as part of a bundle package that came with the Wii Video game console in 2006 and beyond. The game was generally well-received, probably because of the much-anticipated "kinetic" properties and the use of a remote that becomes more an extension of a player's arm then just a tool to play a game. Wii Sports is now the third-best video game of all time behind two standard platform games, Tetris and Minecraft.
Wii Sports the Game
New ideas that include new game mechanics always make a splash with video game players, and Wii Sports is no different. The game introduced the concept of kinetic control to the mix, and the gaming industry has never been the same. Wii Sports allows players to virtually play five different sports: tennis, basketball, bowling, golf and boxing. The difference between Wii Sports and the other platform games was that players of Nintendo's version used a remote that required players to physically move to mimic the movements that a real tennis or basketball player would make to play the game. This required something that no other game currently required: active involvement.
Kinetic Game Mechanics
Nintendo really took a chance with its new ideas in kinetic game mechanics. It had only been 11 years since the company had tried its hands at virtual/movement gaming with Virtual Boy and failed miserably. The Wii remote was the first in a new wave of new ideas intended to get video game players more physically active. It took off like a storm. Christmas of 2006, the Wii Sports game sold with the Wii console all over the world, and was one of the top gift choices for kids and adults around the world.
Wii Sports changed the gaming industry by adding physical activity to video gaming, opening the door to a whole new demographic of people while also making the industry more appealing to those who had before now thought of video games as a waste of time and energy.