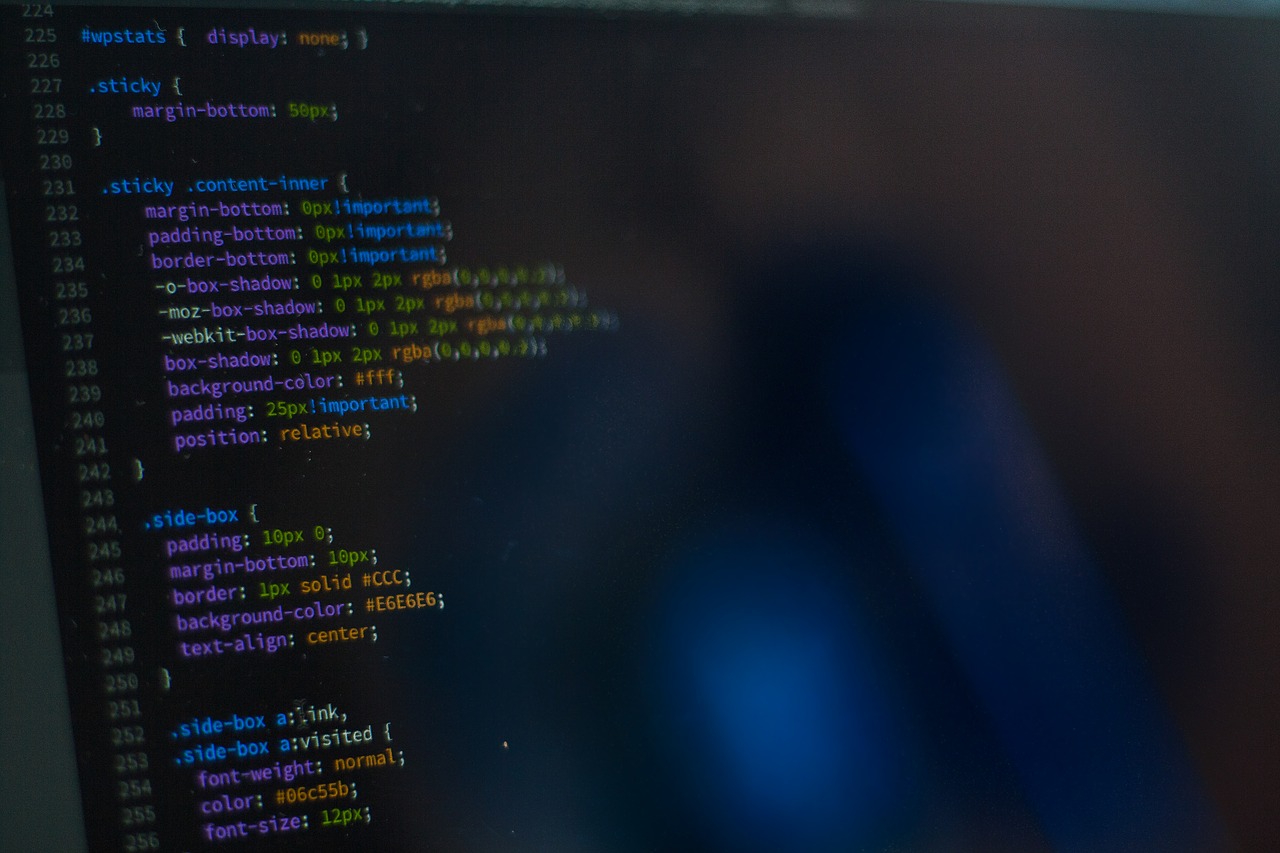 Thinking about your first video game? Indie video game developers have really BIG dreams that they want to develop as they see a game developed, downloaded and creating a huge profit. The setbacks will typically be a lack of budget to develop their gaming ideas into something more substantial. They may also find that they have too little experience or the right know-how and marketing to really help develop their ideas into a solid plan.
Mistakes New Gamers Make
If you're creating your own game, there are a host of mistakes you want to avoid and game programming mistakes that you can learn from. Lack of resources can slow any gamer down especially if you don't have a collaborative team to help with your marketing plan. Let's explore a few areas where indie game developers make their biggest mistakes with their first PC games and how to avoid them.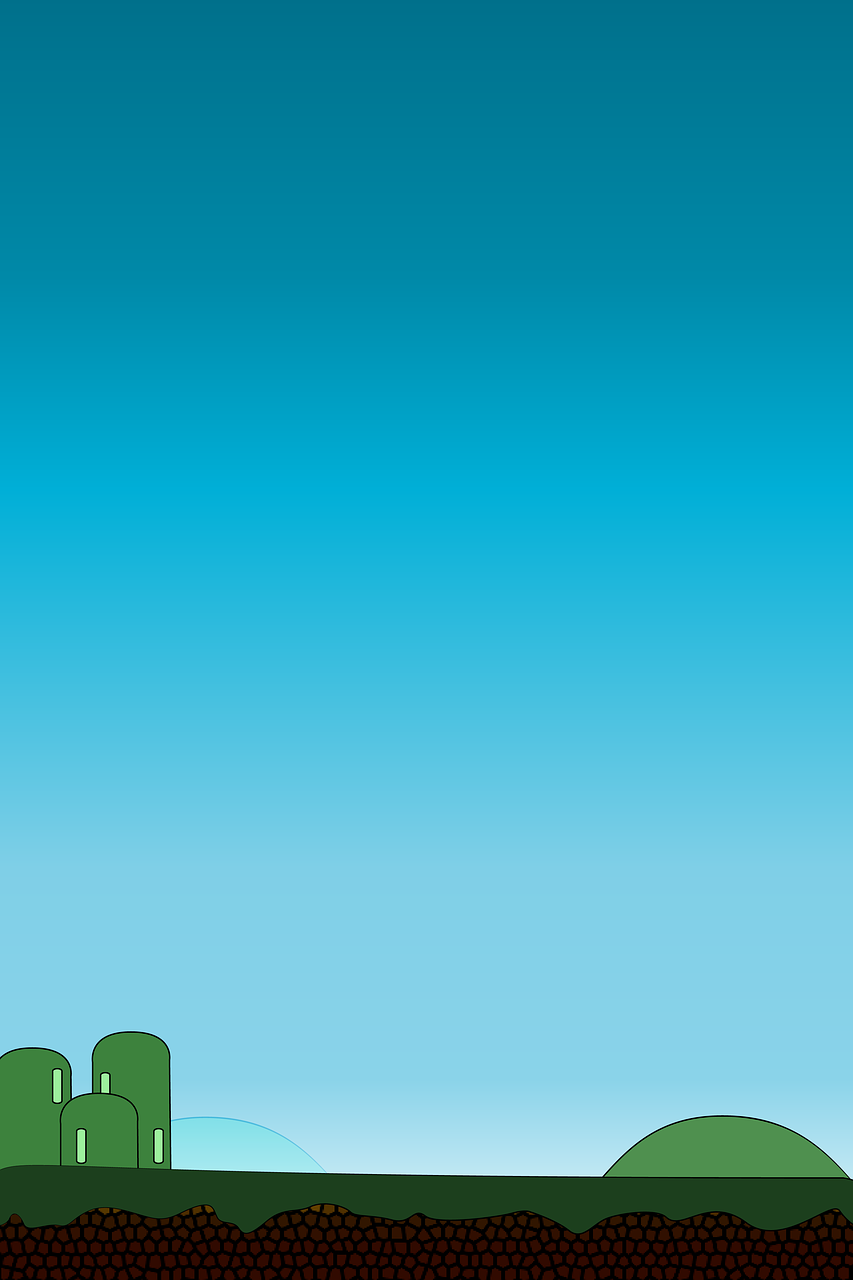 Too Much Ambition
With gaming developers, it's juxtaposition kind of like driving a stick shift. It's a delicate mix and balance to get the right amount of gas, then the clutch and so forth. With gaming, you need to be realistic about your resources so you can finish your game. Look at it like a partnership of time, money, marketing, mental health, relationships and networking. That's why it helps to have realistic goals to fine-tune the game details as much as you can.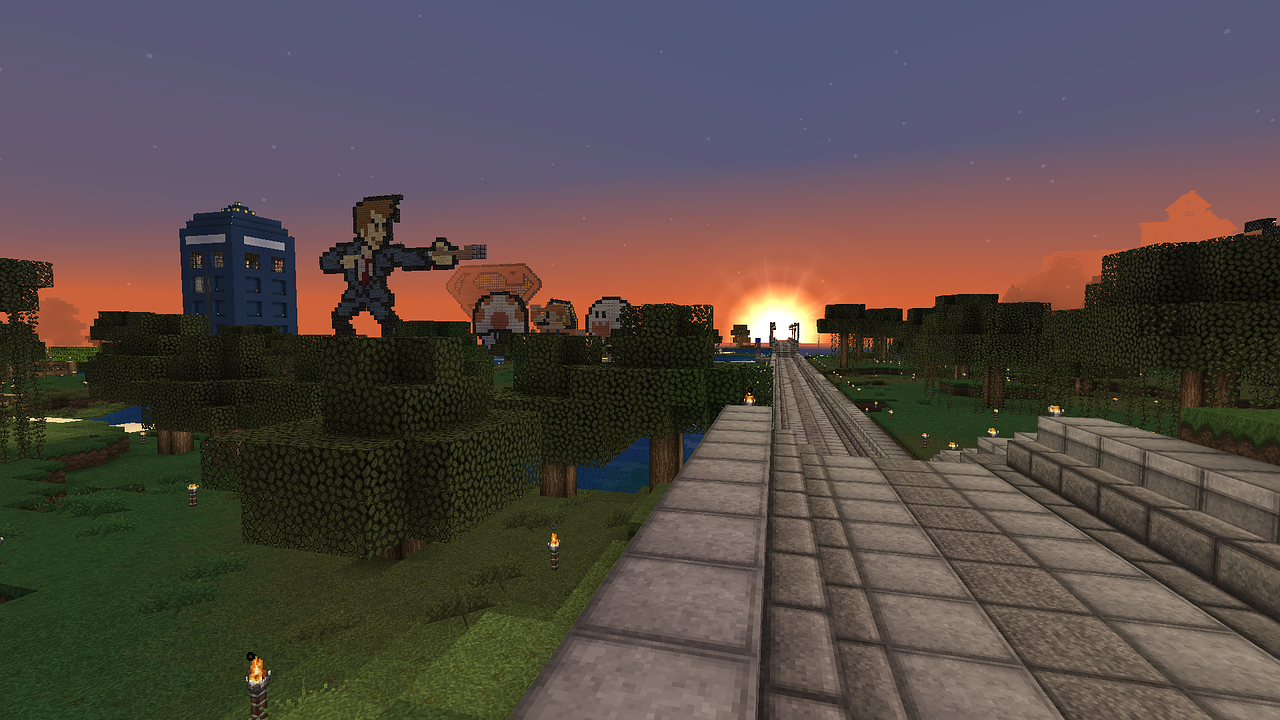 Finalizing Development and Costs
Another key area with new PC games is trying to find the balance between a finished product and when its time to take it to market. This can be tough because you may still have a few kinks to iron out, but remember, it needs to be professional – and polished. It won't help to have a great bike if the wheel pops off, right? Your game will be judged based on the quality and that's all that matters – for now.
Too Much Tech, Not Enough Game
A big mistake to avoid is starting from the drawing board with a game engine that's 100% controlled. This makes it harder to finish because let's face it, you need more time which is one of the biggest gripes about new game engines. Don't overlook a pre-existing game engine that can help save you time. We know there are a lot of demanding developers that want to start from scratch, but just keep it in the back of your mind. If you do decide to go with a pre-existing engine, try a free version.
Not Enough Innovation
Indie game developers have a lot more time, freedom and control over their games than larger publishers. The downside is they may not innovate enough. While it sounds far-fetched to suggest you do more research on creativity, that's exactly what your larger video game publishing companies are doing. Look at it from both directions: If you try to make a game from scratch, it has to be kick-ass and a top contender that everyone wants. The flip side is to innovate by creating something that everyone already has - - just a newer version of it. Food for thought.
An Incorrect Budget
While everyone thinks they can start out with a free version of their game and then charge because millions of users will want to pay for it, it doesn't always work that way. You want the players/customers to enjoy the game and see it in its entirety. A lot of new gamers may not feel comfortable with a Kickstarter campaign or asking for money to advance the game, but sometimes these donations can help. An area where some new gamers make a mistake is they include advertising and this can actually disrupt game play when there are too many ads. This can also work to your advantage – strategically, if you offer a paid version for a small fee, that's ad-free.
Fixing Bugs and Kinks
With any new game, whether you have it available for iTunes or Google Play, you'll want to watch out for the bugs and kinks. You can get bugs in your game, that happens, but what you don't want to have happen is people complaining publicly in reviews and giving you a negative feedback that turns potential customers away. Try looking at any new game and you might see a host of reviews that complain about the bugs in the game and the delay in the patch to fix it. That's another reason why it helps to aim for a game with no mistakes. It might cost you in the long run.
In Closing
However you decide to pursue your new game development, be sure to work on marketing, ask for donations if you need to, and make sure to get out all the kinks and bugs. You can always rely on friends to help with marketing or turn to classmates that excelled in it. With donations, find the one guy from your accounting class who aced his exams and see if he can help. All great gamers started out pitching ideas to their friends and asking for help.
The main goal is to have an innovative game that everyone wants and can't put down. When it's good, it's going to be its own form of advertising because people won't be able to resist it! And isn't that what you want anyway?