| | |
| --- | --- |
| Posted by Jason on January 6, 2017 at 3:20 PM | |

Any gaming company knows the importance of having a quality logo. The logo is what sets your brand apart and commands attention. It's what helps people remember who you are and what you have to offer. If you are in the process of trying to come up with a logo, there are a few key qualities that you need to bear in mind during the design phase.
Tone
Your logo is a way to tell your story in the fewest number of words possible. A gaming logo should be playful. You want to match the logo to your intended audience. Since gamers are all about playing games, you want a logo that reflects that same message. You also want to think about what colors you are going to use. Choose colors that reflect your organization in general.
Think about the three main gaming platforms today. The PlayStation logo is modern and edgy with no color. Xbox tends to be more otherworldly, while Nintendo is playful and more retro. All three have something unique to say about their brand, so use that as a starting point when crafting your logo.
Versatility
Good logos should be versatile. They should look just as good small as they do large. Consider the different elements that come into play when designing your logo. Can the logo be used both vertically and horizontally? Can you take that logo and create sub-brands for it as well?
Simplicity
Above all else, a logo should be simple. You don't want it filled with so many different colors and details that it is overdone. If the logo can be made simpler, go for it. In the event the logo needs to be abbreviated so it can be used as an icon, you want to make sure it can survive the transformation. If it can't, you need to rethink your design. Again, go back to the logos of the main three. Sony, Nintendo and Microsoft all have extremely simple logos on their game systems.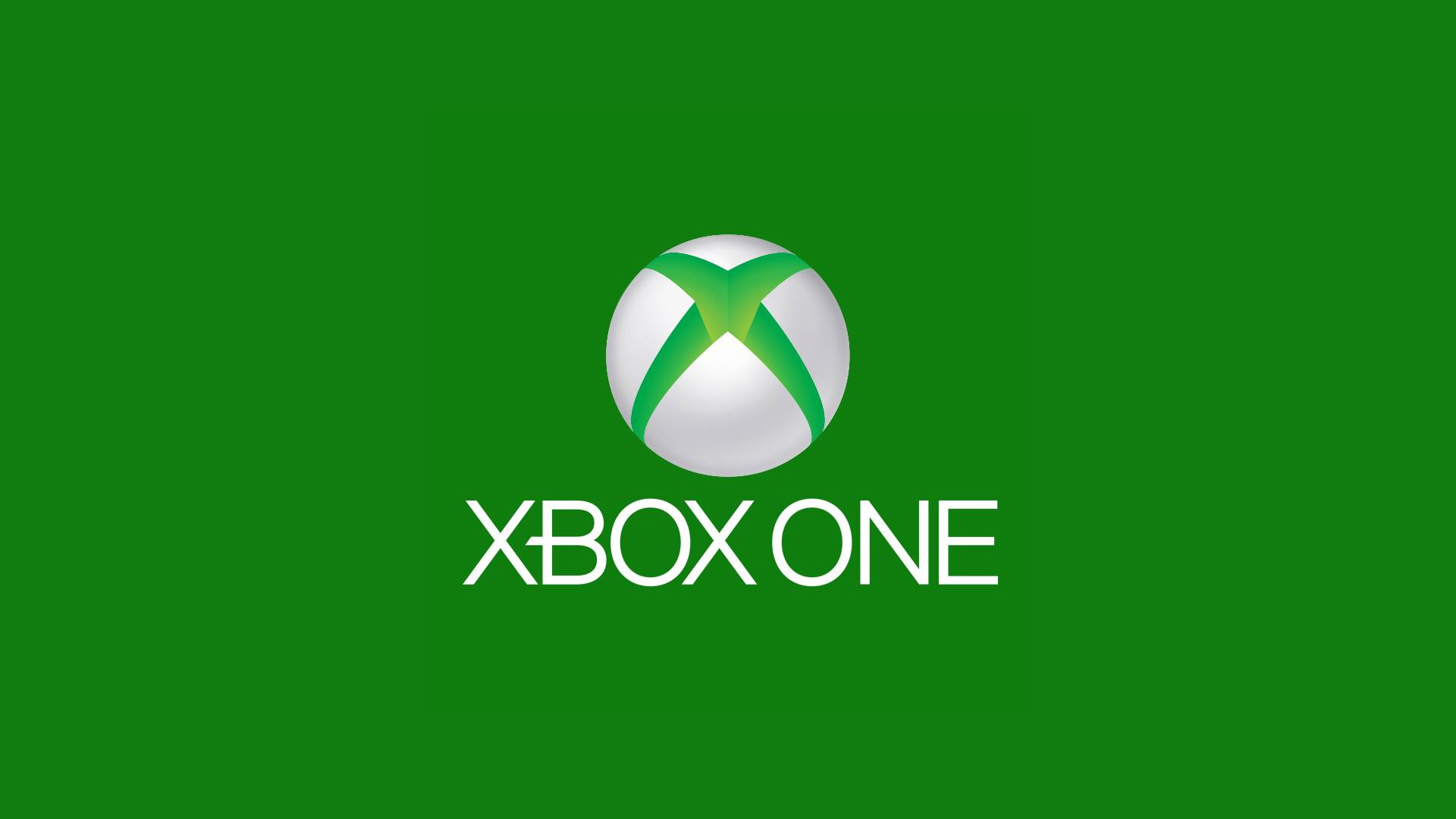 Distinctiveness
Logos should be distinct, yet simple. You don't want your logo to look the same as everyone else's does on the market. Avoid creating a logo that is generic and going to blend in with every other logo out there. People recognize logos when shopping for items, especially when it comes to the world of video games. Don't do something that has been done already.
By going through the key elements above, you can come up with a gaming logo that is going to draw attention to your brand in no time.