| | |
| --- | --- |
| Posted by Jason on December 20, 2016 at 8:20 AM | |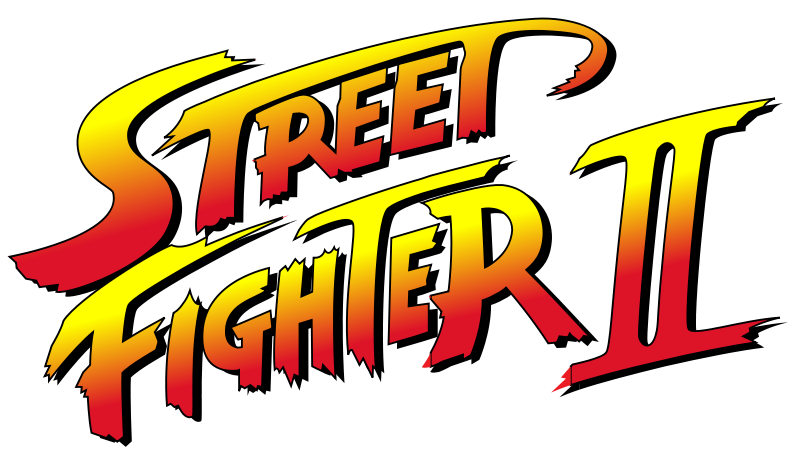 Beat'em up are combat games where the player has to fight against some opponents. The fights take place in urban places and mainly feature revenge based fights and crime fighting scenes. The games were initially played in 2D, but recent brawler games are designed in 3D environments where there is a larger number of enemies. There have been some good brawler games over the years after Kung-Fu master opened the brawler industry by being the first brawler game to be developed in 1986. The game had a revenge based theme that gained popularity until Capcom released StreetFighter II that introduced one-on-one fighting.
Street Fighter II is a classic brawler game that was released in 1991. The game introduced one-on-one combats between players and it started the fighting game boom where developers had to develop their fighting games that had a similar combat style. The game gained popularity easily by having special moves that were command based. The players have had a selection of eight playable characters who had unique fighting styles. To make the game even better, there was a combo system as well as a multiplayer combat where two players would fight against each other.
The player's objective in the game is to finish the opponent's vitality before the time runs out. The players engage in up-close battles where they both fight to win. They fight in a series where the winner is the fighter who wins two out of three rounds. If the players have the same vitality levels when the timer runs out, the game is declared a draw, and there will be additional rounds where players will have to combat until sudden death. In the first street fighter II, there were up to ten rounds. However, the updated Champion Edition has four rounds. If they still draw at the end of the rounds, there is a final single-player or two-player match that will decide the winner.
When the player is engaged in single player mode, they have a chance to participate in a bonus stage where they can earn additional points. The bonus game is a car event, a barrel breaking game, and a drum breaking game. Players enjoy the game since there are combo moves that cannot be blocked if done with the right timing. Also, they enjoy having different characters who display unique fighting styles. With the right combination, players can showcase their powerful moves and become the first in the ranking system. Brawler games like Street Fighter II engage players in different levels making it the most successful fighting game in the industry.