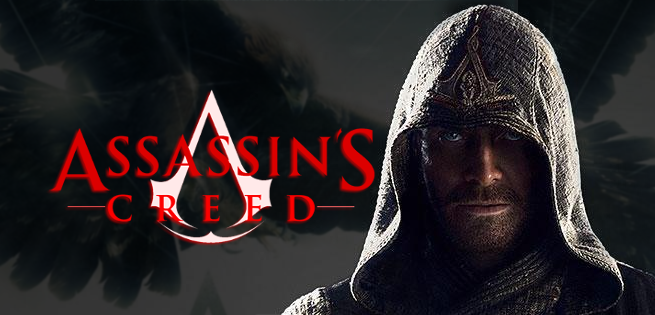 Super Mario Bros. Dragonball. Far Cry. Speed Racer. Silent Hill. Franchises that rank among some of the most popular video games and anime of all time. And all the recipients of legendarily bad live-action film adaptations. Although fans have enjoyed these games and anime in their original forms for decades, these same fans have also had to endure decades of bad Hollywood films, or decent adaptations that languish in relative obscurity.
To date, the highest-rated video game film is 2001's Final Fantasy: The Spirits Within, which achieved a 44% on Rotten Tomatoes. Most didn't make it above 20%. Anime fans have been able to at least enjoy a couple well-received productions, most notably Ruroni Kenshin and Death Note, but even these have been limited releases, not blockbuster-level productions. There has yet to be a release for either category that is both highly rated and widely distributed.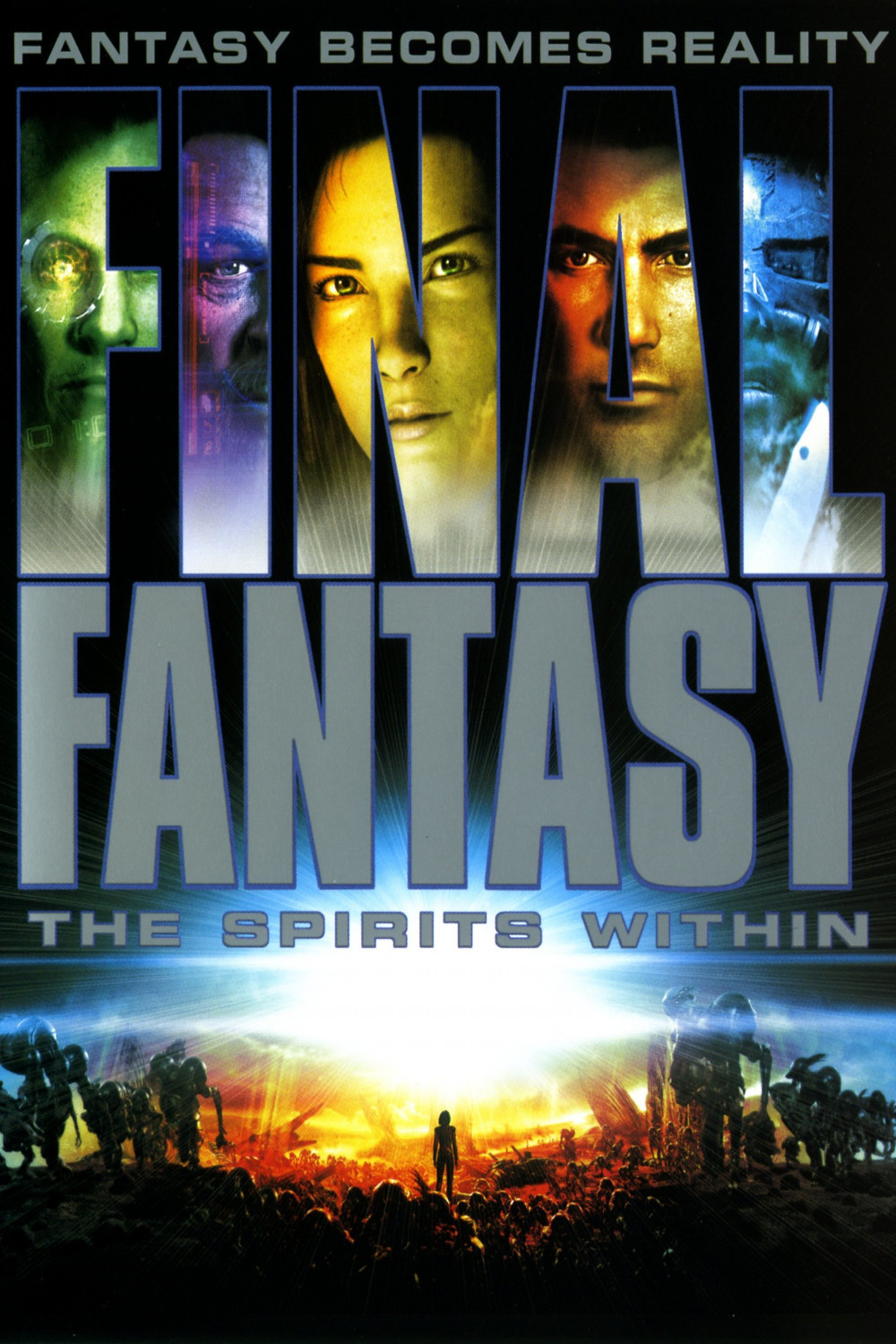 That may change soon. Recently, trailers were released for both Ghost in the Shell and Assassin's Creed, two major upcoming films. Both movies have had a trailer released in the last month, and collectively they have gotten over 22 million views, with an overwhelmingly positive feedback rating to both.
To provide a brief synopsis, Ghost in the Shell is a live-action adaptation of the 1995 anime film of the same name, which is itself based on a manga written by Masamune Shirow. The original film remains one of the most internationally acclaimed anime movies of all time, and has spawned a sequel movie, a spin-off anime TV series, and several video games. The story centers around Motoko Kusanagi, a cyborg cop in a futuristic Tokyo, dealing with various cyber-criminal threats while also attempting to understand who she is. The story deals heavily with themes of self-identity and the place of technology in our lives.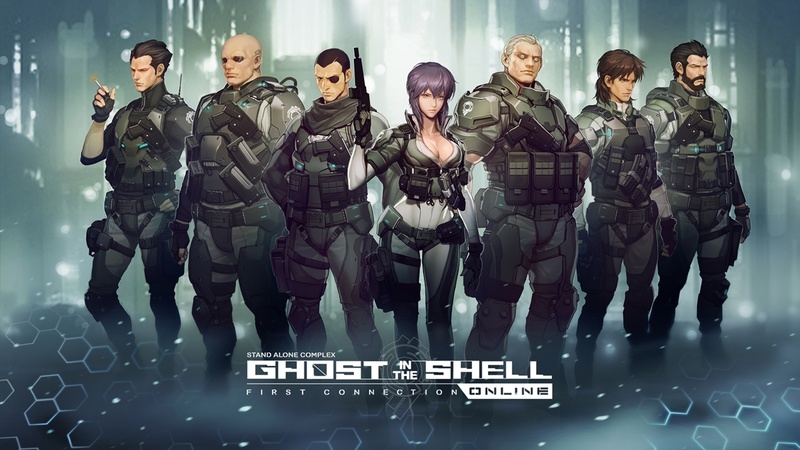 Assassin's Creed is based on the video game series of the same name. Although the original Assassin's Creed game was intended to be little more than a glorified tech demo, it has since become one of the biggest franchises in the video game world today, widely praised for its open-world gameplay, attention to historical detail, and compelling stories. The games center around characters in the modern era using a device called the Animus to relive the genetic memories of distant ancestors, uncovering a centuries-long conflict between the Assassins and the Templars, an organization bent on world domination.
Fans of both franchises are understandably excited. The Ghost in the Shell trailer featured numerous scenes that appeared to be nearly identical cinematically to scenes in the original film, suggesting a high degree of attention is being paid to the original source material. Likewise, the Assassin's Creed trailer featured a main character being put into the Animus and reliving the memories of his ancestor, complete with nearly-superhuman levels of building climbing skills, intense combat, and taking a leap of faith from a tall tower.
That's not to say paying attention to the source material is a guaranteed recipe for success; many of these movies were very direct translations to film of their source material, only to fall flat anyway for a variety of reasons, not least of which simply being that, while good games or anime, they just weren't good MOVIES. However, showing respect to the source material, if not outright adherence, has the advantage of pleasing existing fans, who will likely be all too happy to talk about the upcoming movie and generate interest.
Perhaps what sets these two movies apart is the scale of production and potential quality of the films. Michael Fassbender and Scarlett Johansson, the leads for Assassin's Creed and Ghost in the Shell, respectively, are high-talent top-tier actors, famous for strong performances in highly-grossing movies. With perhaps the exception of the Tomb Raider movies and Angelina Jolie, no other adaptation films have had leads of such high visibility. Furthermore, the budgets for these two films are much higher than most adaptations. The budget for Ghost in the Shell has not been released, but a budget of over $100 million seems likely. Assassin's Creed has reported a budget of $130 million, the second largest video game movie budget ever, other than Warcraft.
With increased budgets comes increased production values and marketing. Although it's impossible to say now how either movie might do, they do seem to have the deck stacked in their favor to do well. And what might happen if they actually do well? If Hollywood studios can see that, finally, video game and anime movies can be good AND highly profitable, it could lead to a wave of further adaptations worth watching.
This wouldn't be the first time Hollywood has made an expensive, but risky, investment. When 2009's Star Trek came out, the franchise was widely considered functionally dead. But the movie did great, and it completely revitalized the franchise for at least another decade. Even the Marvel Cinematic Universe was begun as a crazy experiment initially. Before the MCU, the idea of tying movies together without being direct sequels, nor needing to see every single movie in the series to understand what's going on, had never been attempted before. Though its start was a little rocky, it's now absurdly successful, boasting several of the highest grossing movies of all time, and inspiring a variety of imitations.
Obviously we wouldn't see a unified cinematic universe for anime or video games in general, though certainly there are a few franchises in either medium that are expansive enough to allow for it, however the rampant success of comic book movies has shown there is plenty of demand for faithful live-action adaptations of stories from other storytelling mediums, and that it CAN be done. If Assassin's Creed and Ghost in the Shell can finally break the stigma surrounding video game and anime live action movies, we could see a new era of such movies on the big screen, alongside movies based on our favorite comics.
There's a lot of other untapped potential franchises that could make for amazing movies if done right. Gundam, Grand Theft Auto, Naruto, Metal Gear Solid, Bleach, Metroid, One-Piece, Halo. None of these franchises, despite their massive sales numbers in their respective mediums, have had a full-blown live-action movie production made (barring the short film for Halo). They've got the existing fanbases that would likely love to see such a thing. Any of them could be done on a reasonable (by Hollywood standards) budget. The potential is there.
They just need to make the movies good.