| | |
| --- | --- |
| Posted by Jason on November 17, 2016 at 8:10 AM | |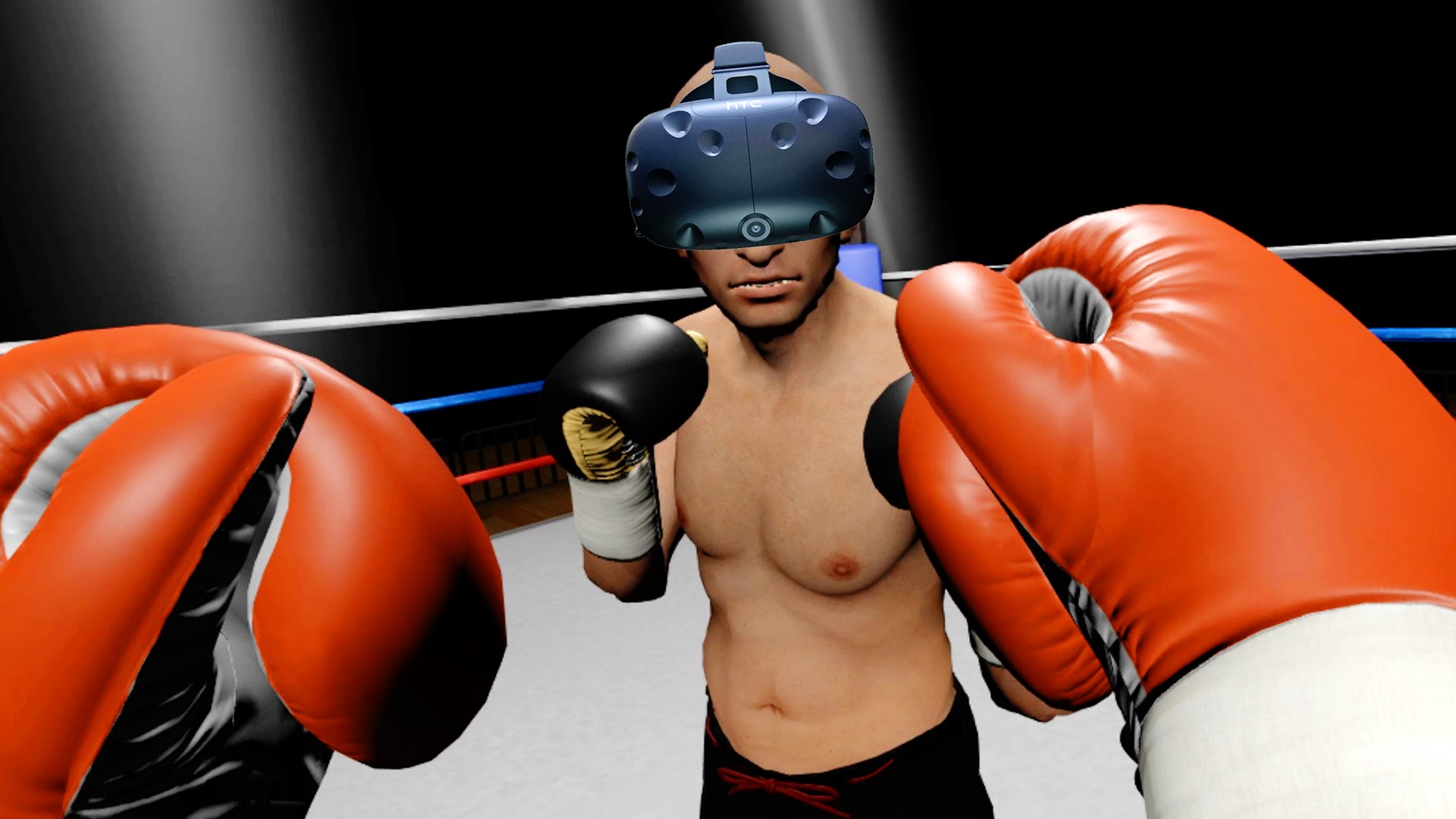 Virtual reality (VR) will certainly change the way video games are played. I do foresee a greater leap than most gamers are accustomed to which is the slow and continuous progression of improved graphics. We should see a large leap in video game technology. Here are a few ways that I foresee virtual reality changing the way fighting games are played:
Health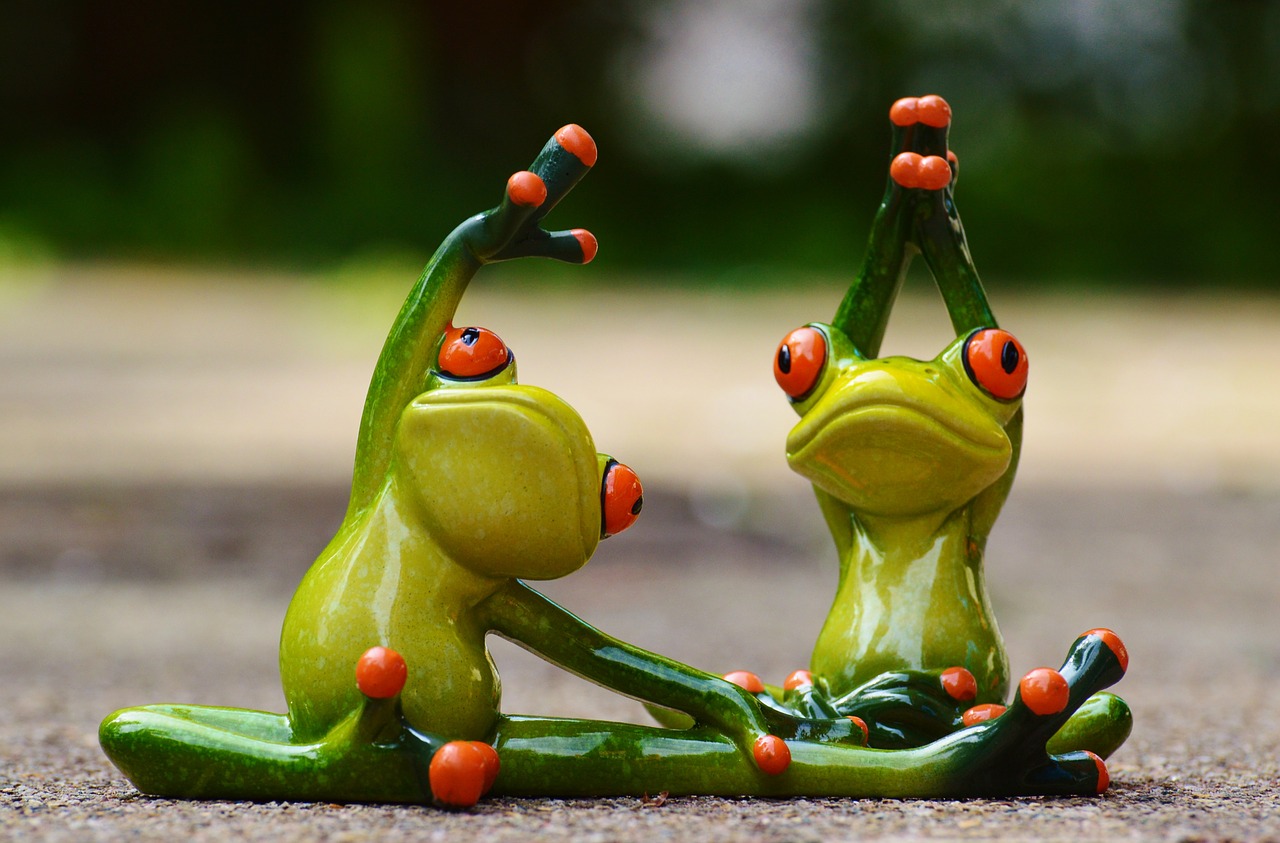 Nowadays all you need to play a fighting game is the use of your fingers alone. The rest of your body is still while only your fingers move. Virtual reality will change the way fighting games are played by involving the use of the entire body. Playing a game like street fighter will require players to be more active which will change the way video games have been played since their inception. It will require many compound and dynamic movements o play the game which will change how video games are associated with lack of physical activity. Virtual reality will be able to kill two birds with one stone. You get the mental stimulation of playing a video game with the physical activity of playing an actual sport without the risk of harm. Video games will hence increase the physical fitness and health of their players many times over as opposed to the current situation where video game players are often obese or riddled with disease. Incorporating whole body movement will be how VR (virtual reality) changes fighting games most significantly. Virtual reality is the next step in the evolution of fighting games and it is happily unavoidable. VR will be welcomed by parents and health experts who are growing increasingly worried of the world's health issues.
Improved Gameplay
Virtual reality will improve the gameplay in video games to an extent that will be truly marvelous. As of now, fighting games can only use environments that are designed to be adapted for screen. However, there are many more places that fights can happen that are very difficult to bring to a TV or computer screen. Improved and more environments will give players novelty and a bigger challenge than today's video games can provide. Since the inception of video games, the ultimate aim has been to make them as realistic and life-like as possible. With virtual reality, that might now be very possible. There are many cameras all over the world and with virtual reality you will get actual environments translated through cameras that will be as close to reality as video games will ever get. For example, in today's fighting games, you can only fight on a video game version of a monastery in China. However, with VR, you will be able to stand on a very realistic representation of the floor where monks have practiced, sparred and fought for thousands of years. Everything can be modelled to be so realistic in addition to the environment including aspects such as the weather.
Improved life skills
Playing video games in virtual reality will require higher actual skill levels than ever before. The players will have to develop the skills themselves in order to be better at playing a fighting game like guilty gear. The current situation is that the character in the game is endowed with all the skills and the player is left to manipulate the character on the screen. With virtual reality, the tables will be turned. The player will be required to learn and perform actual movements such as kicks and punches and hopefully will be realistic enough to enable gamers to develop skill levels that will be useful in the real world. Fighting skills can be implemented for self-defense in the real world. Being able to duck, dodge and evade virtual attacks will improve players fighting skills overall. Such skills are very utilizable in the real world. Virtual reality games will have many applications and will also be used for actual training by entities such as armies and law enforcement. Current fighting games do nothing to develop a player's fighting skill. With virtual reality, they will develop speed, hand-eye coordination and agility; all of which can be used to good effect in the real world.
Increased awareness
It is easier for someone to make a 360 degree turn in real life than it is to make a character on a screen make the same turn using a controller. For the above reason, gamers are not trained to be aware of their surroundings. The above will have to change when fighting games are played through virtual reality. Players should be able to now be very conscious of their surroundings in future games since you can much more easily maneuver within the game than is possible now. Players will be required to use their surroundings to their advantage. Things in the picture such as flaming torches or walls will not be for show anymore. Players will be required to use such aspects of their surroundings to win the fight. It will be real world combat training where anything goes. As of now, you can only do as much as your character in the game is allowed to do. There will be a lot less limitation of movement in virtual reality fighting games which should lead to fighting games evolving to levels that will be very interesting to see.
More realistic
Most fighting games endow their characters with special powers to overcome the limitations that the players feel as a result of not being able to do those things themselves. That will not be the case with virtual reality. With VR, you should see a move towards more realistic characters since players will be allowed to develop their own skills and will be able to fight themselves. There will be no need for characters to be given special powers since players will already be empowered. Moreover, skills in today's console video games are not that easy to learn. You can learn to utilize a character to a high percentage of their abilities within a short time. However, skills needed to play virtual reality games will take longer to develop as is the case with real life. Learning how to fight and the art of combat is a lifelong journey for most and virtual reality should mimic that as much as possible. More realistic games will also be a result of more realistic environments for example if you are fighting an opponent in the mountains, you should be able to hear the birds and the animals. You should be able to see more trees and the light as is the case when light gets through a forest. Virtual reality will bring games to the very edge of reality.