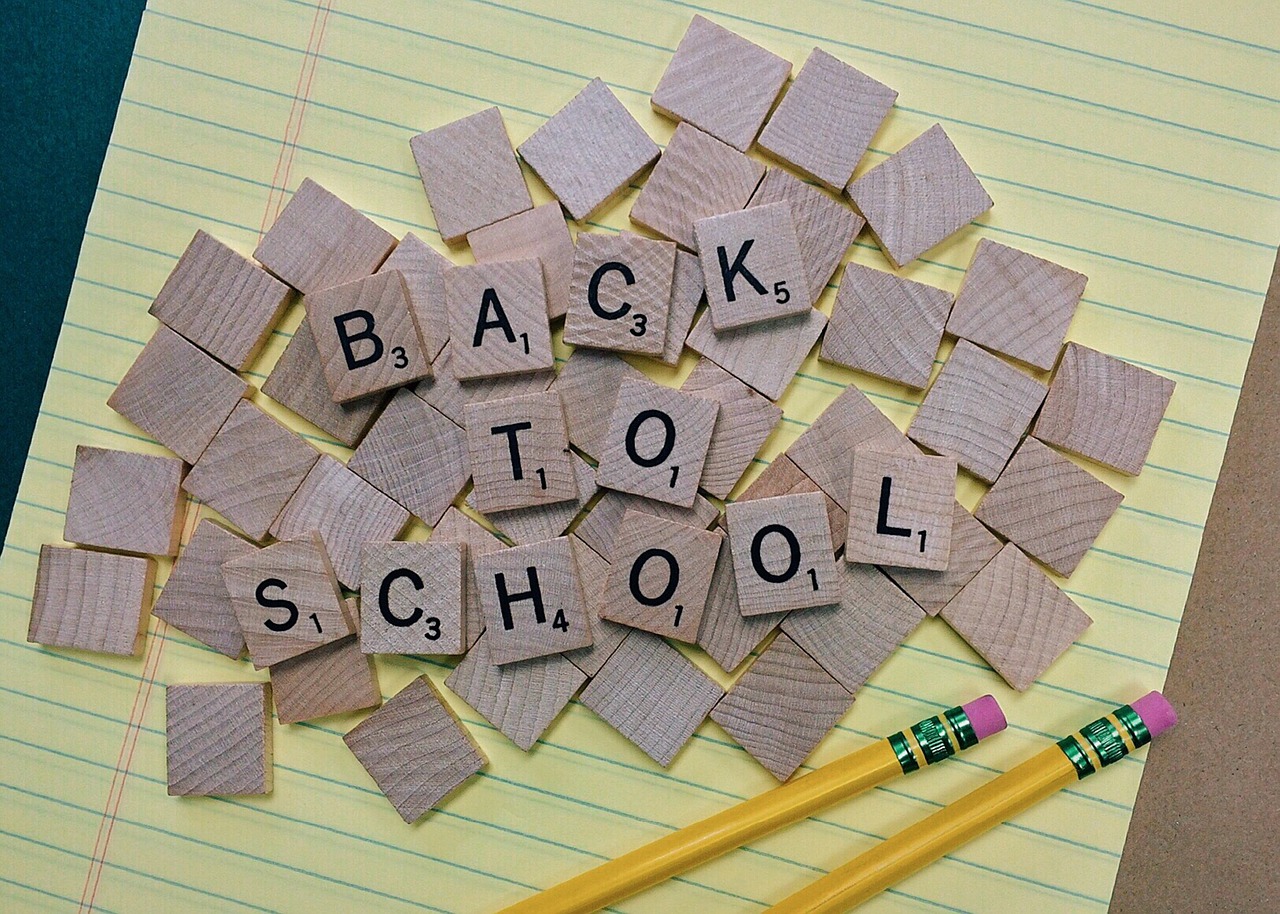 Look beyond the well-known schools offering engineering degrees, and you will find a bunch of schools where it's normal for all students in your class to be pursuing careers in the game development world.
In our search, we looked at things like curriculum, facilities, technology and career services, and also considers faculty credentials, graduates' starting salaries, and employment experience. We also looked at how undergrads from these schools do in the job market, schools where graduates earned an average starting salary of $58,000, for instance. That's well above the average starting salary for all college graduates, so we feel that it's a significant statistic that sets our top three schools apart.
Learning Game Programming
Attend one of our top picks for superior game design programs and you could put yourself in position for any of the following careers.
-Landing a job with a studio.
-Launching your own games.
-Launching your own indie game company.
Programming Languages
There are thousands of programming languages out there, but only a small selection of those are used frequently for game development, so where should burgeoning game developers start when learning languages at home?
Start with the two main types of programming, called 'systems' programming, and 'web' programming. Both of these sub-types are important, although what language you use the most in your career will be dictated by the studio you work for—unless, of course, you start your own studio—and their in-development titles.
Systems Programming
Systems programming is used for stand-alone applications, such as a video game run on a console. The two most common languages associated with systems programming are C++ and Java, although C# for Unity is also popular. Another type of programming, called scripting, is also on the table but the need to use comes down to a type of systems programming.
Web Programming
Web programming is used, as the name would suggest, for applications that are run through a browser, using a web interface. Web languages can actually work together to create a sort of "entourage effect" to enhance the experience of the person playing the game. You may specialize in one language or another, but these are the web languages you should aspire to learn if web programming for games is in your future.
-HTML5
-CSS3
-JavaScript
C++
C++ is a challenging language to learn, but the reward is greater because it allows more direct control over the hardware and graphical processes. It is an object-oriented language and by far the most commonly used language for writing game engines. Some engines (such as Unreal) only accept information written in C++. If you only choose one language to learn—but why would you?—C++ is your best bet.
Java
Java is a very dynamic language with lots of applications, from printers and microwaves to video game systems. Java is closely related to C++, it's common for developers to learn both at the same time.
Web Programming Languages
HTML5 and CSS3 are the languages used in the web to give a page structure and visual display elements, respectively. SQL is used to manage data in a relational database management system. If the studio you want to work for focuses on games developed for web application, it's worth your time to brush up on all of these languages, but you may not need a very deep knowledge of them.
Today, there is a multitude of games you can play to help you build your skills in web development languages, using problem-solving and logical thinking. If these games appeal to you today, and you excel at them, you're probably going to like your chosen field of game development.
The 3 Top Schools for Game Development
Each of the three schools listed below addresses different needs. Not all schools will offer the courses you want if you have a very clear idea of where you want to end up. Some offer a good overall game development education so that students can be introduced to all aspects of the game development process and then see where they fit in best after they try their hand at different aspects of web and systems development.
To narrow down our search to the 3 top schools for game development, we based our choice on outstanding performance in the following areas:
-Graduation rates.
-Degree accreditation.
-Average graduate starting salary.
-Professor reviews.
-Reputation based on student feedback.
-Transferable credits.
Taking into account all of these factors, the following three schools are truly the 'cream of the crop' institutions from which to launch a career. All are well-loved for their high standards in faculty selection and providing state-of-the-art facilities.
1. University of Southern California

Study here for your:
-Bachelor of Arts.
-Bachelor of Science.
-Master of Fine Arts.
-Master of Science.

Enter into any one of four game design degree programs at the University of Southern California will find themselves among the best. Students can pursue the Interactive Media & Games degrees to focus on the design and production aspects. Or, they can study the technical aspects by choosing from the Computer Science (Games) degrees. USC is the oldest west coast university, and boasts $3.9 billion in endowments, which sets it apart as the most established school in our list. Plus, the school's proximity to Hollywood could be very important if you are dreaming of a job in any one of the local gaming and animation studios.
2. University of Utah

Game Design Program: Entertainment Arts & Engineering
Study here for your:
-Bachelor of Science.
-Bachelor of Arts.
-Master's of Entertainment Arts & Engineering.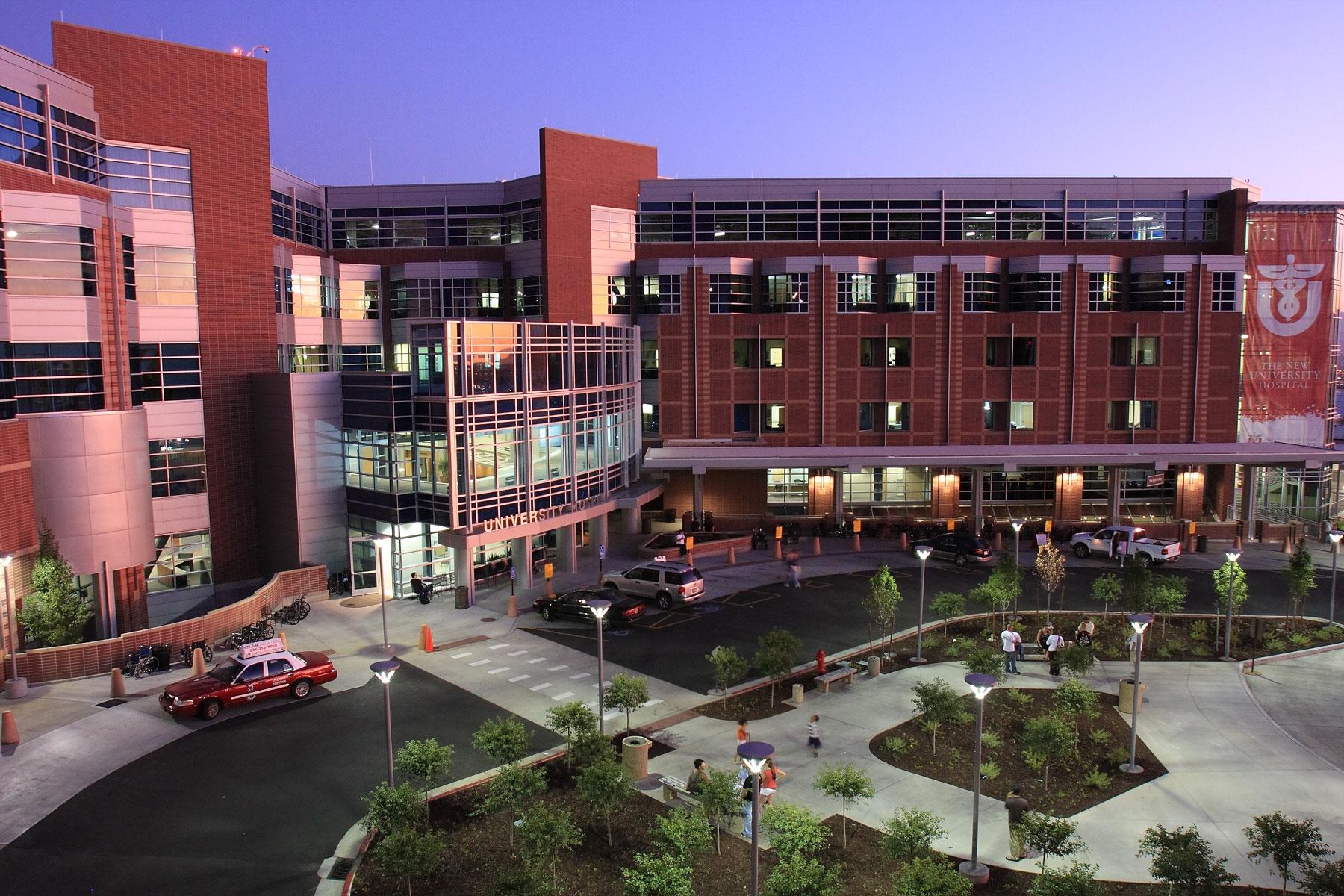 Enter into University of Utah's Entertainment Arts & Engineering program and whether you are an artist or a programmer, you will work with students who complement your game design and programming style so you can see how a team rich in various talents makes the best games. The school's strong relationship with EA Sports in Salt Lake City, gives students access to valuable internship opportunities that, best case scenario, lead to amazing jobs in the industry.
3. DigiPen Institute of Technology

Study here for your:
-Bachelor of Science.
-Bachelor of Arts.
-Bachelor of Fine Arts.
-Master of Science.
-Master of Fine Arts.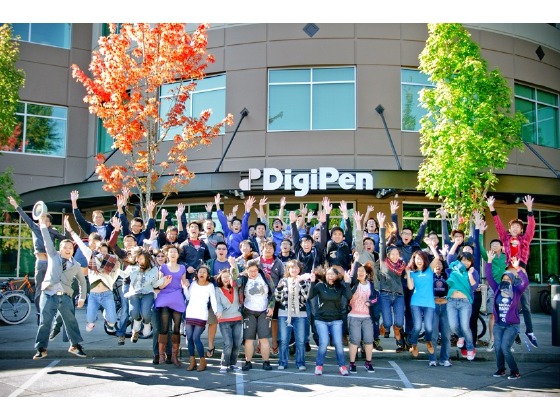 Did you know that one of the best schools in the world to study computer game design started out as a private company? True story! DigiPen Institute of Technology, now a for-profit school with 1,200 students in Redmond, WA, got it's start in 1988 as a computer simulation and animation company out of Vancouver, British Columbia. As the company grew, finding qualified computer simulation and animation experts to work there became more of a challenge. So, in 1990, it began offering a 3D animation training program to attract prospective employees and approached Nintendo of America to create their video game programming post-secondary program. The collaboration evolved to become from a BA in Game Design to include a BS in Engineering and Sound Design, and a Master's degree in Computer Science and Digital Arts.
Whether you want to make games as an artist, designer, software developer, or programmer, our top three schools are the best-positioned institutions to get you there. Now, it just up to you to decide whether you like fancy-free California, outdoorsy Washington State, sunny Utah, or even Balboa, Spain (where Digipen has opened a campus).