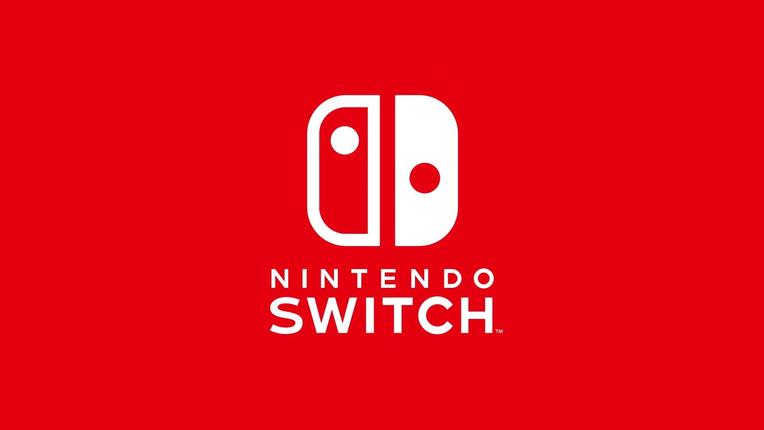 Nintendo has finally revealed the Nintendo switch, an upcoming console scheduled for the market in March 2017. The company put out a trailer video of the Nintendo switch and press release offering an appetizing glance of the Switch's potential. With what was shown one should be almost sure that the Nintendo Switch is a force to be reckoned with and for sure going head to head against Xbox One and the PlayStation 4. Here are a few facts of what we already know about the Nintendo Switch, and how it will compete against the Xbox One and PS4.
It's a portable console. A handheld hybrid console like Wii U; it comes with a docking station which can be plugged into television for gaming on the big screen and also it is a fully-fledged portable gaming system that is just handheld. Therefore, you can unplug the console and move with it anywhere to continue your game play. It's not as bulky as the Wii U gamepad, but it has a sleek and slim tablet like design that makes it possible for you to game anywhere; on the road, at your friends place, in the office, on the place and anywhere.
There is no handheld system to accompany Xbox consoles. PlayStation left the handheld market after the launch of PS Vita. Microsoft and Playstation have not supported the handheld world Pro. Therefore Nintendo Switch will be the only handheld hybrid console on the market in 2017.
The Nintendo Switch will allow multiple ways to play with its controllers, allowing the player to adapt different gaming styles. The switch has detachable controllers, called "Joy-Con," The controllers can let a player game while connected to the display or unplug them and play with one controller in each hand similar to the Wii Remote- Nunchuk combination. Also, each Joy-Con has a joystick, top button, and back triggers button and a traditional 4-button set which implies that the Nintendo switch might be able also to capture motion. Ubisoft is developing Just Dance 2017 for the Nintendo Switch, confirming its motion-capture capabilities.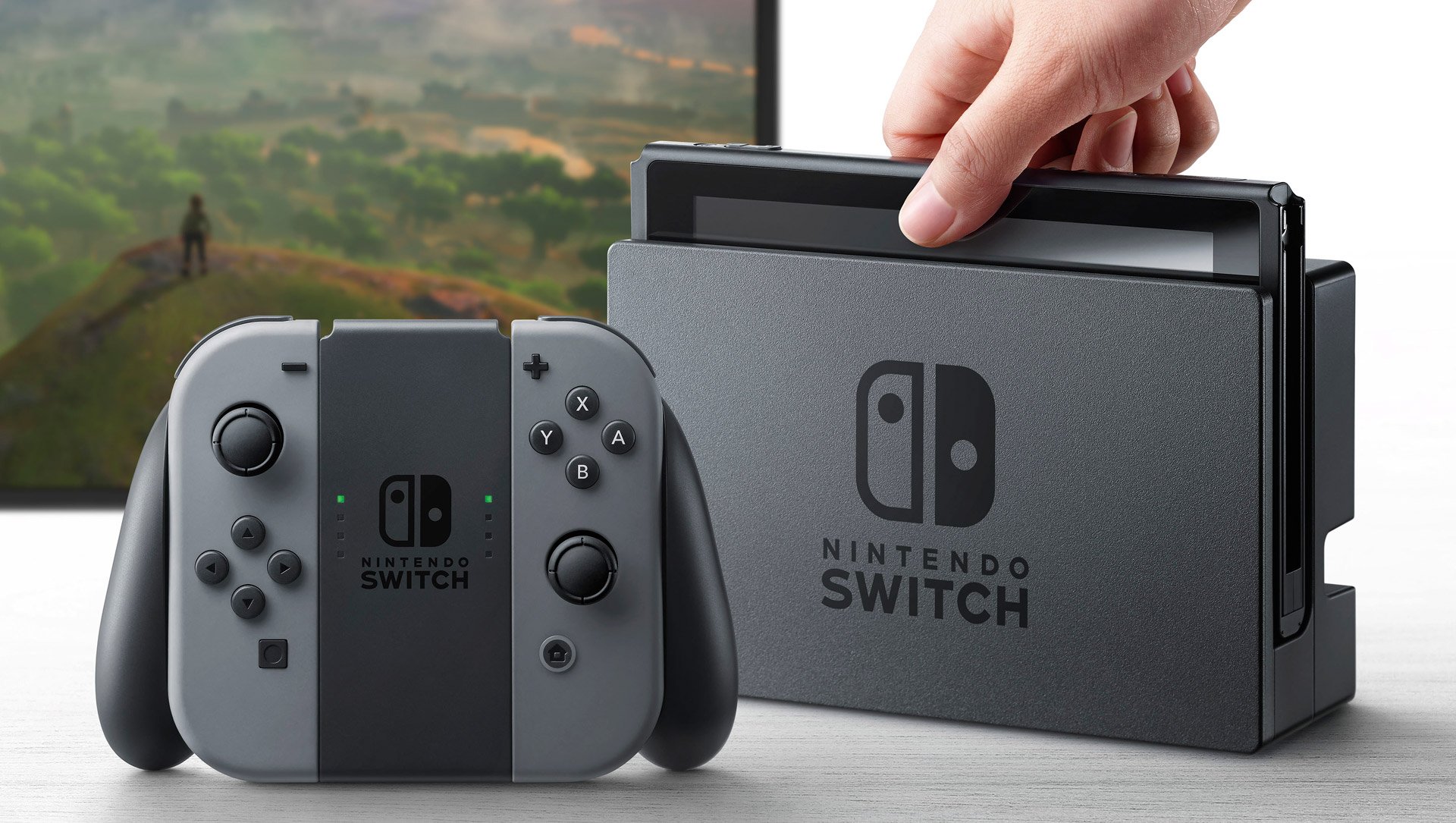 The controllers can also be slipped into a Joy-Con Grip accessory to emulate the current controller experience, or you can also buy "Nintendo Switch Pro Controller," which is similar to the Pro Controller for Wii U. The Joy-Con allows for multiplayer action, with each player having a Joy-Con to play a game on single or multiple Switch consoles. While Xbox and PlayStation offer the conventional-style wireless controllers, they cannot provide the Joy-Con's adaptability.
Unlike Xbox One or PS4, when you want to play with your friends you don't have to invest in multiple wireless controllers to do it. The Nintendo system can handle different styles of multiplayer. You can use one Switch with two detachable Joy-Con controllers play a game with a friend in split-screen mode. You can meet your friends, link up your consoles and game up because the Nintendo Switch can interface with other Switch consoles.
Nintendo Switch's biggest feature is its flexibility to game anywhere, There are many available possibilities: you can play on your television with the Switch while connected to the home dock. The Switch has a built-in kickstand, so a player can prop it up and make use of it as a miniature display with the Joy-Con or the Pro Controller. Xbox or PlayStation cannot compare with this feature of the Nintendo switch system.