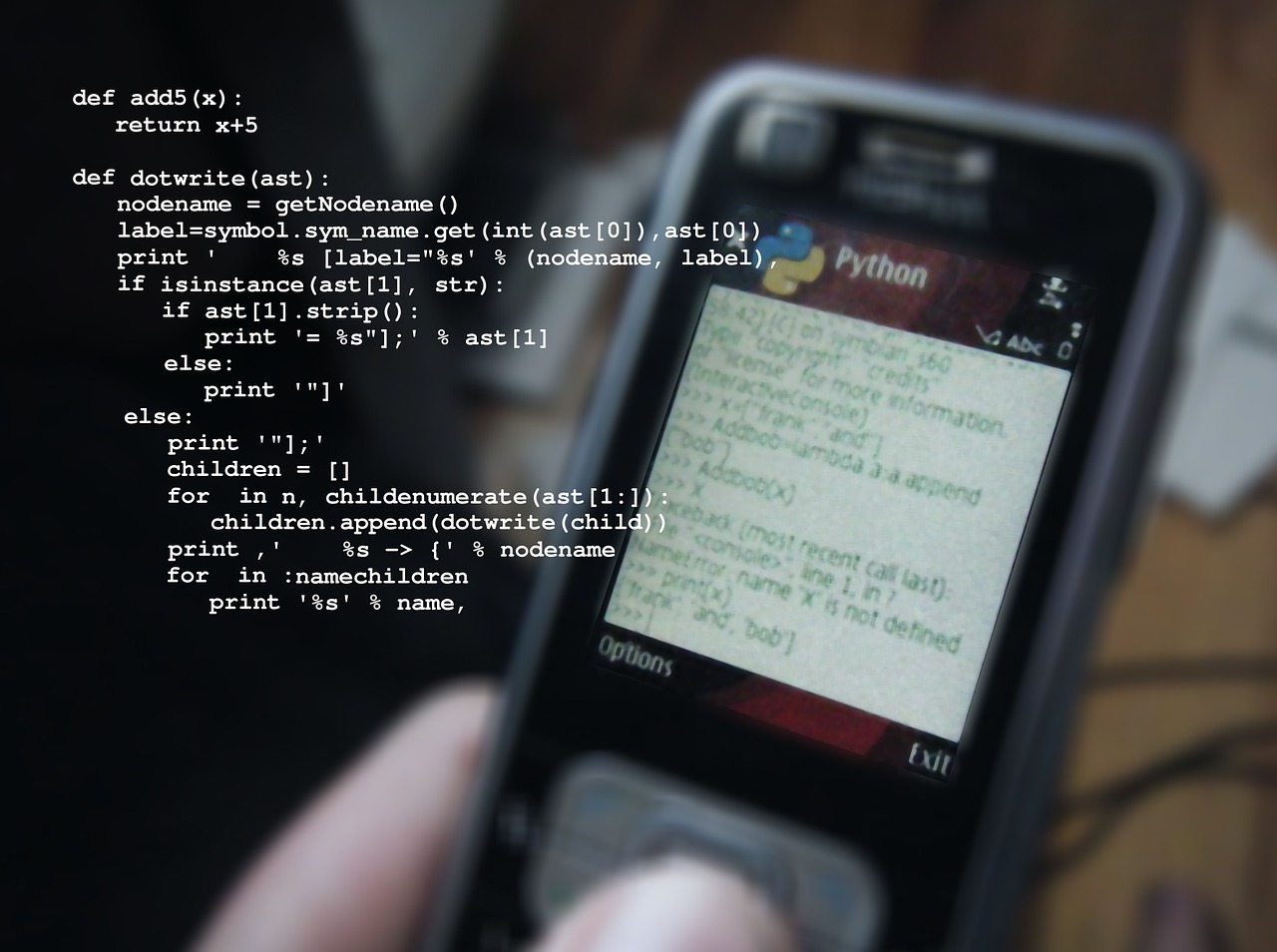 Make It to the Top List of Millionaires by Creating Games
At some point in life, individuals have been victims of spending most of their times playing games. But sometimes they wondered why the game developers create games; are they creating games just for the sake of creating games or are they doing it for fun? Is there a more deep motivation behind creating games?
Well, let it be known that there are various individuals and companies making billions of dollars by creating games. Luckily, anyone reading this can make it to the millionaires club by creating games. How does that sound? Exciting, right? Let's dig in.
Woodstock Production helping people in game development
Ideally, if an individual wants to learn how to crawl, they need to walk with frogs but if they want to soar, they need to walk with eagles. Bringing the point home, one needs to be part of Woodstock Production to make it big in this industry of game development. According to Woodstock Production, gaming is not just a job for them; it is their dream, passion and possibly it is their obsession.
Ever since its introduction in 2012, Woodstock Production has been providing a well-organized platform for individuals to get the most out of their game development process. Join Woodstock Production and get to learn game programming terms and watch video tutorials. Learning python programming is one of the features that will contribute significantly in personal game development career.
For one to be able to make it in the game development career, they need to have knowledge on how to program in some languages. The Python programming definitions are as follows:
-Argument: Python will operate in this part of a statement. Example: Text statement is the argument that Python will operate on.
-Comment: These are commonly marked as #, in a program. Python always ignores these marked elements. Comments are used in explaining what a programmer is trying to accomplish.
-Compiled Language: These are running applications that are faster and flexible in interpreting languages.
-Console: Console mode allows a programmer to interact with Python at UNIX or DOS Shells.
-Docstring: These are texts value which are unique and that appear at the beginning of a Python program.
Understanding a programming language is a key element in making it in the game development career. Get familiar with this game programming language by using the useful tutorials at Woodstock Production.