| | |
| --- | --- |
| Posted by Jason on October 6, 2016 at 8:15 AM | |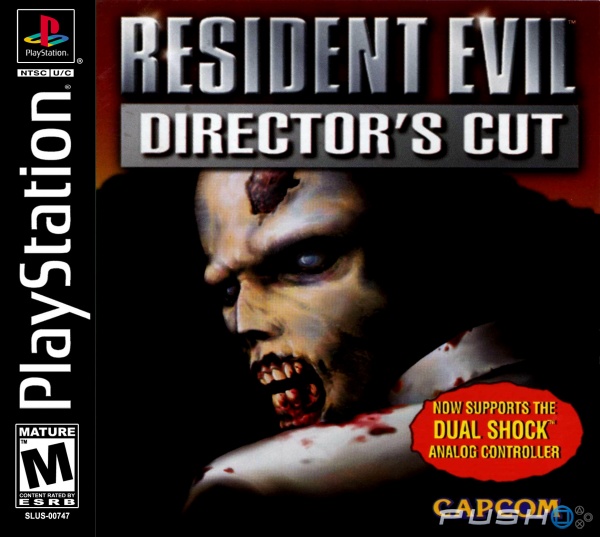 Resident Evil: Director's Cut: Dualshock Official Soundtrack is Simply Torturous
Ever heard some sounds that irritate the ears, just to realize that it is music? Well, don't get surprised, especially when it comes to light that it is not just music, but what is expected to be a better version of a previous one. This is the situation Resident Evil PlayStation game enthusiasts experienced when what was expected to be a better version of the game series, Resident Evil Director's Cut: DualShock, finally became available. No other feature can make a player hate a game they loved so much than a boring and torturous soundtrack. Resident Evil Director's Cut: DualShock soundtrack is one of those sounds that leave players wondering who composed them, or even who thought it was a good idea to insult such an interesting game with incredibly bad music. A player is left to question the intentions; was is to make the game boring or was it a genuine mistake from gurus who previously brought one of the most entertaining and musically hyped game?
Due to the delayed release of Resident Evil 2, the PlayStation game fanatics quickly went for the compensating release of their favorite scary and tense game, hoping to catch more fun as Resident Evil one promised. The music in Resident Evil one hyped the game, making the players feel the scary darkness, the zombie impacts, weaponry prowess, and any other emotion the players associated with the game. However, the same does not apply to the Resident Evil Director's Cut: DualShock soundtrack, as there is no association of the game's happenings to the monotonous, boring, and definitely one of the worst soundtracks ever composed.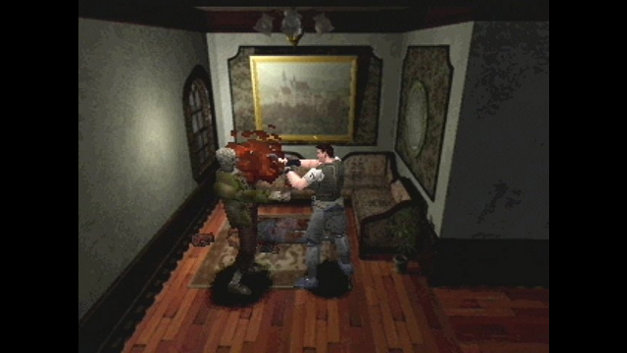 Coming to know more about the music composer's intentions makes it unbearably worse. Mamoru Samuragouchi went contrary to Masami Ueada's ideology of electric sounds that reflected modern setting, and notably, the idea was better. Samuragouchi's intentions were to incorporate a soundtrack that would be atmospherically associated with traditional horror scene. This idea backfired terribly, resulting in a soundtrack that not even an amateur would consider music. Consequently, Resident Evil Director's Cut: DualShock was received poorly even by the Resident Evil thirsty game fanatics who were eagerly waiting for their next quench of the zombie encounter, vividly showing the significance of a good game soundtrack.
Resident Evil Director's Cut: DualShock, despite the intolerable soundtrack, is still a fantastic Capcom's third-person shooter, horror survival, and science fiction game that will leave a player entertained if they can move way past the torturous soundtrack.