It's a sad fact that for every highly successful movie Hollywood releases, there are multiple flops, yet there are some genres that seem to do exceptionally well. Anything Marvel-related is usually a winner (let's forget about X-Men Origins: Wolverine), and anything Star Trek/Star Wars related usually takes large amounts at the box office, despite what critics say. Yet one genre that has been spectacularly unsuccessful has been the videogame movie. For some reason, Hollywood can't seem to get this genre right, and much of that could lie with a fundamental disconnect between gaming and movie making, as well as a lack of storytelling.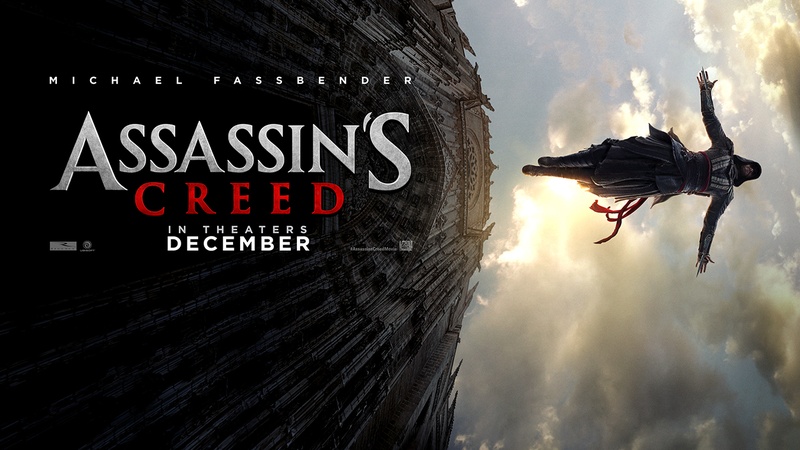 Perhaps the first movie that was based on a wildly popular game was Super Mario Bros. The plot was dull, horrendous and generally distasteful thanks to the incredibly poor direction and rather hammy acting. In addition, for a movie produced in the early 90s, it looked dated even then, and it relied far too much on visual effects. It cost $48 million but took a meagre $20.9 million and earned a rather pathetic 15% on Rotten Tomatoes.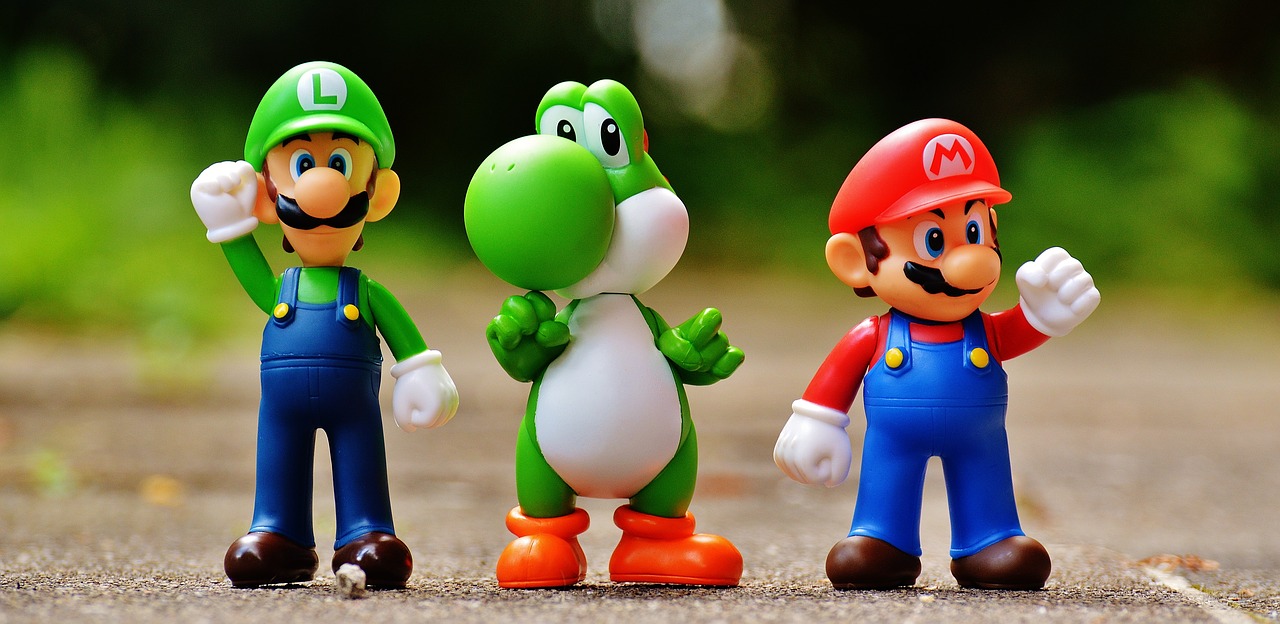 You would have thought the only way was up from there, but the next major release, Street Fighter, earned an even more dismal 12% on Rotten Tomatoes, although it did make a profit despite the overblown effects and complete lack of any characterization. Mortal Kombat and the horrifically bad Mortal Kombat: Annihilation would follow before Lara Croft: Tomb Raider salvaged the genre at least a little bit, in terms of box office takings. Various Resident Evil films, Hitman, Far Cry and even a Prince of Persia film would follow, and all of them bombed critically.
Even the latest movies such as Warcraft and the Angry Birds Movie were videogame movie failures, as critics savaged them, although the combined total these two movies took has reached nearly $800 million, primarily driven by excellent marketing and anticipation rather than by any sort of quality.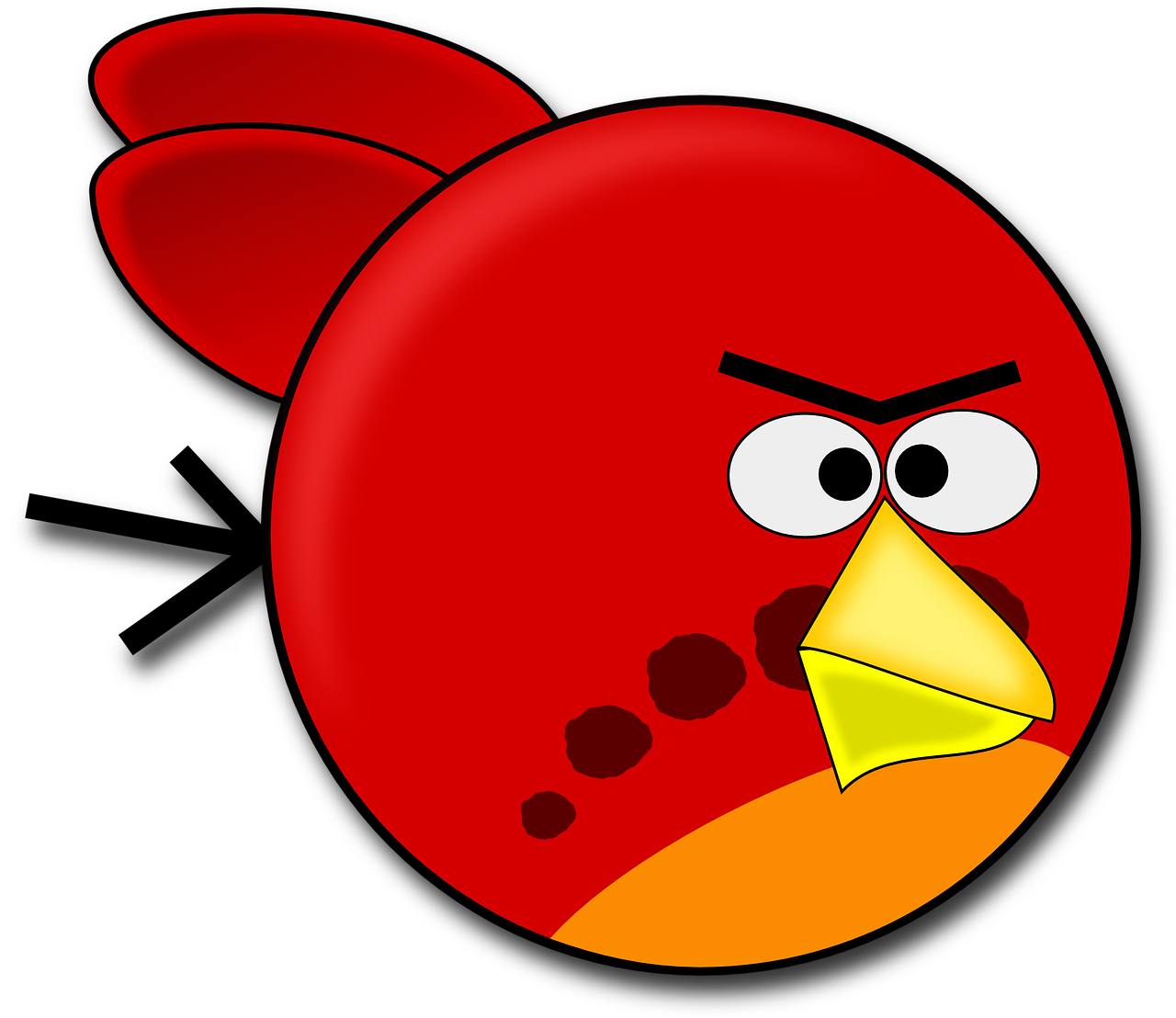 So what is it about the videogames movie that lends itself to critical horrors? It's not as though the directors are particularly bad, as some of the minds behind these videogame movies have created Minority Report, Speed, Die Hard and Casino Royale. So is there an issue with the genre itself?
One of the biggest problems with videogames is that they typically do not have a particularly complex narrative, preferring to rely on travelling, shooting and puzzle solving in order to make up the entertainment value and stretch out the amount of time you spend on them. This means that the value assigned to a videogame is very different to the value assigned to a movie. The interactive aspects of a videogame are also lost when it transfers to movie, which means that choices that you make are not necessarily reflected in the films. While this isn't a particular problem with Super Mario Bros., it's a major issue for games such as Warcraft, which are far from linear.
In addition, game developers often do not have much say over how the movie is made, as they often prefer to sell off the rights and forget about them. While Blizzard refused to give the rights to the ever-terrible Uwe Boll, who has made some of the worst videogame movies in history, it still didn't exert that much control over the script, which was described by critics as "dull," "uninspired" and "lame." This means that familiar and tired tropes are often used instead of proper cinematic storytelling as the studio attempts to stick with what is considered "safe" instead of actually considering what the game is about.
So perhaps the big question is how do you make a successful videogame movie? The key has to lie in innovation. Had the Warcraft script not stuck to the tired trope of good humans versus evil orcs with predictable consequences and a little bit of double dealing and took 123 minutes to tell an 80-minute story, it might have actually met with critical acclaim. Instead, the director's talents were wasted with the same problems that Super Mario Bros. had back in 1993: too many visual effects, not enough plot and a lack of cohesion with the gaming universe it was supposedly set in.
A Warcraft movie that actually told a decent story might have focused on the orcs themselves and looked at their social structure, their reasons for invading Azeroth or a possible alliance with the Night Elves. Even a story that painted humans as being the aggressors and ultimately responsible for inciting the orcs could have fitted in with the overall gaming universe, creating a new direction for the game to go. It could have also raised modern social issues and even encouraged people to think about whether the creatures we think of as monsters were created by themselves or by society.
Of course, this is a little deep for the average videogame movie, but there needs to be something about the movie that makes people want to watch it — and it needs to be more than just being about a popular videogame. Deadpool was a success because of its fast-paced action, the outstanding writing and, of course, the overall anti-hero aspect to it while somewhat subtly addressing certain themes within its sister universe, such as the generally ignored morality of killing lots of people and causing lots of structural damage while trying to save the world or a particular person. And incorporating brilliant one-liners. Similarly, Lord of the Rings had an excellent plot all the way through as well as memorable characters. It also addressed the social side of life by exploring the way that different races ended up squabbling throughout parts of the film, divided as they were by culture, species and ideologies.
Ultimately, a videogame movie has to rise above the simplicity of a videogame and explore its universe and the consequences within. A good candidate could be the Deus Ex series, which explores human augmentation and the possible consequences, or perhaps something like Grand Theft Auto, which could be used to explain why people turn to a life of crime. Or just be filled with good one-liners, fast-paced action and a hefty dose of violence.