| | |
| --- | --- |
| Posted by Jason on September 26, 2016 at 9:35 AM | |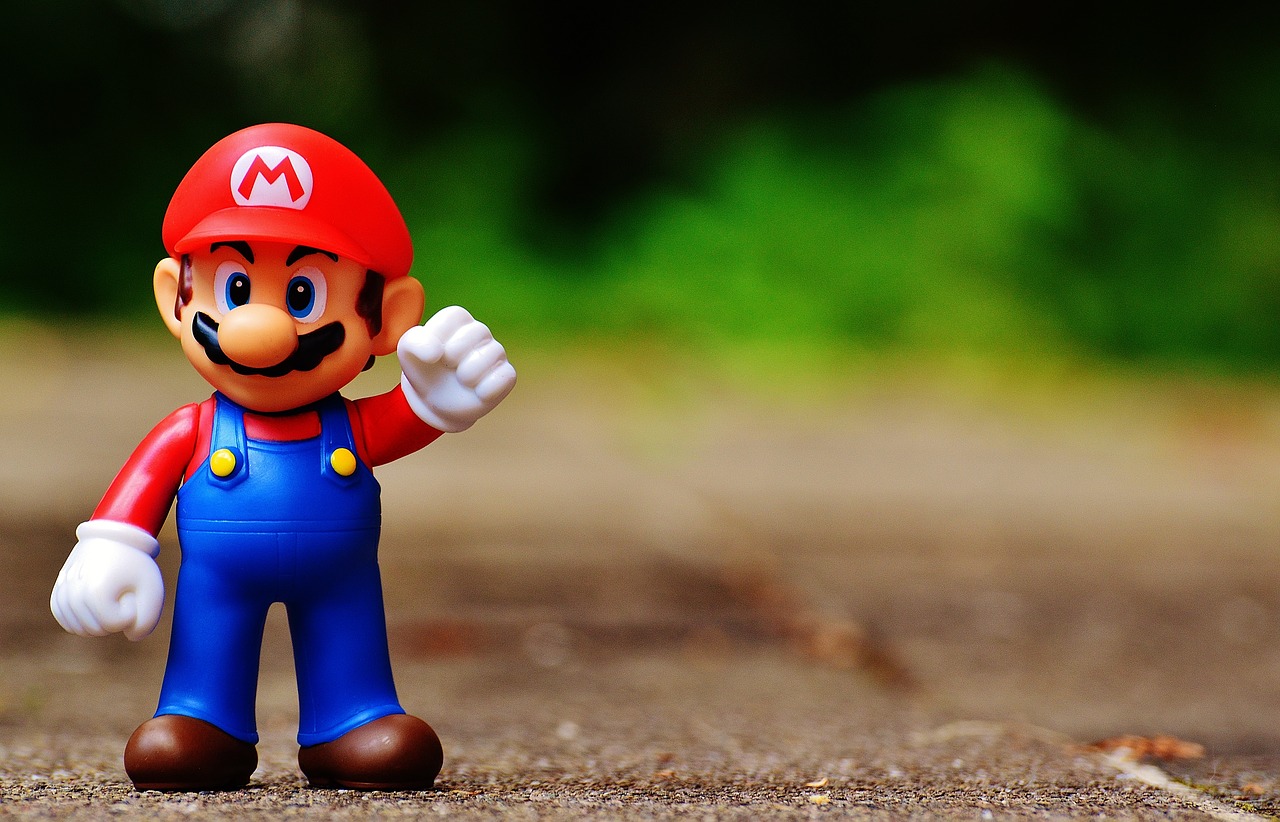 Interesting Unknown Historical Fact about Super Mario
Most of the time, people play games to entertain themselves and have fun. However, nobody will ever seek to know the origin of various games, characters, the designers of the game, or how the game came to be created. As expected, most people play games to their completion and stack it away without forethought on researching about the game that just entertained them for hours. This article will look into an unknown fact about the game Super Mario.
The game Super Mario has the main character, Mario. What most people do not know is that Mario is named after Nintendo's Landlord that was the first warehouse for Mr. Mario Segale. The first name for the game was Mr. Video Game. This ended up as Mr. Segale's nickname, and Super Mario has appeared in over 200 games.
Super Mario is portrayed as a short Italian plumber that happens to reside in a Mushroom Kingdom. The Adventures of Super Mario revolve around trying to rescue the Princess Peach from a Koopa villain known as Bowser. The younger brother to Super Mario is Luigi. Throughout the history of Super Mario, over 210 million units for the product have been sold.
According to Miyamoto, the creator of the game, the name if Mr. Mario were to be named Mr. Video Game, the name would have caused the failure of Mr. Mario Franchise. The profession given to Mr. Mario is fit for the game design. It was decided that he be a plumber as opposed to a carpenter to fit the design that the game was required to be initially.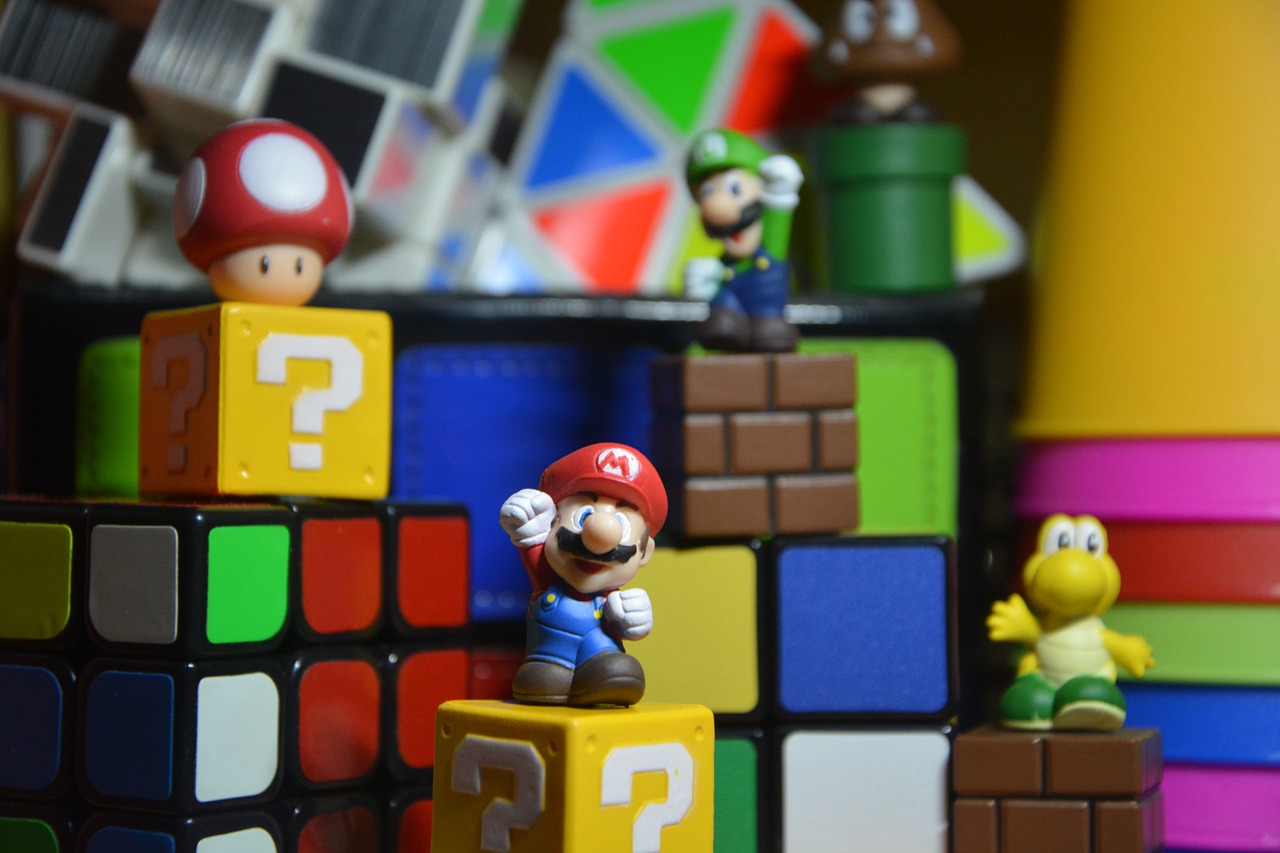 The designer placed Super Mario's Nationality as an Italian and gave him a large nose and a mustache. He happens to be a plumber working in the sewers of New York as designed accordingly by Mr. Miyamoto. The main reason for this profession was so that gamers could identify with Super Mario. In addition, Super Mario could be seen as a hard worker who is able to make all the moves designed in the game.
Naturally, the game designer had no idea that the game would become that popular. However, it did become a household name among most gamers in the 80s and 90s. This was attributed to the game design and the manner that the game brought about a mission-like adventure. As such, the owner of the Super Mario franchise has continued to develop the game further in line with technological advances.