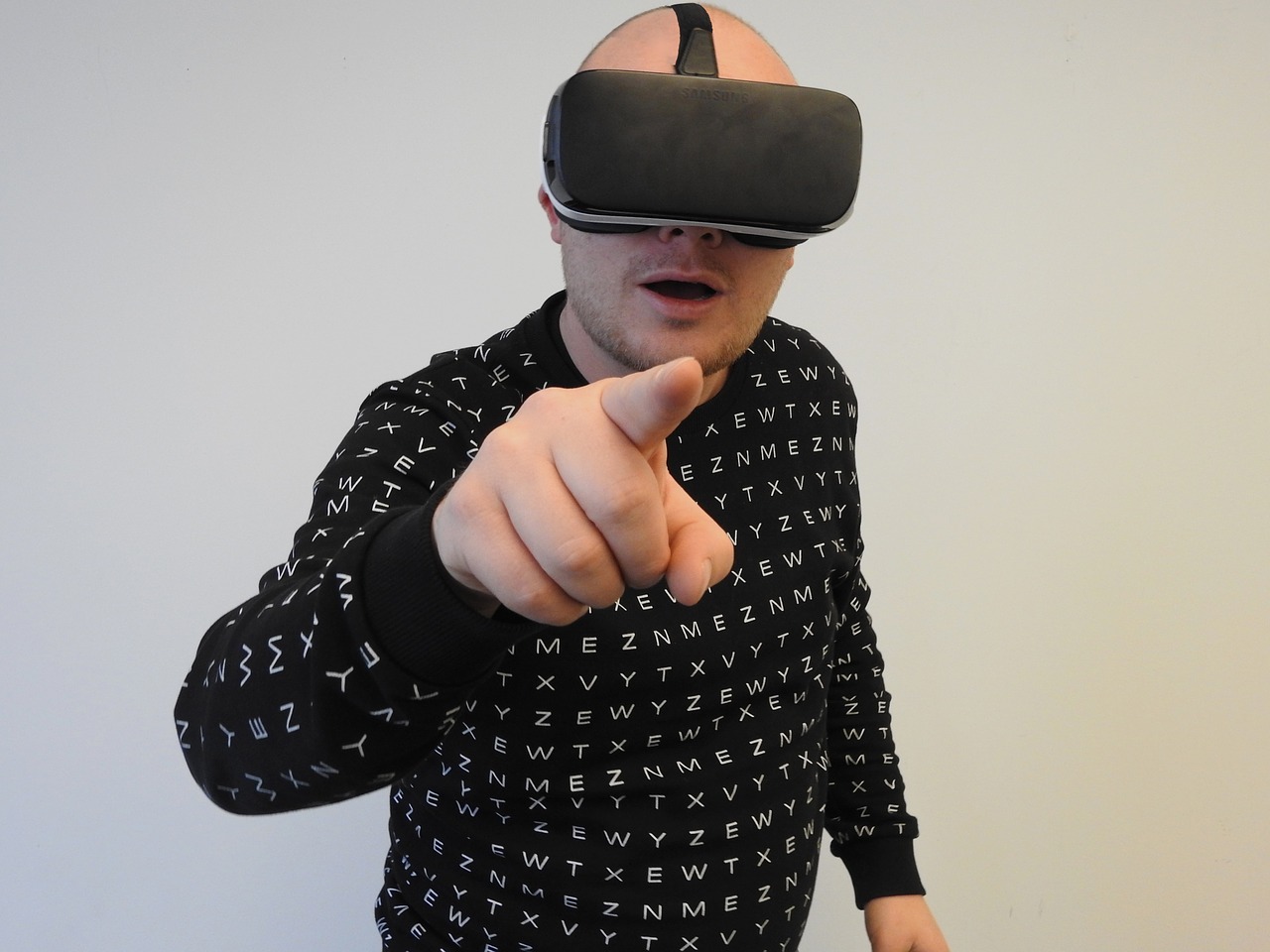 There are many ways in which you can pass time, and one of them is playing various games. There are different categories of these games namely PC games, console games and the latest category of virtual reality games. Virtual reality games help you bridge the gap between gaming and reality, creating a whole new experience that you cannot get with the PC or the console games. For you to play this game, you have to have the virtual reality headset which is what creates that amazing effect. This is the next level in gaming, the ultimate fun experience for those who like playing such games.
PC games are those that are played on the computer. These were the first types of video games. However, the PC games were soon overtaken by the console games. One of the greatest problems that gamers had with PC games is that one had to set up the game before you could start playing for the best playing experience. But with the console games, you did not have to worry about the resolution, blaster sound or the color that the game comes in since it was already set up right during configuration. Consoles are not computers games and as such they are more fun, they are made for controllers since you get to control everything about the game. Console games are also exclusive, and they also come in different beats. Therefore, they suit the needs of different players.
Well, these are the basic definitions between what gamers have bow and what used to be the case in the recent past.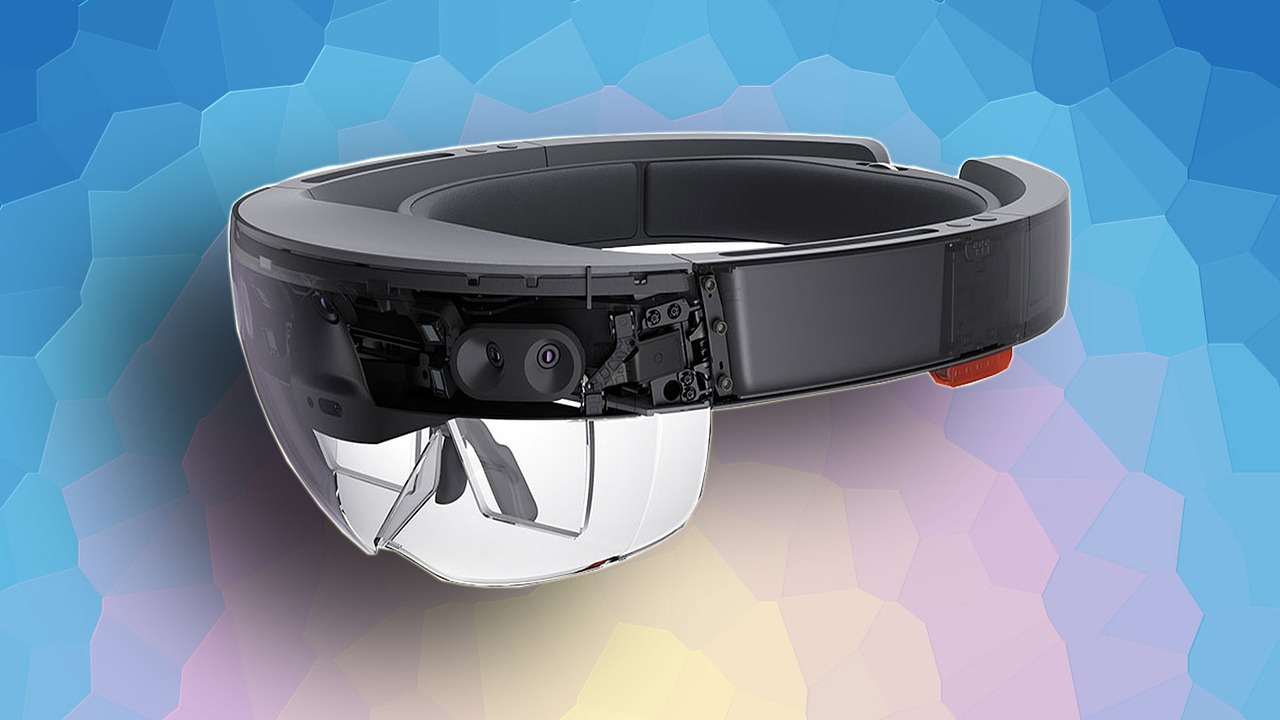 How virtual reality games will be different from PC and console games
With every new invention, there must be something new and better that is being brought to the table. With the virtual reality games, it is no different. Below are some of the unique features of the game that have not been experienced with the other two types of games:
It has been predicted that virtual reality will have a significant impact on our lives. It has already started having an effect on commercial design and is expected to have many uses in communication and recreation as well.
Researchers have been able to incorporate the idea of virtual reality into various fields and research studies too. It is now possible to gain access to computer generated worlds and have a three-dimensional effect through touch, sight and sound. It is possible to create a single whole visualization through the computer only. This is in an attempt to eliminate the user machine differences by making them one. People are now able to intelligently but virtually interact with information. It is a simple way for ordinary people to understand complex data.
Virtual reality is far beyond just passively staring at the computer screen. The user will have a special suit which has fiber optic sensors which interpret the gamers' body positions. The goggles, audio sensors, and the gloves to help you get to experience in all senses. These are what enable the gamer to experience a complete 3D image.
For virtual reality to be effective, the gamer has to be fully immersed in most of their senses that are touch, sight and hearing. The degree to which a gamer is immersed will depend on the number of senses that are immersed and the more the senses, the higher the level of immersion. It gives you the feeling that you can touch, see and hear things in a virtual environment as though it was in reality.
There are so many industries that are fast picking up virtual reality. These are communications, artists, medicine, military and businesses. Many people are using this as an advanced means of communication. Though this is still in its early stages, once advanced, it will be an effective and widely used means of communication.
On the other hand, there are some differences that will not be too good about this game. Firstly, accessing the equipment that will be used for the game will be very expensive as compared to what the other two games would cost. Secondly, the game is way too complicated therefore one will have to go through training and tutorials before they can be good at the game. Finally, people will tend to spend more time on their virtual world than they do in reality. Some people will spend too much time in the virtual world, and they will not have time for anything else. These people will become unproductive, and there could be an increase in health complications such as obesity.
How virtual reality games will change the gaming industry as a whole
Virtual reality gaming was introduced about a year ago. Many people thought of it as an impossible thing, but now it is fast being adopted especially by the youth. The idea has been used in movies for a long time mostly in Hollywood, and it is time this innovation was useful in other ways. These gaming devices are soon expected to hit the market with so many people appreciating their mere existence. Those who used to play PC and consoles will have a whole new experience. The gaming sector will also have a new game which means more choices for the gamers. One will have the option of playing old school or with this amazing technology.
For you to be able to play the virtual games, you will have to up your game on the graphics that you use. This means that you will need about seven times the graphics that you have been using on the console and PC games. The desktop frames that you have been using in the past will no longer be applicable. You will also have to place your screen about 90 feet from you so that you can get the best experience. You do not have to worry about this distance as the fiber cables are highly sensitive.
The frames will be at a higher rate than what you are used to. You will not even notice any lags when you move your head, slowly or fast. The image definition is high at all times. Developers are constantly developing better equipment that will ensure this is the case.
You do not have to worry if your PC will be able to support this new game or not. It will be easy to tell since the game comes with a simple software that can detect computers that are compatible or not. Also, computers with the following features will be able to support the game:
-Windows 7 SP1 or a later version
-A head mounted display
-2x USB 3.0 ports as well as an HDMI 1.3
-A computer that has a USB 3.0 support
-8GB+ RAM
-Intel ore i5-4590 equivalent or a greater CPU
Those who do not have a computer that has either one of these features will have to buy one that is described above and they will be able to play the game.
The controllers of the game are quite sophisticated not like those used in consoles. There is a control in each hand that show the movements of your hand in 3D which makes it possible to hold virtual objects as you would do in reality.
There will be different types of games that you can choose here. For those who like the serious stuff then action games will be perfect. On the other hand, those who like just to have fun with something light hearted then animated characters in the games will do just fine.
List the benefits of virtual reality games over the PC and console games
Whenever something new comes into the market, it brings with it numerous benefits which are the reason why they are introduced in the first place. Virtual games are the latest innovation for gamers which has brought numerous benefits as discussed below:
-You can be there without actually being there. This gives you a feeling of how something would feel if you had it in the event that you do not have the capability actually to get it.
-Businesses can use virtual reality to interview candidates instead of having to physically summon them. This makes it easier for the employer and convenient for the employee.
-Training no longer has to be done when on location; virtual reality will work just as fine. This will be the case in military training as well as any work place.
-People will no longer have to travel long distances just to hold a meeting. It is all possible with this technology.
-How about doing away with customer service department and instead have a virtual customer assistant. This will mean a better experience for the customers that are much more effective and fast.
-The idea that has been used in the game can also be borrowed in medicine. This is where doctors will be able to foresee how a certain operation will go about even before it actually happens. There will no longer be uncertainties in any operation.