| | |
| --- | --- |
| Posted by Jason on February 10, 2013 at 11:10 PM | |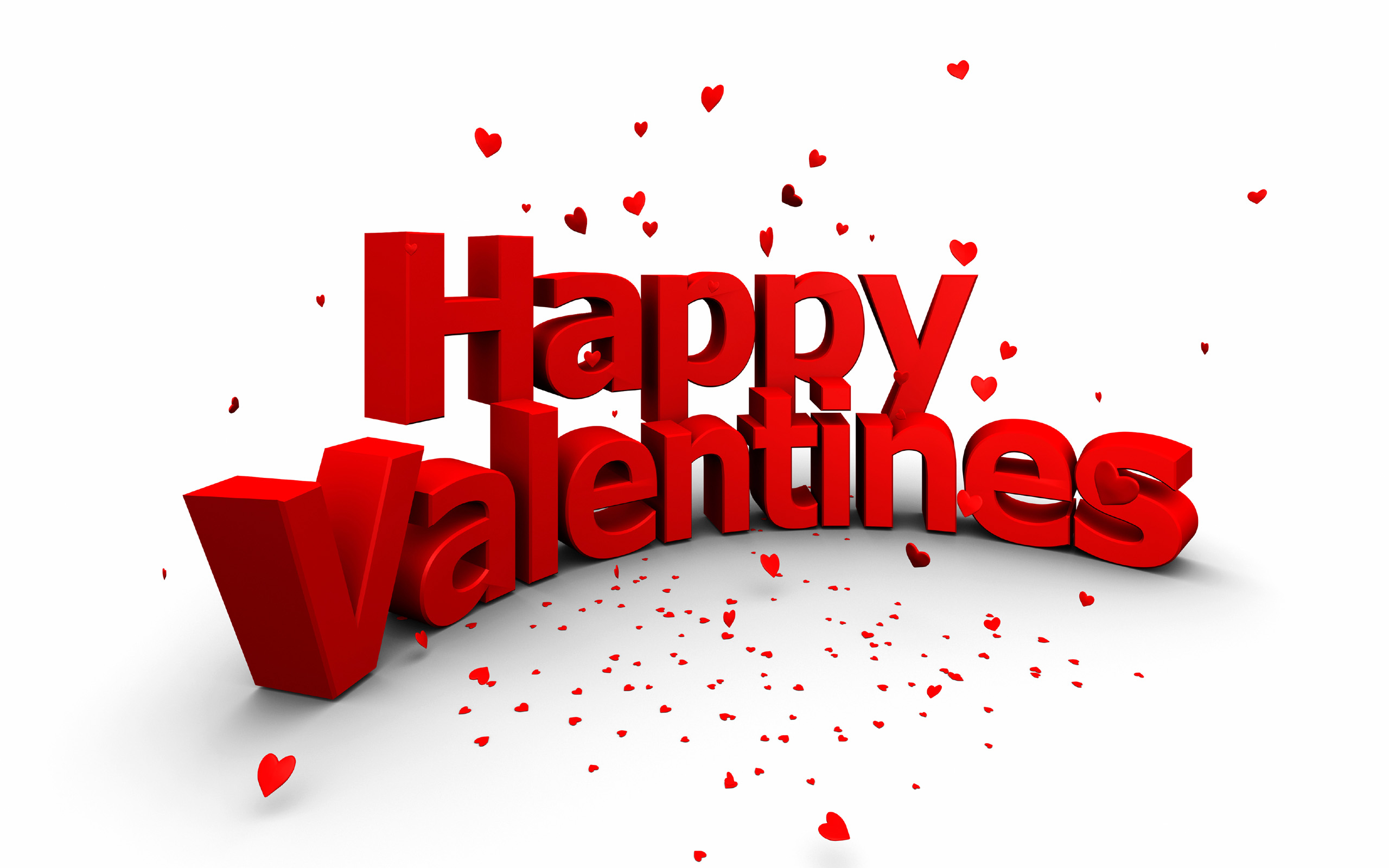 Since valentine's day is near,I wanted to elucidate the history of valentine's day.Valentine's day started out as a celebration of one the early christian saints named valentinus.Imprisoned for perfoming weddings for soliders who were forbidden to marry and ministering to christians who were persecuted under the roman empire;valentinus was then eradicated.Before his execution,valentinus healed a jailer that was the daughter of asterius."from your valentine",valentinus said to her as a farewell.
Today, saint valentine's day is an official feast day in the anglican communion,and also the lutheran church.The eastern orthodox church also celebrates valentine's day on july 6th and july 30th.Valentine's day,however,started to become associated with romantic love in the circle of geoffrey chaucer in the high middle ages(11th,12th,and 13th centuries of european history).This is when courtly love was at its peak.By the 15th century,valentine's day was more about lovers showing their love  for each other with flowers or sending greeting cards.Valentine's day symbols are associated with heart shapes,doves,and even cupids.
That sums up the short history of valentine's day,but here are my thoughts on this "fake" holiday.I think valentine's day is a commercialized holiday meant for females (not males and females).From a business point,I understand why they would want to exploit this holiday for profit(if a husband or boyfriend gives his lover gifts,then he might get sex),but it's still not right.What about the people who are single and have to tolerate this commercialized and fake holiday?Why can't they make a commercialized holiday for single people if they have one for couples?Why do we need a "fake" holiday to impress our lovers and be pressured to do so from our peers?Anyway,share your thoughts on whether valentine's day is a legimate celebration or a commercialized holiday meant for women.