| | |
| --- | --- |
| Posted by Jason on October 19, 2017 at 8:20 AM | comments (273) |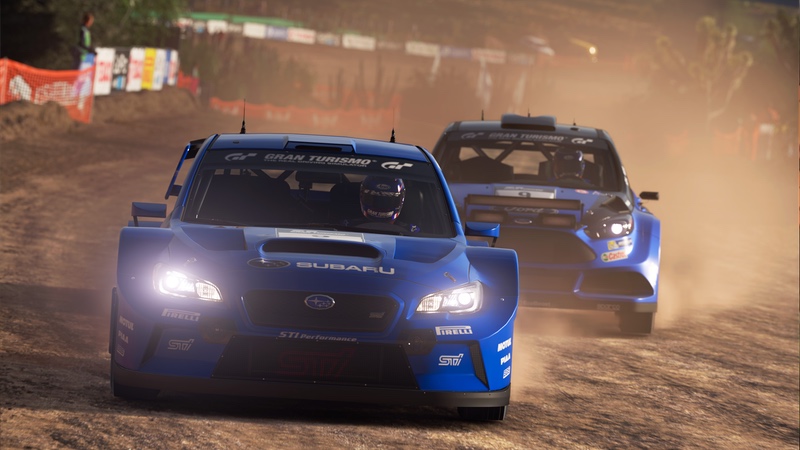 With the release of Gran Turismo Sport in North America, Europe and Japan, the reviews are still in the works. So far, there's plenty of criticism for the once hailed "king of racing games".
Once hailed as the best racing franchise of all time, the new Gran Turismo Sport seems a bit sketchy at b...
Read Full Post »