| | |
| --- | --- |
| Posted by Jason on December 29, 2019 at 10:20 PM | comments (748) |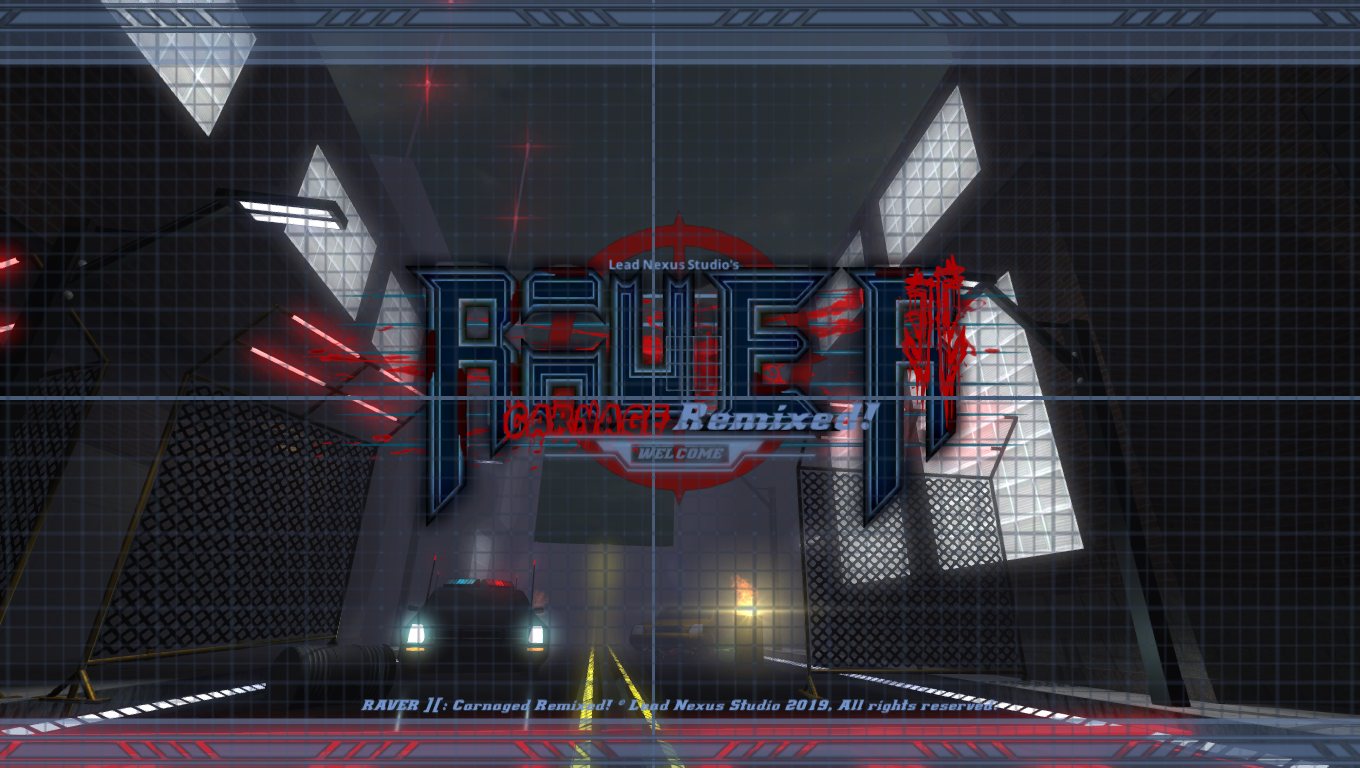 Interested in Indie Games?
Video games have become big business. As a result, there has been a trend of game developers getting more and more funds to make bigger and bigger games, thus resulting in the dominance of AAA titles. However, it is important to note that the rise of the Internet has made it easier than ev...
Read Full Post »