| | |
| --- | --- |
| Posted by Jason on April 17, 2017 at 6:45 AM | comments () |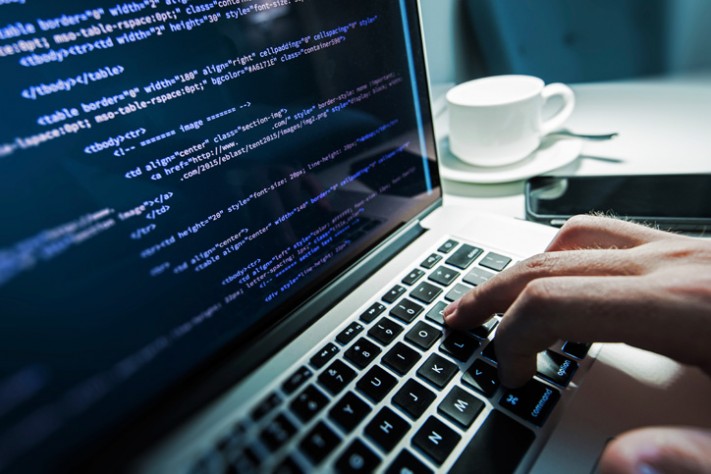 I am studying to be engineer and I work as a freelancer. I am 20 years old and the first time I used a computer was when I was 11.
Does this sound like you? Maybe you are like this too. Maybe you have been like this. Maybe you want to be like this. Whatever, today I want to talk with you about t...
Read Full Post »