| | |
| --- | --- |
| Posted by Jason on January 19, 2017 at 12:35 AM | comments (0) |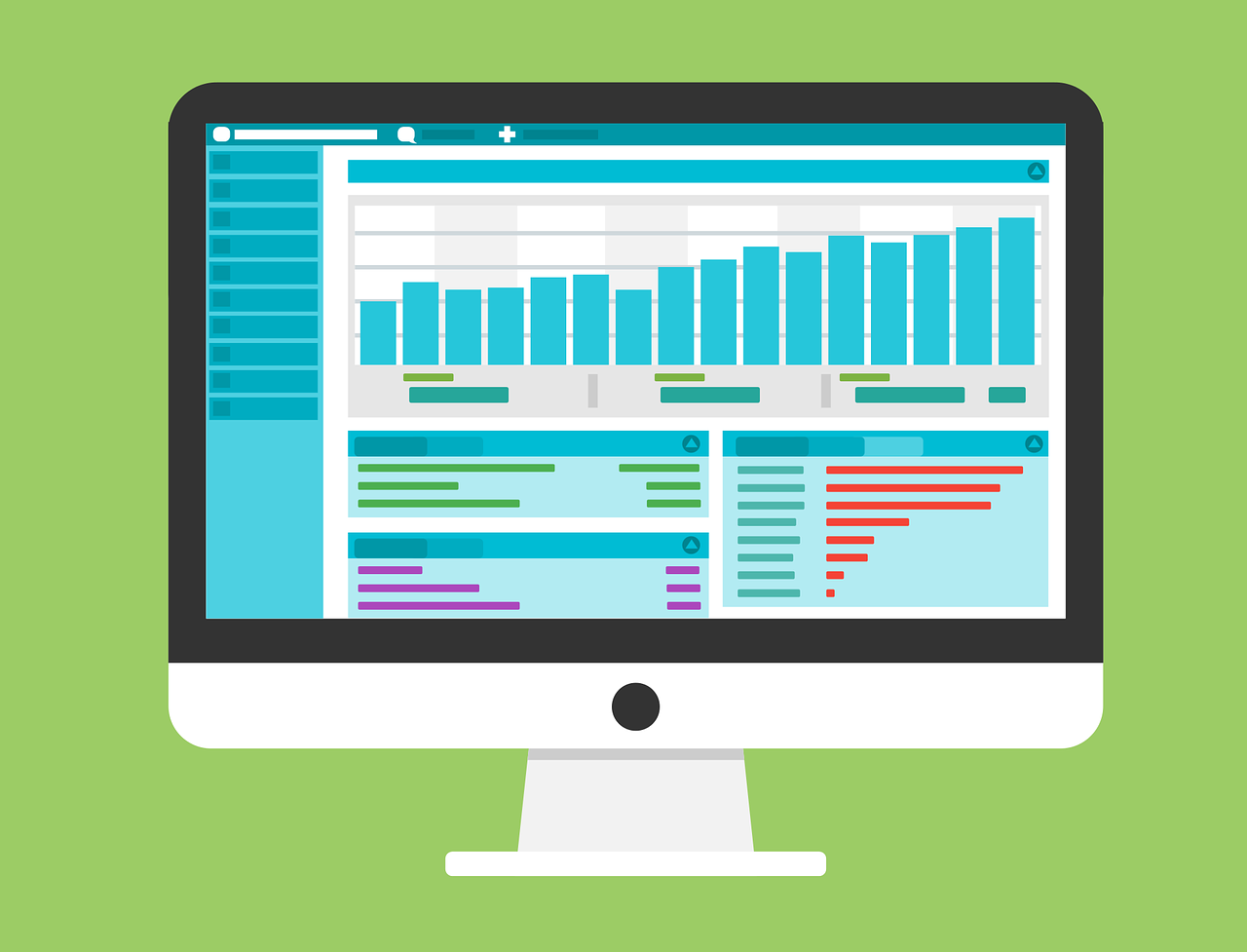 If there is one business that is unpredictable and complex, then it must be that of gaming. A lot has been witnessed in the gaming industry of starting from the rise and the ultimate fall of Zynga, and the overnight success of others.
Whenever a gaming website fails to reach the goals that its creator had set o...
Read Full Post »